Almost all nations in the entire world have their own military power. It is very important for the protection of the people living in a certain country as well as for the safety of the territories owned by any nation.
In relation to this, here are the top 10 powerful military generals in the world:
10. Katsutoshi Kawano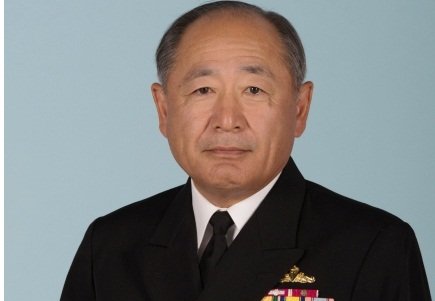 In the year 2014, he was promoted to the rank of a Chief of Staff and Joint Staff in Japan Maritime Self-Defence Force. Currently, he is still serving with that powerful position in the military force of Japan and he is tasked to supervise the numerous defense programs in the country initiated by the Japanese Armed Forces.
9. Volker Wieker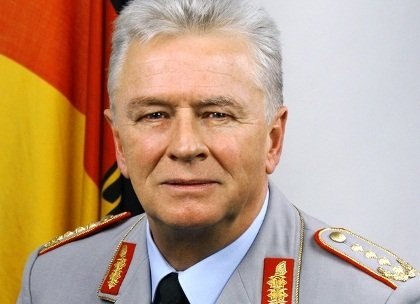 He's the current German Chief of Armed Forces Staff, which is the highest position in the said military force. General Volker Wieker is also the Chief Military Adviser in the German Government. He has been involved in the deployment of the German Armed Forces into some other countries such as Afghanistan, Bosnia, and Kosovo.
8. Dalbir Singh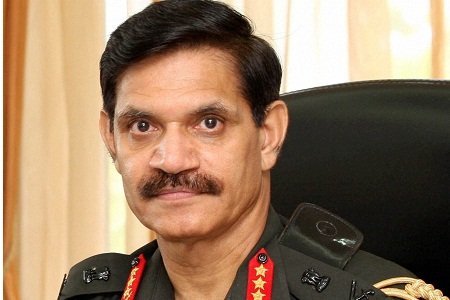 It was on July 31, 2014 when General Dalbir Singh was appointed to be the Chief of Staff in the Indian army. But before he was put into this higher position, he was still serving as the Vice Chief. Aside from being a powerful military general in the world, he's also controversial even up to now because of the petition filed by Lieutenant General Ravi Dastane as to his appointment.
 7. Choi Yoon-Hee
From October 2013 up to 2015 of the same month, General Choi Yoon-Hee served as the Republic of South Korea's Joint Chief of Staff. And today, he is put into the highest position in the South Korean Armed Forces. However, he was originally from the South Korean Navy Force, and it's the first time the country to choose JCS who came from the navy.
6. Hulusi Akar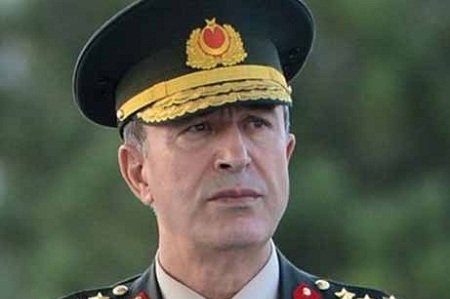 As the 29th Chief of Staff of the Turkish Armed Forces, General Hulusi Akar is playing a very significant role in the safety of the entire country. During the war between Russia and Turkey, he showed exemplary military service by protecting the country's boarders.