Top 10 Most Beautiful Railway Stations In The World
Train transport is considered as one of the cheapest means of transport all over the world. It is with this in mind that you will find most railway stations full with a beehive of activities. At the railway station, you will find vendors, passengers and railway officials, all going on with their day to ay hustle and bustle of activities. When the train comes, numerous will alight while others will board heading to the next destination. In most cases, railway stations are characterized with a lot of commotions, noises and it is the last place if you are in need of peace of mind, would wish to be in.
Get to know some of the best beautiful railway stations with an environment that is conducive for your mind
10. Southern Cross Station in Australia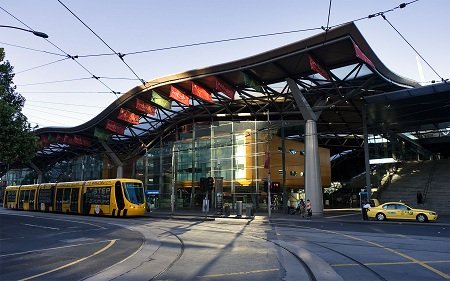 It is located in Melbourne and it is a major railway station in Australia. It has a unique Grimshaw Architects design which took the designers 4 years to complete. This station is one of the busiest in Australia, serving over 15 million passengers per year. Its creativity and innovation is shown by the striking structure which features undulating and rolling roof.
9. Kanazawa Station in Japan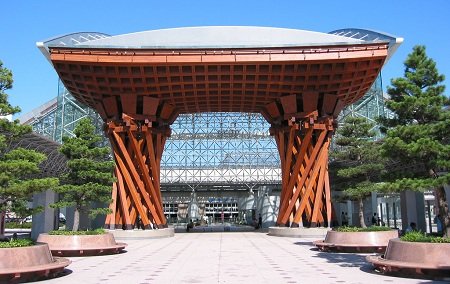 It is located in the Ishikawa Province in Japan. It has a striking gate that leads to the station, which is the first striking feature that you will see. There is a giant and impressive dome which covers passage to the western and eastern part which is just amazing. This station is a combination of modern futuristic architecture and traditional Japanese architect.
Read Also: Japan's Bullet Train – 10 Things to Know
8. Antwerp Central Station in Belgium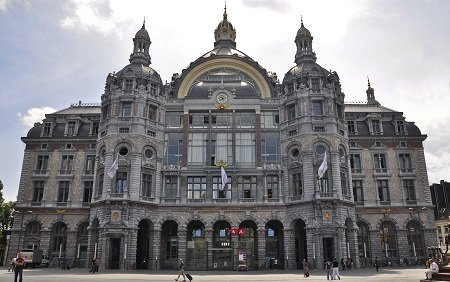 This is one of the amazing railway stations in the world which was constructed within 10 years between 1895 and 1905. It has several domes above the passenger waiting hall, this railway station has unique features that makes it look more of a temple than a railway station.
7. Berlin Hauptbahnhof in Germany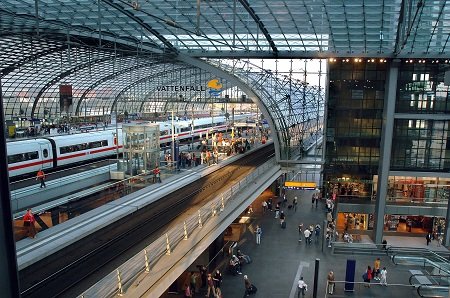 This is an architectural work of mankind. It is a tourist attraction which is situated in the busy streets of Berlin.  It has over 80 stores and shops and 14 platforms and it is the largest crossing station in Europe.
6. Kuala Lumpur Railway Station in Malaysia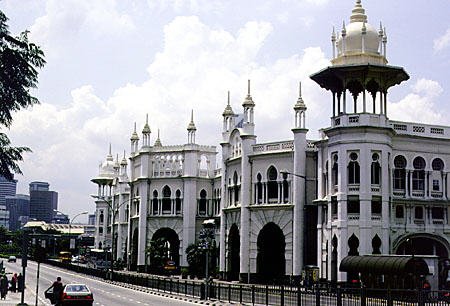 It was designed by a British Architecture A.B Hubbock. It is a mixture of various architectural styles ranging from Indian, Arabic and western techniques. People love passing through this old railway station just to admire its beauty which looks more of a fairy tale than real.