These days, it cannot be denied that one of the major problems experienced by a lot of people in the entire world is obesity. People suffer from this extremely serious weight related illness because of several reasons such as overeating. If you do not want to become one of those obese people and put your own precious life, then you must refrain from overeating and have an active lifestyle. In relation to this, here are the top 10 heaviest people in the world ever lived that you might be interested to know:
10. Robert Earl Hughes – 1070 Lbs.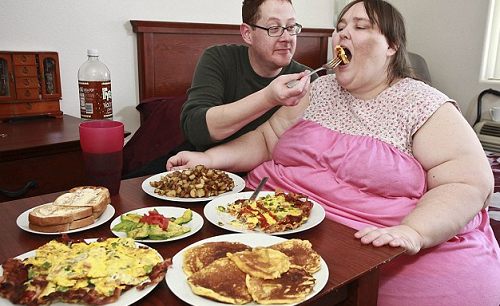 Robert Earl Hughes was born on June 4, 1926 in the village of Baylis in the US state of Illinois. He was once became the heaviest person in the entire world. He actually had a health problem with his pituitary gland, and this was the main reason why he had such a very alarming weight. At the age of 6, he had an incredible weight of 200 lbs. On July 10, 1958, Robert died because of uremia.
9. Patrick Deuel – 1072 Lbs.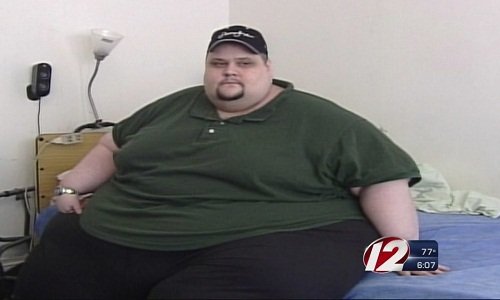 Patrick Deuel is an American man who once arrived at a maximum body weight of 1072 lbs. He is a former restaurant manager, and he is living in the city of Grand Island in the US state of Nebraska. Even so, he is now having a weight that is lower than that, right after undergoing a series of surgeries that help him lose some weight.
8. Michael Hebranko – 1,100 Lbs.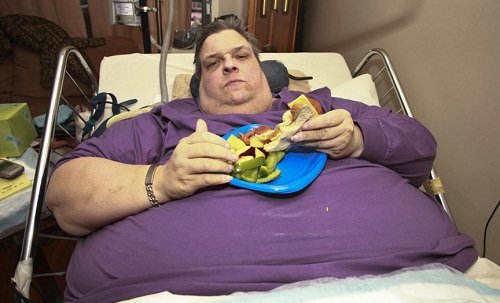 Michael Hebranko was born on May 14, 1953 in Brooklyn, New York. But on July 25, 2013, he unfortunately died. He may have a very heavy weight, but he had a very inspiring story that people must know. He did his best in order to lose some weight through strict dieting and exercising. Because of this, he acquired the ideal weight of 198 pounds.
7. Francis John Lang – 1,187 Lbs.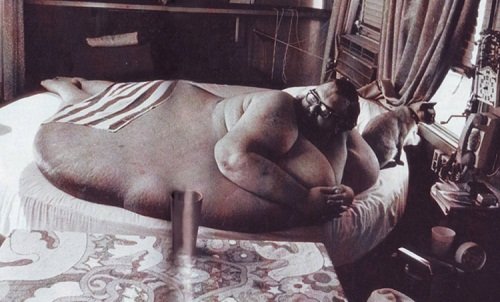 Francis John Lang was also being called Michael Walker, and he was one of those obese people in the world who made an impact to the lives of those other obese people until today. He was born way back in the year 1934, and he used to be a soldier in his country. The truth is, Francis had a normal weight when he was still young. However, he got addicted to drugs as he grew up, resulting to his incredible weight.
6. Walter Hudson – 1,197 Lbs.
Brooklyn, New York was the birthplace of Walter Hudson. And in December 1991, he unfortunately died. In terms of waistline measurement, Walter had 119 inches causing him to be declared by the Guinness of World Records as the one who had the largest waistline. Before he died however, it is good to know that Walter lose some pounds.