5. Carol Yager – 1,200 Lbs.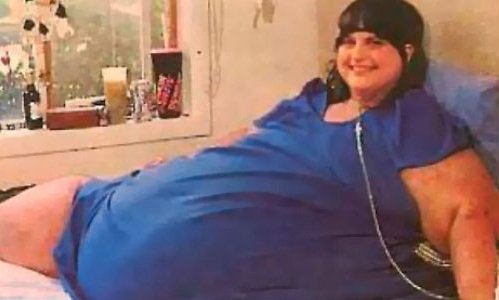 Carol Yager is known to be the heaviest woman that is ever listed in the world history. She's an American woman who was born way back in the year 1960. Until this very day, no one has broken this record of her when it comes to weight. But within 3 months of effort, Carol successfully shed some weight, which is around 520 pounds.
4. Robert Butler – 1,200 Lbs.
Robert Butler was born way back in the year 1972 in Providence in the US state of Rhode Island. Because of his horrible condition, Robert had no choice but live in the Bannister House for around 10 long years. Because of his condition, he currently cannot hear.
3. Manuel Uribe – 1,320 Lbs.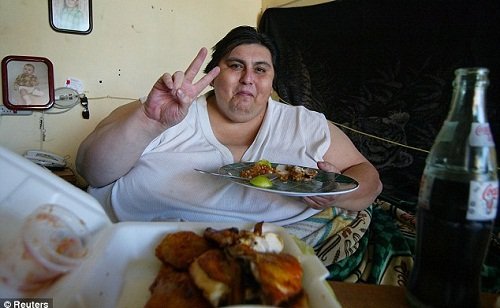 Manuel Uribe was born in the year 1965 in Monterrey in the beautiful country of Mexico. On May 26, 2014, Manuel unfortunately died. When he was still alive, he experienced an instant celebrity fame all because of his horrible weight condition. Due to his weight, he had no choice but stay always on his bed. He even got married right there in his own bedroom.
2. Khalid Bin Mohsen Shaari – 1,345 Lbs.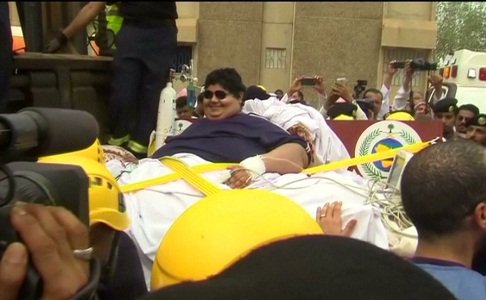 Khalid Bin Mohsen Shaari was born in the year 1991 in the beautiful Kingdom of Saudi Arabia. Until this day, Khalid is still alive and kicking. He was given with the right treatment the moment the King of Saudi Arabia found out about his horrible condition.
1. Jon Brower Minnoch – 1,397 Lbs.
Jon Brower Minnoch was born way back in the year 1941, and he was American in nationality. In the year 1979, he reached his highest weight ever that was around 1,400 pounds. Until this very day, Jon Brower Minnoch's horrible incredible weight remained to be in the number one spot in the heaviest weights ever in the world history.
These are the top 10 heaviest people in the world ever lived that you should know. Without a doubt, their incredible weights are very horrible conditions that made their own health put into threat.
Save