Top 10 Best Job Opportunities in India You Must Know
Job seekers in India have become more conscious these days and are willing to put in their best efforts to get lucrative jobs in their fields and according to their caliber. In fact, they are now aware about the job responsibilities as well as salary expectations and will not settle for anything below par.
Here are top 10 best job opportunities in India:
10. Product Managers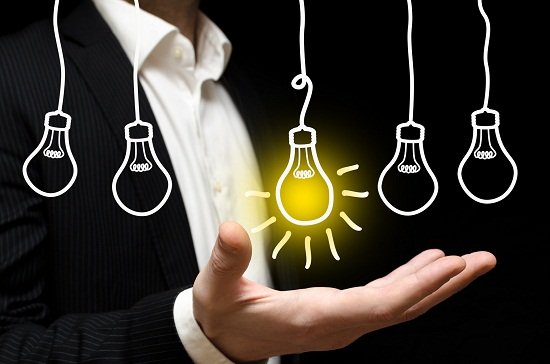 Product managers are responsible for launching new products as well as integrating the same with the present business. Qualified MBA professionals can get these jobs, which fetch a salary up to Rs 60 lakhs per annum.
9. Retail Planners
Another excellent job opportunity in India in 2015 is in retail planning, which is attributed to the phenomenal growth of the retail sector in the country. Brands and stores are now diversifying into online stores, which have led to an increase in demand of retail planners in the country. These professionals can earn nearly Rs 6 lakh per annum in the beginning.
8. Teachers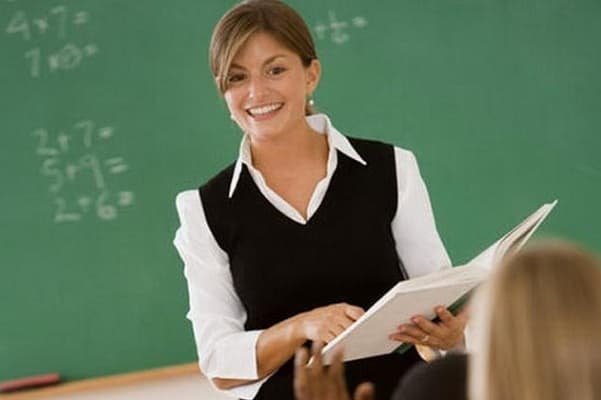 Education boom in India has led to an unprecedented increase in the number of schools, colleges and private educational institutes in the country, which has led to a great increase in the demand of teachers here. Therefore, teaching is another excellent job opportunity in India.
7. Digital Marketers
The rise in population having access to internet has created a huge demand of digital marketers in the IT sector. Professionals adept at digital marketing as well as proper domain knowledge can get lucrative job opportunities in this sector. Recently, the government of India also launched a programme called digital India.
6. Mechanical Engineers
Featuring next in the list of top 10 best job opportunities in India in 2015 is that for a mechanical engineer, which are available in public as well as private sectors in industries such as power, coal and oil and construction. Both freshers as well as experienced candidates can get jobs in this field.
5. IT Professionals
IT professionals are required in almost all the fields, including banking, software, retail and BPO, widening the demand of these professionals in India. However, experienced people are preferred in this job sector, where people can start with a salary of Rs 10 lakhs per annum and reach a figure of Rs 45 lakhs per annum.
4. Data Scientists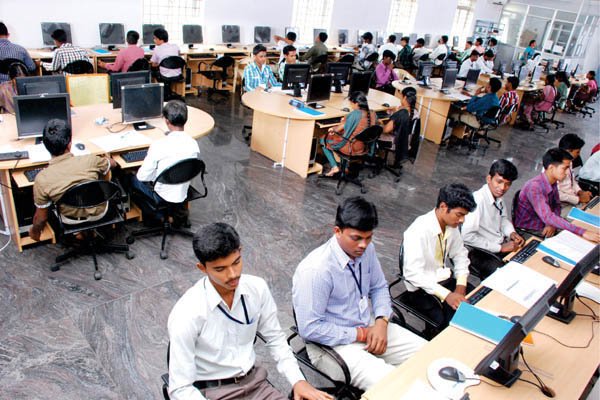 One of the latest entrants in the job sector of India in 2015 is data scientists, who can get employment not only in the IT sector, but also government agencies. The job has a large number of openings and pays well too, with the starting level salary reaching Rs 8 lakhs per annum and highest posts getting as much as Rs 25 lakhs per annum.
3. Software Developers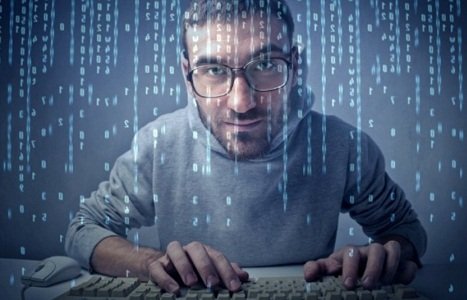 India has seen a huge growth in the field of IT in the recent times, which has led to a boom in the sphere of software development jobs. In fact, software engineering professionals are amongst the highest paid professionals in the country at present.
2. Bankers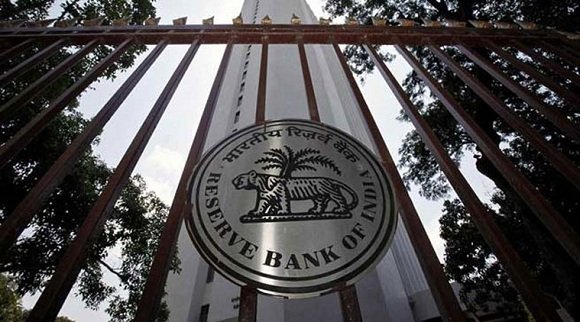 Another top rated job opportunity in India in 2015 comes in the banking sector, with an increasing number of bank branches in the country, creating demand for freshers as well as experienced professionals. Job seekers need to appear in banking exams and can get jobs which can yield as much as Rs 70 lakh annually for the top ranks.
1. Lawyers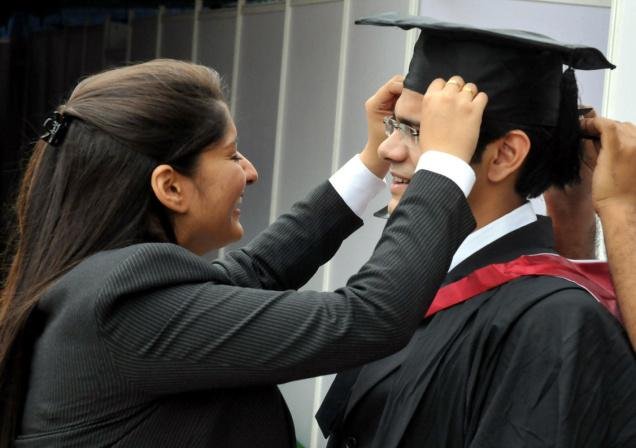 One of the best and most lucrative job opportunities in India is for lawyers, whose services are needed by private individuals as well as the corporate sector. It is a highly skilled and high paying job, where experienced and reputed lawyers can earn up to a whopping figure of Rs 1.5 crore.
All these professionals can get a great deal of lucrative jobs easily in India, in addition to earning well and making a good reputation for themselves.