The World's Top Ten Most Beautiful Women
The world is obsessed with beauty. This is a fact. All human beings tend to gravitate to everything that is beautiful as these things actually inspire and bring them a lot of joy. Beauty is of course a very relative concept for each individual. It is always subject to opinion and much fuss. People brands some beautiful for a variety of things – sometimes for the personality, influence, traits, or good looks. It really depends on who makes the judgment call. Sometimes, we agree with their choices. But most of the time, we just agree to disagree.
This list dishes to you the 10 most beautiful women of 2016. Like every list there is, this is also highly relative and it reflects the personal choices of a writer, an organization, or a group of like-minded people. You are actually free to make your own selections. Nevertheless, read on and find out if the choices of women who appear on this list are as good as yours. Who knows, there may be similarities, right?
10. Stephania Stegman – Panama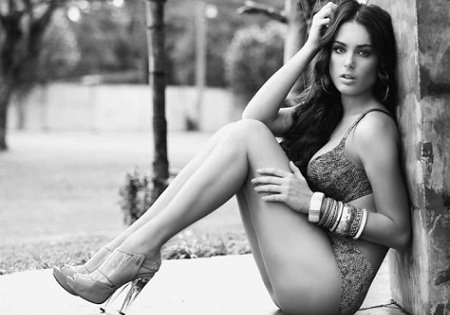 Stegman is a supermodel from Panama City, Panama and is currently the reigning Miss Supranational. Her statuesque height and her absurdly pretty facial features have endeared in her the adoration of so many people – men, women, and everything in between.
9. Angelia Ong – Philippines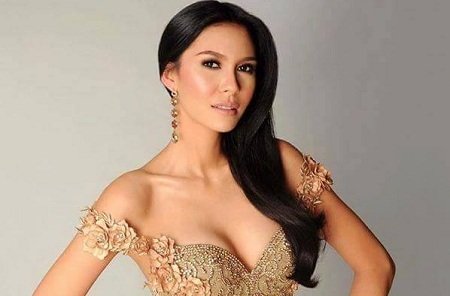 Classy and sophisticated would be the best adjectives to describe Angelia, not to mention that she is also very intelligent. Known for her brown features and for her winsome smile, she is also the reigning Miss Earth – which means that she loves the environment, too.
8. Edymar Martinez – Venezuela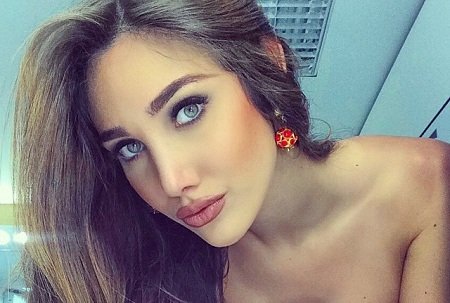 Apart from its chaotic society and mismanaged government, Venezuela is also know all over the world for the sheer beauty of its women. Edymar is no exception. Many say that her beauty is actually perfect. She is the reigning Miss International.
7. Mireia Lalaguna – Spain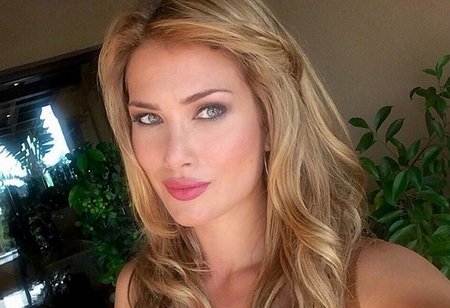 Mireia hails from Barcelona, Spain and is actually a beauty that is rather simple. However, she has continuously engaged in outreach programs that help the indigent and needy ones, and for that her beauty shines even more. She is Miss World 2015, by the way.
6. Pia Wurtzbach – Philippines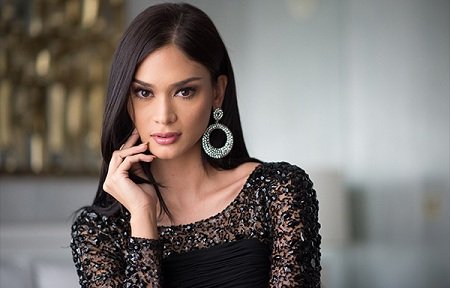 Wurtzbach is an epitome of perseverance and hard work. She won Miss Philippines on her third consecutive try, and vied for the Miss Universe title – which she won. She is currently dating the dashing Dr, MIke – the sexiest doctor alive in the United States, where she is based for one whole year.
5. Angelina Jolie – USA
Jolie has always appeared in the list of the world's most beautiful people. A woman whose face seems to defy age, she still remains very beautiful and prolific even after she became Mrs. Brad Pitt.
4. Priyanka Chopra – India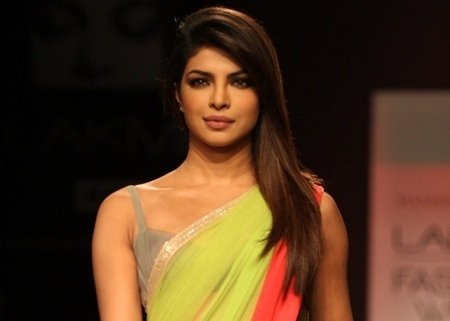 Chopra has already approached superstar status in her native India and is once again capturing the heart of many people from all over the world after winning Miss World in 2000. She is now an accomplished Bollywood actress.
3. Selena Gomez – USA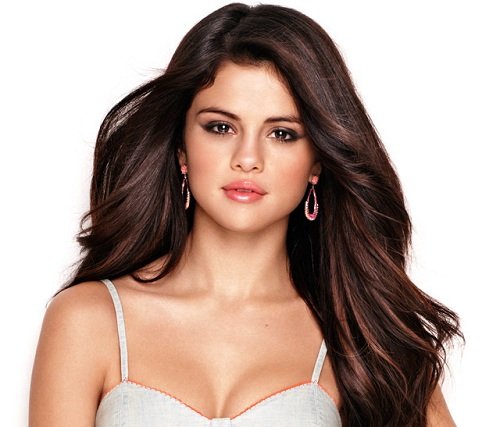 This Disney child and teenage star is already in the throes of superstardom both as a singer and as a multimedia star. Her records have been selling well in stores and have topped streaming websites online. There is no doubt that she is destined for greater fame in the future.
2. Jennifer Lawrence – USA
Lawrence is perhaps the most prolific Hollywood actress around in the last two or three years. An Oscar winner and a sure box-office draw, her meteoric rise to superstardom has been credited to her immense talent, beautiful personality, and lovely face.
1. Jennifer Aniston – USA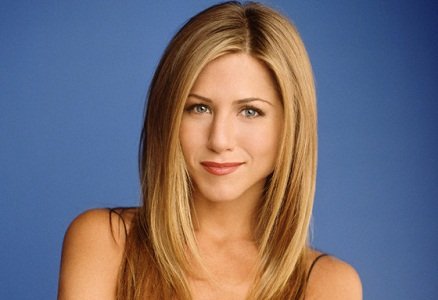 Aniston was launched to fame in 1994 in the iconic comedy series "Friends." It can be said that she was easily the most popular in that tv show, having translated her television success to more successful film roles. At 47, she has maintained her youthful looks and bubbly personality. Truly one of a kind!