Top 10 Best Cricket Commentators Of All Time
Cricket is one of the world's most popular sports. It is particularly very famous in some part of world most popularly in UK, Australia, New Zealand , African countries like South Africa, West Indies, Zimbabwe, and Asian countries like India, Pakistan and Bangladesh.
Cricket is one of those sports that are analyzed and studied well by many sportscasters. In the course of commentating and analyzing this sport, a number of well-respected and learned sportscasters have established themselves firmly in the world of cricket.
This list dishes to you the 10 best cricket commentators in history. How many of them do you actually know?
10. Nasser Hussain
He himself was a former cricket player and captain who played for the England cricket team between 1999 until 2003. Born in Madras, India, he joined the Sky Sports commentary team immediately after his retirement. He is today recognized as one of the most intelligent of cricket commentators simply because he himself was once a well-known cricket athlete.
9. Ramiz Raja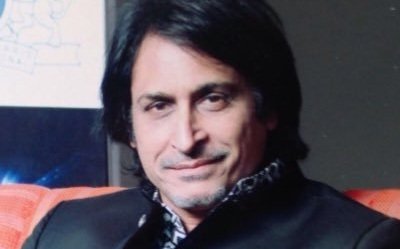 Ramiz Raja was also a former cricket player who played for the Pakistani cricket team. He made a debut in the cricket scene in 1978. He was one of the most valuable cricket athletes during the 1987 and the 1992 World Cup. Upon retirement, he became one of the most well-known cricket commentators and even one of the busiest every cricket season. He joined and is now currently CEO of the Pakistani Cricket Board.
8. Sourav Ganguly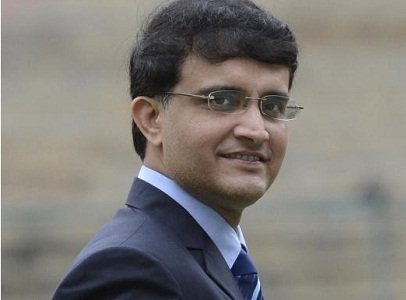 He is popularly called as "Dada"  means "brother" in Bengali and during his heyday was one of the most famous cricket players and team captain of the Indian National cricket team. He led his team towards victory against the national teams of Sri Lanka, Pakistan, and even Australia. He currently holds an important position in the Indian Premiere League Governing Council.
7. Ian Bishop
Bishop was once a member of the West Indian Cricket team from 1989 until 1998. An intense and aggressive player filled with so much energy, he endured a number of injuries which also gave his promising cricket career a halt. After his retirement, he established himself as an excellent cricket commentator – and then finally went back to school to study and finish his MBA.
6. Danny Morrison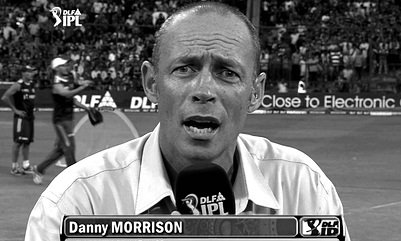 Morrison is a cricketer coming from New Zealand. He debuted as a cricket player in 1987 and figured as a powerful cricket player against the Australian cricket team. He is widely known by his fans for his winsome smile and unique bowling action in the field. He retired in 1997 as more and younger cricket players came along. After retirement, he launched a career as a cricket commentator.
5. Michael Holding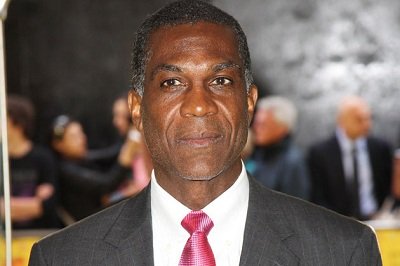 Holding was once a cricket player for the West Indian cricket team. He earned the moniker "whispering death" for his quiet attack and demeanor while playing on the field. He became a broadcaster and an ICC official after retirement. He is currently one of the most well-known and most respected cricket commentators around.
4. Tony Greig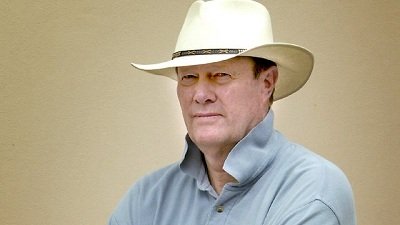 Greig is a native South African cricket player who played for England. Between 1975 and 1977, he was team captain of the first class cricket team of Sussex, England. After his retirement, he rose to fame as one of the most sought after cricket commentators in the United Kingdom and in the international arena.
3. Richie Benaud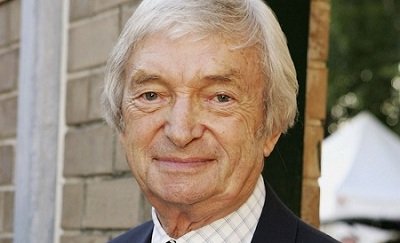 Benaud was a master Australian cricketer and perhaps one of the best cricket artists that the land down under has ever produced. He became the cricket team captain in 1958 and dominated the international cricket scene through much of the late 50's and the 60's. He also became an established cricket commentator after retirement, until his death in 2005.
2. Ravi Shastri
The legendary Ravi shankar Shastri is a former Indian cricket player and a former director of tyhe Indian cricket team. He was a batsman who was known for his fast bowling skills. He became a successful cricket commentator for 15 years after retirement.
1. Harsha Bhogle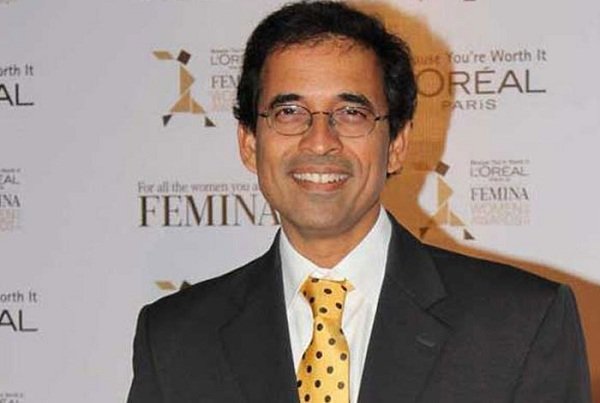 Perhaps no other name can come close to cricket commentary in India than HarshaBhogle. Hailing from Hyderabad, he has been a commentator and freelance tv presenter since the 80's and has been on the job for more than 30 years.