For a well groomed man, smelling good is as important as looking good. This is the reason why most of the Indian men today realize the importance of a good quality perfume brand in their grooming kit.
How to Choose Perfume for a Man?
Layering properly and dressing sense are just a part of the routine when it comes to look attractive for men. Smelling nice is very important. Scent is one of the major factors to attract women. You can achieve this goal by choosing the best cologne for men.
Know Fragrance Families – To choose the best perfume for men, you should learn about fragrance families to choose the most appealing scents for you or your friend. Scents are traditionally classified as being either amber, floral or woody. Floral scents have dominant fragrance. Amber fragrances are more sweet and exotic. Woody fragrances usually have sandalwood and cedar notes.
Composition – It refers to different elements to make up that scent. It is often known with word notes. For example, cologne may have notes of sandalwood or bergamot. These notes are listed in a sequence which is based on the way they have been combined to create specific cologne. The ideal colognes offer composition which is different and will set it ahead of the rest. Some colognes use expensive or rare ingredients that other companies cannot access, while other colognes may use blend which have unique combination.
Brand – Some of the leading brands have a feel which is partly science and partly marketing. For example, Prada offers perfumes designed with very familiar scent. If you wear a Prada perfume for years, the newest scent must be comfortable to wear for you, even though the scent is different. Image of a perfume is also an important factor.
Year of Release – Men's perfumes go through various changes every year, just like wines. This is why some perfumes smell differently year by year. It is because the brands use different ingredients. Blend used in last year may have different composition than the latest cologne.
Here is a list of top 10 most popular Men's perfume brands In India:

10. Hugo Boss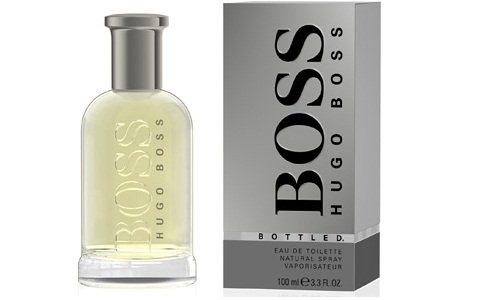 Hugo Boss is one of the most popular daily wear perfume brands among Indian men, which comes in options like floral, oriental, aquatic, fresh and woody. Price range of Hugo Boss is between Rs 1000 and Rs 4000.
9. Burberry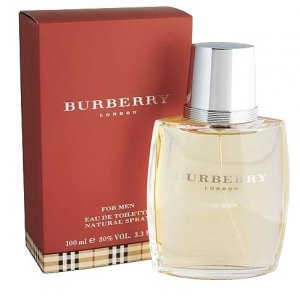 Another cool option among perfumes for men in India is the brand called Burberry, which makes you sizzle once you wear it. You have a large number of cool picks from this brand, which brings perfumes priced between Rs 1000 and Rs 4000.
8. Giorgio Armani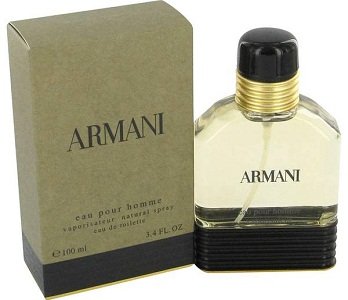 Giorgio Armani is an international brand leader when it comes to fragrances for men, and it has made it big in India too. Prices begin at Rs 1000 amnd reach upto a whopping Rs 6000 plus.
7. Versace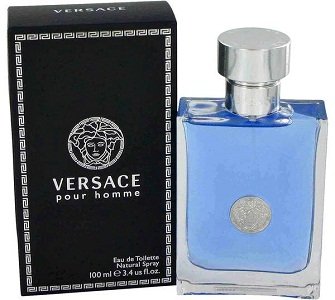 The next name among the top 10 best perfume brands for Indian men is that of Versace, which showcases a wide variety of sexy and lasting fragrances, in the price range of Rs 1000-Rs 4000.
6. Ralph Lauren
The popular international brand Ralph Lauren comes next on this list. There is a great variety available in Ralph Lauren range of perfumes, with packing as small as 30 ml being available. The price range of this brand falls between Rs 2000 and Rs 5000.
5. Givenchy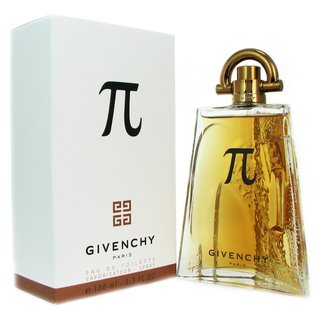 Featuring next in the list of top 10 best perfume brands for men in India is the extraordinary fragrance brand called Givenchy, which start for top end price of Rs 3000. Aquatic, fresh, woody, citrus and oriental are the ranges available from this brand.
4. Calvin Klein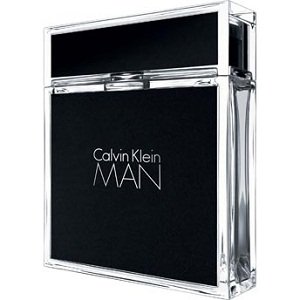 Calvin Klein, the leading international brand, features next among the best selling men perfumes in the country. The price of CK perfumes start at a reasonable range of Rs 1000 and reach up to the highest of Rs 4800. You can pick from options such as woody, floral, citrus and oriental.
3. Gucci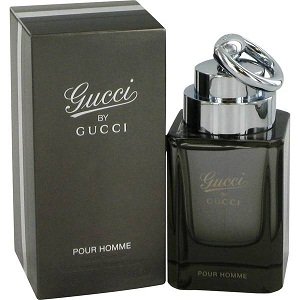 Another popular fragrance brand for men is Gucci, which gives you long lasting fragrance and a refreshing feeling for the whole day long. You can chose from a number of options in Gucci, with prices starting at Rs 3000.
2. Ferrari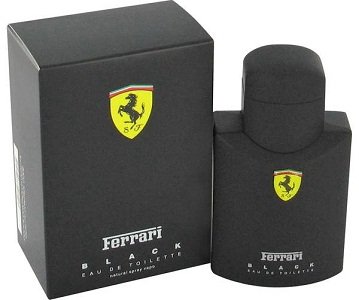 Featuring next on the list of best selling perfumes for men in India is the world famous brand of Ferrari, which offers luxurious for men in ranges named fresh, woody, oriental, aquatic, citrus and leather. The price of Ferrari perfumes start at Rs 500. Some popular products like Ferrari Black, Ferrari Red and Ferrari Scuderia Black, are ruling the market.
1. Davidoff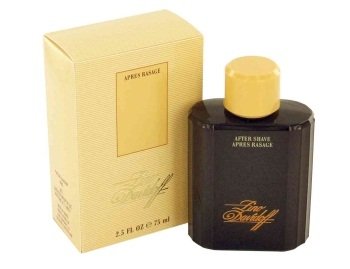 Davidoff is today one of the most popular perfume brands for men in India, which brings perfumes with great and lasting fragrance. The products are skin friendly and do not damage clothing. Davidoff perfumes come in a variety of options, including fresh, woody, oriental and aquatic. The prices start at an affordable Rs 1000 and reach up to Rs 4000.
All these perfume brands are in great demand among Indian men, who have a discerning taste for good quality fragrance.
Save