Indian culture is diverse in nature. We have a number of spoken languages, variety of foods, varied culture and number of religion to follow. The only thing which unites Indians despite of such diverse nature is our festivals. India is known as the land of Festivals and these festivals are also the heart of Indians.
Here is the list of top 10 most popular festivals of Hindus
10. Onam
It is 10-day festival celebrated in the state of Kerala. It signifies the return of the renowned king Mahabali. It brings the best of Kerala tradition and culture with 10 days celebration. People wear new clothes and multiple dishes are prepared at home. The first day of the festival is called Atham whereas last day is known as Thiruvonam.
9. Sri Rama Navami
This famous Hindu festival is celebrated on the 9th day of Chaitra month Navratra (March/April). It signifies the birth of Hindu God Lord Rama. Lord Rama is also known as 7th Avtaar of Lord Vishnu. Hindus keep fast for nine days and chant the name of Lord Rama and Rama charitmanas in these days.
8. Maha Shivratri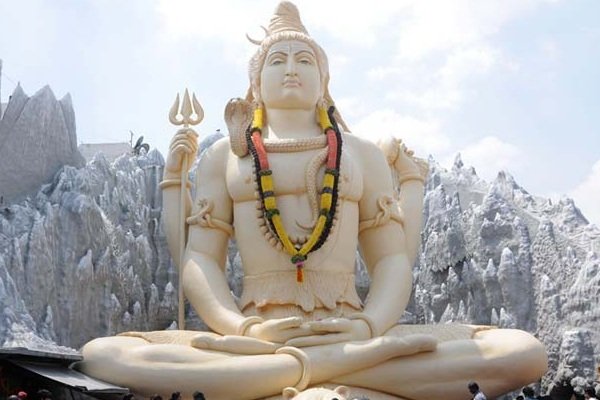 It is one of the important festivals of Hindus which meant "Night of Lord Shiva". As per Hindu calendar, this festival is celebrated on the 14th day Magha month (February / March) every year. There were a number of beliefs about this festival but the most common is that Lord Shiva and Goddess Parvathi married on this day.
7. Krishna Janmashtami
Krishna Janmashtmi signifies the birth of Lord Krishna. As per Hindu calendar, this festival is celebrated on 8th day of Krishna paksha in the month of Bhadprad every year (August / September). Temples are decorated and people keep fast on this day. Delicious food of milk is also prepared on this day and prayers are done at midnight in all temples.
6. Makar Sankaranti / Pongal
This is also one of the famous festivals of Hindu which is celebrated on 14th January every year. This is only which is celebrated as per date. This festival is celebrated with the different name in different parts of India. For e.g. it is celebrated as "Lohri" in Punjab and "Pongal" in Tamil Nadu. Til Ladoos and Kite flying are the important part of the festival.
5. Ganesh Chaturthi
Ganesh Chaturthi, also known as Vinayaka Chaturthi. It is the man festival of Maharashtra which embarks the birth of Elephant headed God Lord Ganesha. As per Hindu calendar, this festival is celebrated from 4th to 14th day of Bhadprad month (August / September). Sweet called "Modak" is served to Lord Ganesh as Prasad.
4. Raksha Bandhan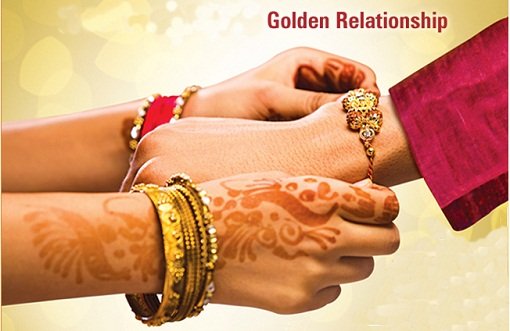 This festival symbolizes the sacred relation of brother and sister in India. It is celebrated on the full moon day of Shravan month (July / August). In this festival sister tie the holy thread in the wrist of her brother. This thread embarks as the thread of protection and brother promises the sister to protect her throughout the life. Read Also: Raksha Bandhan: 10 Most Interesting and Unknown Facts
3. Navaratri & Dussehra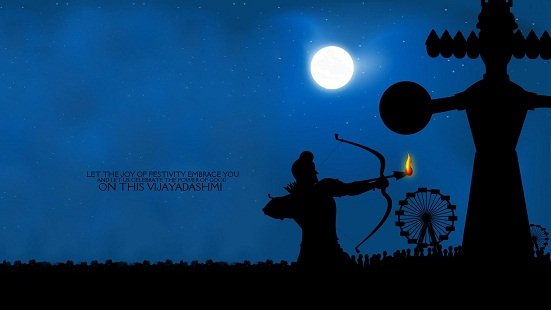 It is a nine day festival of Hindus which is celebrated as Durga Pooja in the eastern part of India whereas Navratri in rest of India. On the 10th day, the festival of Dussehra is celebrated. It symbolizes the victory of Lord Rama over Demon King Ravana. It also signifies the victory of good over evil. Read Also: Dussehra: 10 Most Interesting and Unknown Facts
2. Holi
This is the festival of colors mainly celebrated in north part of India. This is two-day festival starts with Holika Dahan on the first day and playing with colors and water on the second day. This comes in the month of Phalgun every year. Read Also: 10 Most Interesting and Unknown Facts about Holi Festival
1. Diwali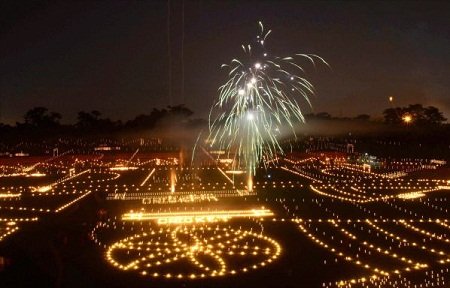 It is the main festival of Hindu also known as Festival of Lights. It symbolizes victory of light over darkness. This day signifies the return of Lord Rama along with his wife Goddess Sita and brother Laxman in Ayodhya after fourteen years of exile. On this day people worship Godess Laxmi and Lord Ganesha. Read Also: Top 10 Most Celebrated Festivals of India