The World's Top 10 Most Expensive Cities to Live
Planning to relocate someplace else? Do you want to live in a near-perfect city and live the life of an upscale urban dweller? But for how much? Are you willing to pay the price for this kind of image?
Did you know that the USA is not even in the Top 20 when it comes to the most expensive countries to live in? This list enumerates the world's top 10 cities that would cost you the most if you were to relocate there or to visit it as a tourist.
10. Paris, France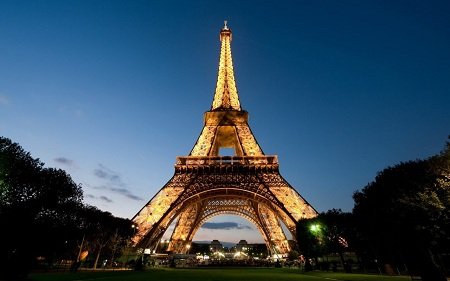 The French kind of life is indeed the high life. Paris remains to be one of the world's most visited countries – and one of the most expensive as well. Prices in Paris are quite hefty as far as hotel reservations are concerned as well as meals and nightlife. Still, and undeniably, it remains to be in every tourist's ideal destination.
9. Seoul, South Korea
Back in the fifties and sixties, Seoul was basically a barren  and war-torn land with impoverished people and basically very little to offer. Fast forward fifty years later, and Seoul remains the supreme testament of the so-called "economic miracle of the Han River." It is even more expensive to live in Seoul than in Tokyo.
8. Hong Kong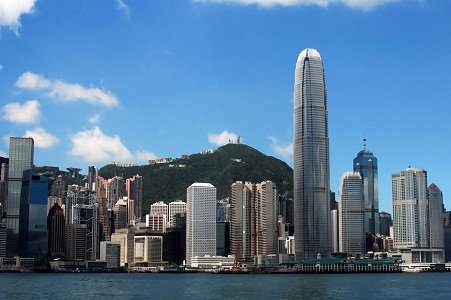 In a megalopolis like Hong Kong which happens to be Asia's financial hub, life does not come cheap. Prices in Hong Kong are high based on world standards, particularly office and hotel space. This is very understandable as people live in very limited space and in the center of commerce and finance in Asia -indeed, it truly comes with a hefty price.
7. Oslo, Norway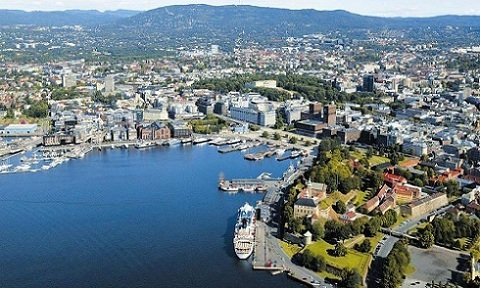 Norway is known for heavy taxes levied upon people and expats. However, the government in this Scandinavian nation has repeatedly defended the taxes and the cost of living as Norway scores very highly in social services. Its capital city of Oslo stands witness to the efficient way of life of the Norwegians.
6. New York City, United States
They say that if you make it in New York City, you are going to  make it anywhere in the world. The Big Apple is the center of everything Americana. It simply has the best of what the United States has to offer as far as entertainment and leisure are concerned. Office space here is particularly expensive.
5. London, United Kingdom
Despite its gloomy and rainy weather, London remains to be the center of commerce, culture, and education of the English-speaking world. Brits are known to be very sophisticated people and London flies high in the charts when it comes to sophistication, which is synonymous to expensive.
4. Copenhagen,Denmark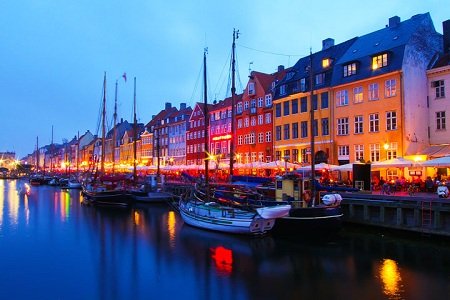 Living in Denmark, especially in the capital city of Copenhagen, is 20% more expensive than living in New York City, Los Angeles, or Chicago. This Scandinavian country has everything you need – for a price. This small country had also outranked its bigger neighbors like Sweden and Germany in terms of cost of living.
3. Zurich, Switzerland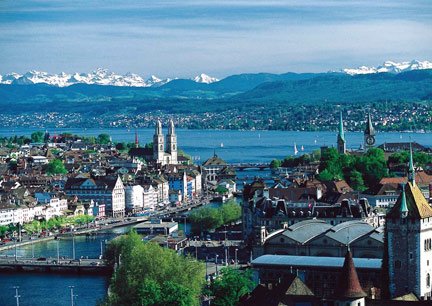 The country known for the Alps is also Europe's most expensive nation to live in.Whether you choose the German canton of Zurich, go French in the city of Geneva, or Italian in Lausanne, the steep living standards would probably stay the same.
2. Geneva, Switzerland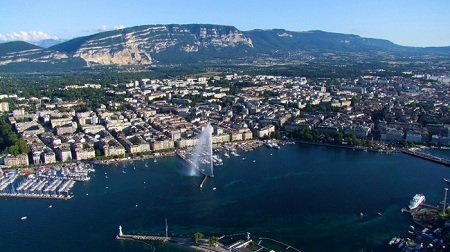 The center of the French-speaking canton of Switzerland competes head to head with its German-speaking counterpart in terms of housing costs and standard of living. Generally, Switzerland is one of Europe's most expensive countries, and this city is witness to this kind of lifestyle.
1. Singapore
Asia's most prosperous and most progressive city is also the most expensive. Housing and car ownership in the Lion City are ultra expensive that locals rent apartments or take the train instead. Singapore's topic city center boasts of the most expensive office spaces and the most impressive urban architecture.