10 Best Things to Do in Hong Kong, China
Hong Kong is now part of the rich and famous country China. But formerly, this city is owned by the British colony. Just like any other places in the world, Hong Kong can also offer a lot of things to the local and foreign visitors. It is best to visit this place from the month of October up to December. Here are 10 things that you can do in Hong Kong when you visit there:
10. Ride on the Star Ferry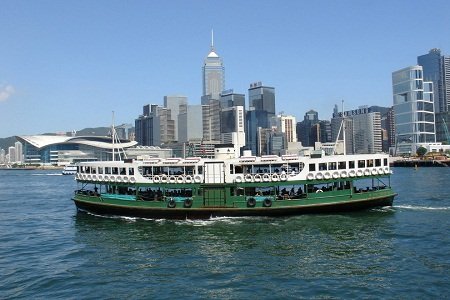 This ferry ride will give you a scenic view of the ocean that is surrounding Hong Kong. It will be the best way to travel from Hong Kong Island to Kowloon Peninsula and vice versa. The ferry will move stably, so there's no need to worry about sea sick.
9. Go to Victoria Peak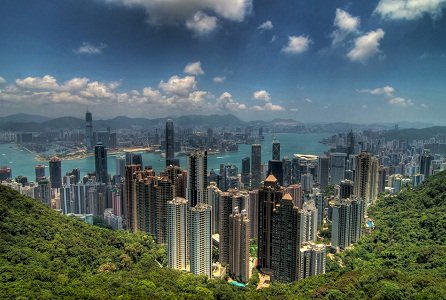 Victoria Peak or the so-called The Peak is very popular in the entire world. In fact, a lot of foreigners are visiting this amazing tourist attraction on a daily basis. Going up can be done through the red tram, which is already there serving people since the year 1888.
8. Roam Around the Street Markets
If you love shopping with different merchandises, then the best places to go when you're in Hong Kong are in their street markets. There are so many choices here. If you're looking for women's accessories and clothing, then go to the Ladies' Market located in Tung Choi Street.
7. Enjoy Yourself in the Happy Valley Racecourse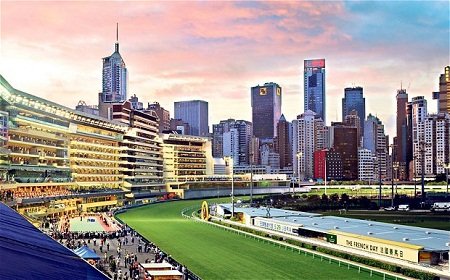 For all those gambling aficionados, there is one place in Hong Kong that makes gambling legal. This is the Happy Valley Racecourse, and it's only open every Wednesday.
6. Visit the Tsim Sha Tsui Promenade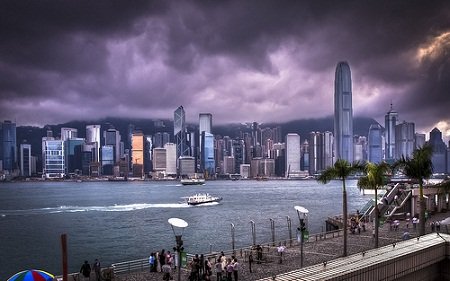 This is where you can see a full view of the beautiful Hong Kong Island. It is best to be here during nighttime when Hong Kong is drowned with shining beautiful lights with different colors. Tsim Sha Tsui is a beautiful neighborhood in Kowloon Peninsula.
5. Enjoy Entertaining Shows in Ocean Park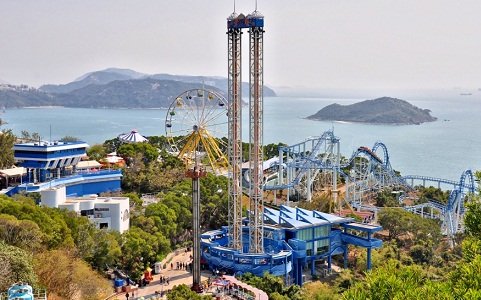 Ocean Park is the perfect place to visit for the whole family. It is where you can see magnificent shows of different animals in the ocean like dolphins and pandas. You can also witness here a variety of marine species like sharks and stingrays.
4. Visit Nan Lian Garden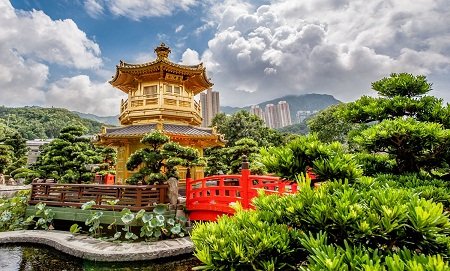 This garden is built with a structure that is inspired by the Tang Dynasty. It is around 9 acres in size. When you walk on the paths of this garden, you are going to see quiet ponds, tree grooves, and gurgling brooks.
3. Sightseeing in Hong Kong Museum of History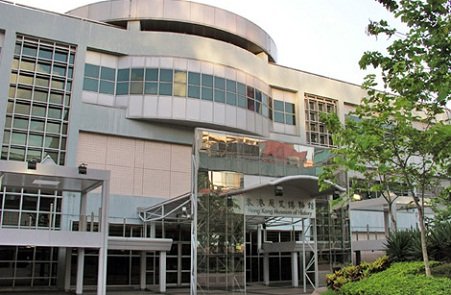 Amazing artworks, culture, and geography of this particular metropolis are showcased in this museum. If you are one of those people who are quite interested to know about the Folk Culture in Hong Kong and the Prehistoric Hong Kong, then this is the place to visit.
2. Feed Your Eyes in Lantau Island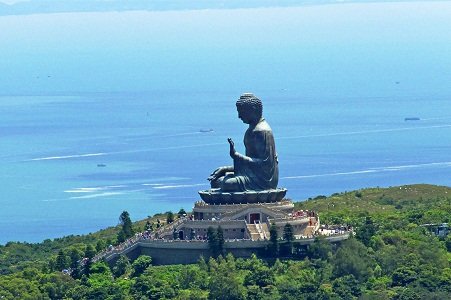 Lantau Island is another breathtaking place to visit when you're in Hong Kong. The place has a lot of things to enjoy such as sunny beaches, amusement parks, and historical sites. Through the Starr Ferry, you can reach the Lantau Island.
1. Be Entertained in Hong Kong Disneyland
Compared to the Disneyland in the US and the Walt Disney World, Hong Kong Disneyland is very big in size. It is filled with so much things to see and enjoy just like the Sleeping Beauty's Castle and the Space Mountain.
These are the things that you should do when you visit Hong Kong, China. Such place is truly a paradise.