Singapore is an island-city, which happens to be a world financial center, packed with multicultural population as well as gifted with tropical climate. Singapore is very progressive and there are lots of business investors who are constantly investing in this place. The tourism industry of Singapore even continues to boom up to these days. Moreover, here are 10 great things that you can do in Singapore:
10. Take a Trip to Singapore Zoo
Just in case you don't know, Singapore Zoo is amongst the finest zoos available in the entire world. In this zoo, you can have the chance to snoop around an African village's replica, dodge from the Malaysian flying foxes, and eat your breakfast while orangutans are around you.
9. Pamper Yourself in Pulau Ubin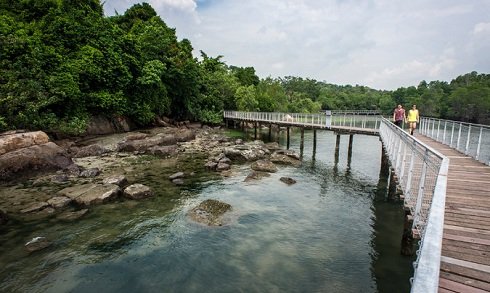 This is something like an island where you can witness beautiful beaches and enjoy their crystal clear water. This is perfect if you want to escape from the hustle and bustle of the city of Singapore. In order to arrive here, a 10-minute bumboat ride is required.
8. Visit the Peranakan Museum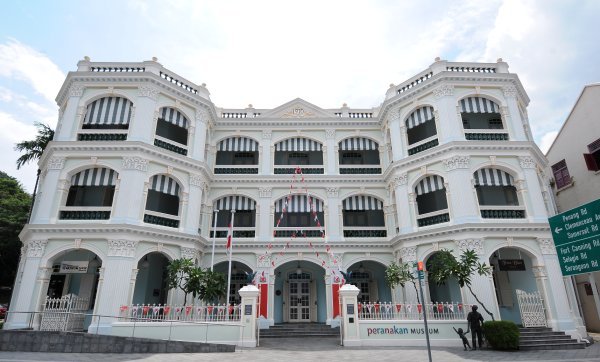 If you are into history, then you need to visit the Peranakan Museum. Upon visiting here, you will also get the chance to know the origins of mixed people who are now living in Singapore.
7. Visit the Baba House
This house was owned by the famous Peranakan family who were known to be one of those people who firstly live in Singapore. This house is obviously built with so much details, from the roof up to the doorways.
6. Feel the Relaxing Atmosphere in Singapore Botanic Gardens
A Victorian aura is filled in this wonderful and relaxing place in Singapore. This extremely clean and relaxing park measures 74 hectares. What you can expect to see here are themed gardens, symphony stage, and a swan lake.