The big apple, the City that never sleeps, Gotham City, the fun city are all the names of your beloved New York City. No matter what you call it, it is always the tourist's main attraction because of the options that it provides to them while touring the city. New York is situated on one of the world's largest natural harbors and it consists of five major and renowned constituencies that are Brooklyn, Queen, Manhattan, Bronx and the Staten Island and that is where all fun things exists.
10 fun things to do in New York
Each season in the New York City offers the best experience of time to the tourists and the best time to visit this City is anytime because of its moderate temperature and festiveness. But keep in mind the deep winters lies from January and February is enough cold. Summer is not too hot and starts usually in the month of June. So no matter when you visit this city, there are lots of things to do in New York including:
1. Strolling through Central Park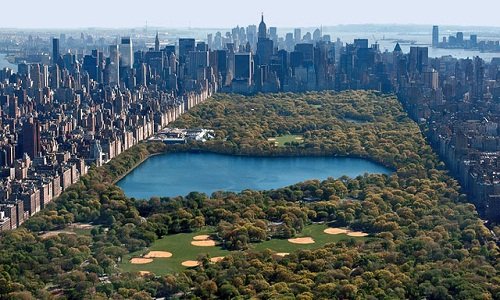 The best thing you can do in the New York City is to stroll around the central Park or having a bike ride to this garden. This is not a complete park but partially a park, partially museum and partially concert hall and this makes it the notable attraction. You can enjoy vast recreational activities in the Central park like Film festival, Wollman memorial rink and many others.
2. Expanding American Museum of Natural History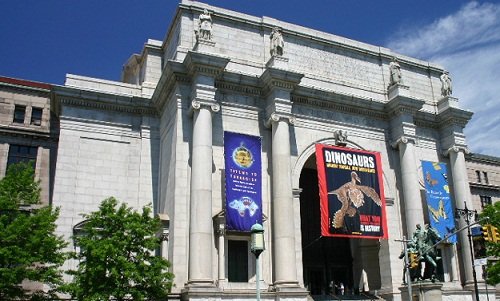 If you love to read about the history of several nations, then you can have a visit to the American Museum of Natural History to expand the history of the American nation. The museum consists of almost 32 million artifacts that would be enough to provide you with the history of the US nation.
3. Walking to High Line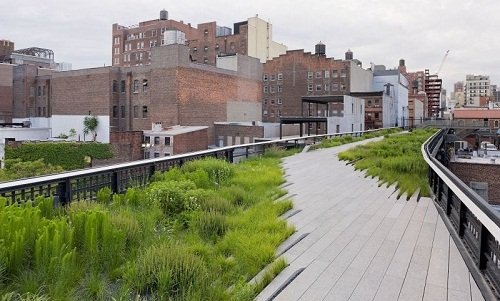 New Yorkers love to have a long walk on the High Line and I am sure that you also would be keen to enjoy this. It is actually a park that extends from Meatpacking District to Chelsea. The park consists of the highly elevated walking track that provides the fantastic stroll. You can enjoy the sideways of water, buildings and people exhibiting the traditions and culture of the city while walking.
4. Starring the Statue of Liberty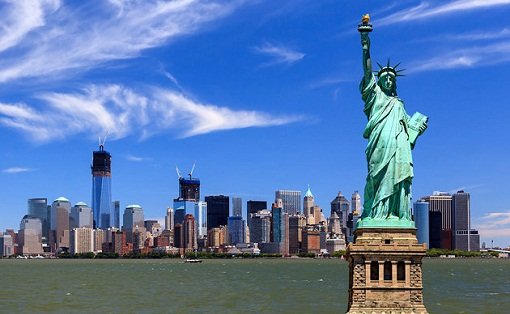 Gazing upon the huge mother statue, Statue of Liberty will definitely provide you with some feeling of satisfaction while you are in New York. You can also wonder about the iconic statue and its artist to whom this masterpiece belongs. This would be a worth doing thing in the New York.