Top 10 Batsmen with Most Fours Record in IPL History
The new season of IPL started recently and with that started the race to be on top. Every player tries to play the best inning to reach the top and be the man of series.
In this article, we have compiled the list of 10 Batsmen with Most 4s in History of IPL. Go through the list to find out more about these legends.
10. Ajinkya Rahane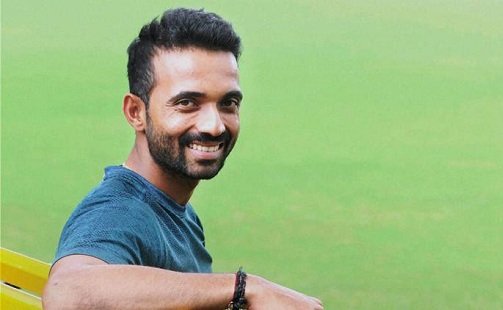 On the 10th rank we have Ajinkya Rahane. He plays for Rising Pune Supergiant. As of now, he has 292 fours in his name and he is a star of Rising Pune Supergiants. He is also the vice-captain of Indian Test Team. He also played for Mumbai Indians and Rajasthan Royals before playing for Supergiants. He also plays for Mumbai's Domestic Team. He also plays T20 cricket for international team of India
9. Sachin Tendulkar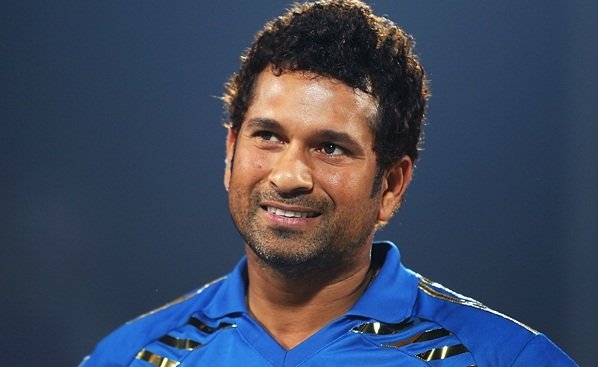 God of Cricketers is also on the list. Sachin Tendulkar himself is also on the list. With 295 fours, Sachin stands 9th on the list. He played for Mumbai Indians till 2013 and after that, he took retirement from cricket. Even after 3 years of leaving cricket, Sachin is in this list. He is surely still the best cricket in the history of India.
8. Rohit Sharma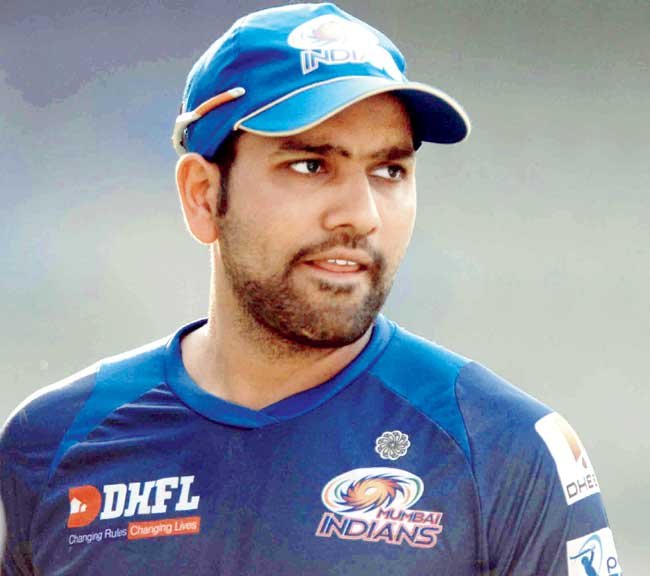 Next on the list is Rohit Sharma with 323 fours. He also played for Mumbai Indians and his contribution has been really great. Rohit also plays for Indian Cricket Team along with the domestic team of Mumbai. In 2009, Rohit was first auctioned for Deccan Chargers and after playing for three years of Deccan Chargers, Rohit was bought by Mumbai Indians. Since 2011, Rohit is associated with the same team.
7. Virendra Sehwag 
This list remains incomplete without Virendra Sehwag. Sehwag played in IPL till 2015 and he made a position for himself in this list by hitting 334 4s. Sehwag had been really popular for his aggressive style of batting and he had been associated with Kings XI Punjab till 2015. Prior to joining Kings XI Punjab, Sehwag played for Delhi Daredevils from 2008 to 2013. He is still loved by his fans and as per the information, Sehwag still plays for the domestic team of Haryana even though he took retirement from Cricket.
6. Robin Uthappa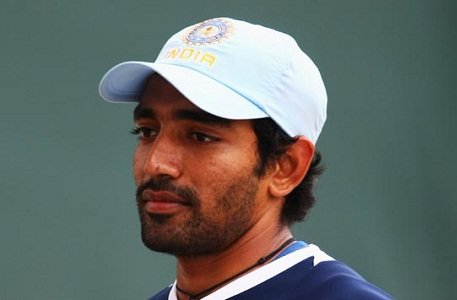 We also have Robin Venu Uthappa on our list. He stands in 6th position with 3424s. Robin is also a part of Indian Cricket team and at present, he plays for Kolkata Knight Riders. Prior to joining KKR, Robin played for Pune Warriors, Royal Challengers Bangalore, and Mumbai Indians. He is also associated with Karnataka's domestic team/
5. David Warner
David is the only cricketer on the list who is not Indian. With 353 4s, he stands on the5th rank. He is an Australian cricketer and he is associated with Sunrisers Hyderabad. Prior to this, he played for Delhi Daredevils. He also played for many domestic teams in Australia. Some of the domestic teams he played for are Sydney Sixers, Sydney Thunders, and Durham. He is an opening batsman for Australian cricket team and that helped him in creating a space for himself in IPL.
4. Shikhar Dhawan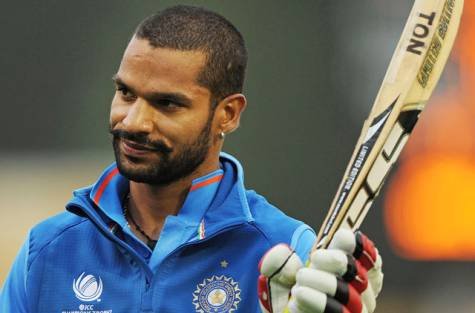 Shikhar Dhawan is also on our list and he stands on 4th rank with 358 4s. Shikhar is opening batsman and his contribution in IPL can't be ignored. Shikhar plays for the domestic team of Delhi and talking about the IPL Teams, Shikhar played for Delhi Daredevils, Mumbai Indians,and Deccan Chargers. At present, he is associated with Sunrisers Hyderabad. Shikhar also plays for the international Cricket team of India.
3. Virat Kohli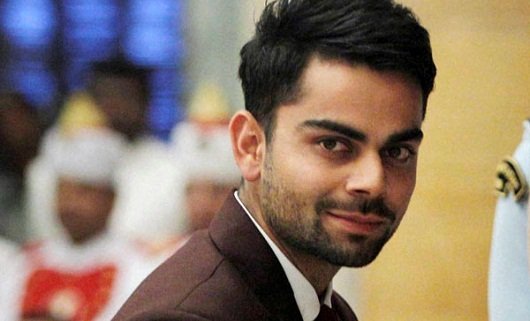 Aggressive batting style of the new captain of Indian Cricket team helped him in securing a place in this list as well. Virat has a record of scoring 359 4s in IPL. He is associated with Royal Challengers Bangalore since 2008 and it is also known that he plays for Delhi's domestic team. Virat is one of the best players in IPL today and he has surely evolved to be the best in T20 format. At present, he is stuck in middle of some controversies because of his bad temper. He is often compared to Sachin Tendulkar because of their high scores in innings.
2. Suresh Raina
Suresh Raina stands on 2nd rank with 367 4s. He plays for Gujarat Lions since 2016 and prior to joining Gujarat Lions, Suresh played for Chennai Super Kings from 2008 to 2015. Suresh is a part of Indian cricket team and Suresh also plays for adomestic team of Uttar Pradesh. Suresh started his international career in 2010 and since then he contributed a lot for Indian cricket team. Suresh is really popular among his fans for his batting style.
1. Gautam Gambhir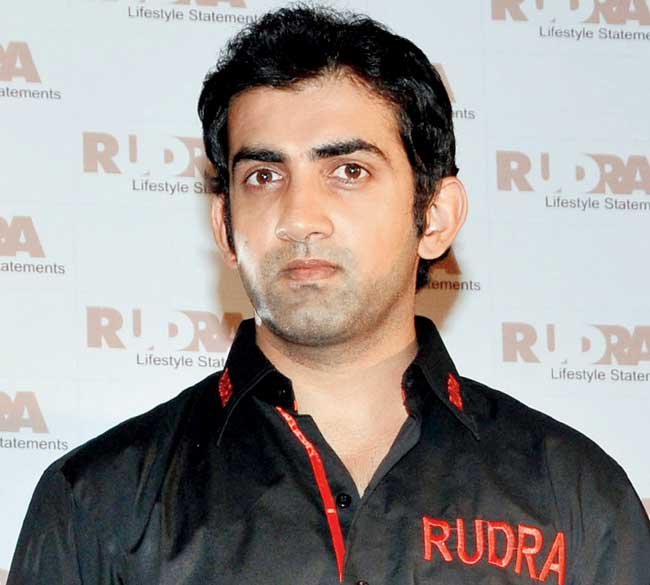 On the first rank, we have Gautam Gambhir. He stands in the first rank with an invincible record of 437 4s. It is probably hard to beat his record in this season of IPL as there is a difference of about 60 boundaries. No one stands near him. Gautam is associated with Kolkata Knight Riders since 2011 and prior to KKR, Gautam played for Delhi Daredevils for three years. He is also associated with the Domestic team of Delhi.
Well, that's all from us on this one. We will be back with another one in the nearest future. Stay tuned.