If you are a fan of social media, then you must be aware of Instagram and its popularity. Instagram is a social media platform for mobile phones and PC, just like Facebook. This opens the door for businesses to promote their products and services and skilled people with expertise, such as tattooing, dancing, singing, playing instruments, and many more.
Through short reels, stories, IGTV, or posting pictures, people find a way to showcase their personalities. But, at the same time, they're getting very caught up in it. Apart from adults, teenagers have also started creating accounts on Instagram, which highlights the negative side of the app.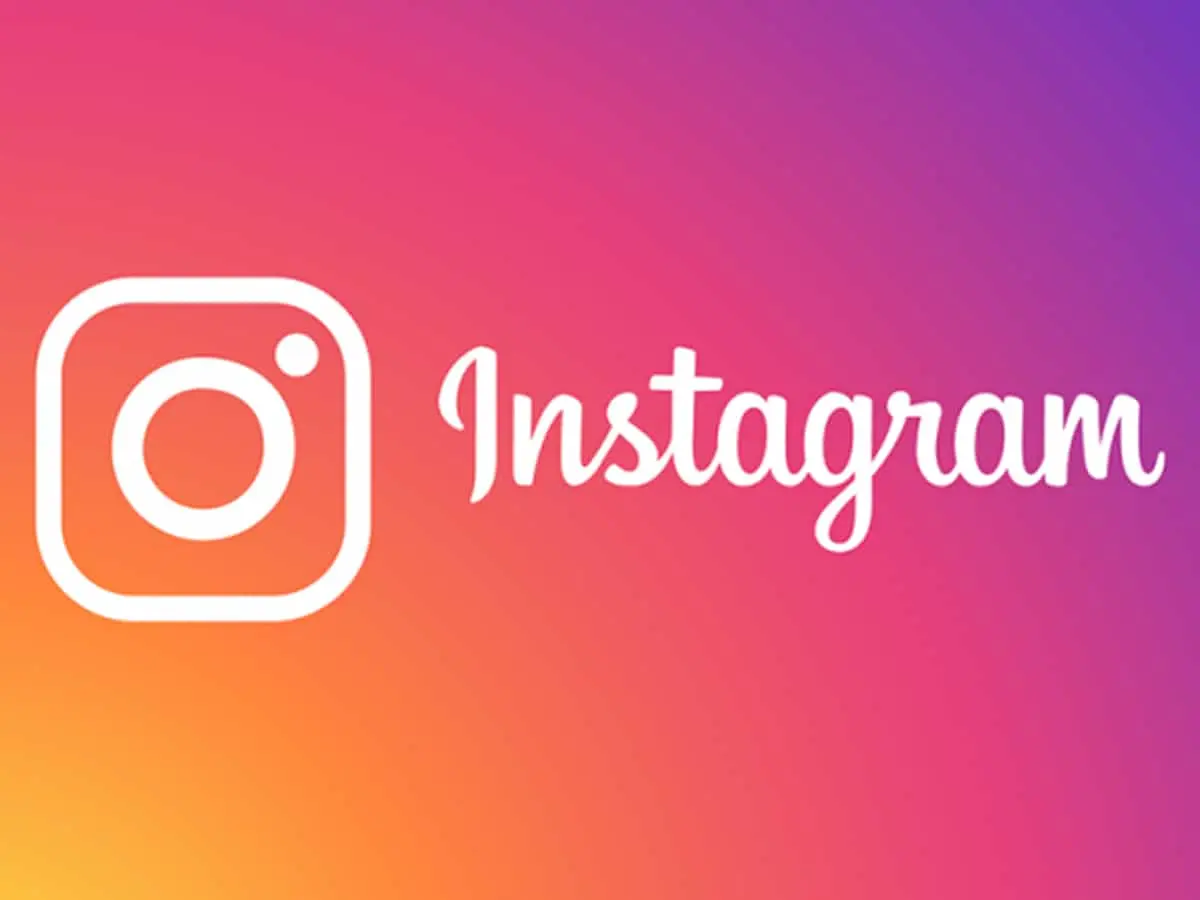 Here we are going to tell some important advantages and disadvantages of Instagram.
Advantages of Instagram
Let's take a close look at the benefits of Instagram.
1. Free to use
Like other social media platforms, including WhatsApp, Facebook and Snapchat, Instagram is completely free, meaning you can start using it once you download it. All you have to do is create an account on it in your name, and that's it. There are no restrictions on who can download to which device, whether on a PC or smartphone. Being free, it has gained even more popularity in a very short time.
Also, it is best to have Instagram for business and personal purposes. Simply put, you are able to eliminate your initial cost of business. By using all the features like follow, post, and DM freely on Instagram, you can ask friends to promote your business by word of mouth.
2. Best for sharing videos, information and pictures
Another advantage of using Instagram is that you can express your thoughts and ideas directly or indirectly with the help of information, quotes, something written by yourself, or pictures related to what you are doing or saying. For example, if you are a graphics designer or photographer, the best way to grow your business is through Instagram. It will help to promote your products or brands visually among users.
3. Unbreakable privacy and security
Security and privacy policy is something that makes Instagram stand out. There is an age limit specifically set for users to open an account on this platform. Anyone who is over the age of 13 is allowed to create and use Instagram. By keeping your Instagram profile private, you will increase your privacy; else, it is entirely up to you to either keep the account private or public. As the account owner, you decide who can see the videos, clips, photos and other elements of the profile. Also, you have access to accept or decline the following request on your profile. You also have the option to unfollow, block, or report an account.
4. Enhanced Market opportunities
The more users follow your account, the more the market opportunity will increase if your account is a business one. If you employ a number of people across the world on Instagram so that they combine for certain promotions, then paying a few bucks will help to grow your business. There are also thousands of pages on Instagram, which can become a way to advertise your page. By doing this, ample business opportunities will open up so that you can meet the market's demand and earn a lot of money.
5. Instagram helps build community
Since Instagram is a social media platform, people who cannot contact you face to face can contact them through this app if they are using it. You can also follow your favourite celebs, mentors, spokespersons, comedians and more. It is a great platform for building an interactive following community. You can add a business and like-minded people and use hashtags in your posts to increase your reach.
6. Number of eye-catchy filters
To upload pictures and videos on an Instagram account, there are various filters available to choose from. People enjoy using these filters and make their presence in photographs and reels more attractive and enjoyable.
7. Exposure to the world
Travelling can be tough if your pocket doesn't allow expenses. Sitting and watching the reels related to world history, alluring spots, and different kinds of food will give great exposure and experience.
Disadvantage of Instagram
Now Let's take a close look at the drawbacks of Instagram.
1. Staying active is an addiction
One of the biggest drawbacks of Instagram is the risk of getting stuck in the long run. Using Instagram for hours consumes your time and causes eye strain. Even children are not focusing on their studies nowadays due to Instagram addiction.
2. Limited features for PC
Since Instagram is designed to be used only on mobiles and tablets, installing it for PC is not that effective. However, it has a PC version but offers limited features as compared to the version available for mobiles. That means you will need a smartphone to use Instagram.
3. Problem with Image stealing
On Instagram, people who are following you can easily access and see the images you post. There is no feature that keeps your images private so that no one can steal your pictures. Having professional and quality photos will run the risk of someone stealing your images for their own profit. It is like someone can use your image without your consent and can be used for economic purposes.
4. Not withstand all kinds of OS
Instagram is designed to install and used only on Android, Window mobile, and iOS operating systems. If you have devices like LINUX or blackberry, you won't be able to install and use Instagram.
5. Issue with Advertising
Various businesses nowadays rely on Instagram to promote their services and products. Sometimes these accounts make false advertisements to attract customers. These have made Instagram unreliable for people and clients. As a result, other businesses have to suffer.
6. Depends on Images
Instagram is all about images, images, and images. The more attractive your photo, the more comments, likes and followers you will get. If your account is private, it is limited to your followers.
Even though Instagram is considered a sought-after media platform where people can earn money through their ideas and talents, yet the concern of staying active is present. As there are two sides of a coin; in the same way, Instagram has both advantages and disadvantages. I hope this information help knowing about both the positive and negative sides of Instagram.