Cinemas are the wonderful media to entertain people and also spread some awareness messages through them. Cinemas are the heartbeat of people's in south India. They celebrate movie stars as a God. There are four different types of cinema Industry in South India. They are Kollywood (Tamil Film Industry), Tollywood (Telugu Film Industry), Malluwood (Malayalam Film Industry), and Sandalwood (Kannada Film Industry). These four industries give so much unforgettable movies in the Indian Cinema. Many films and actors receives international appreciation from all over the world. Some of the south Indian Films are dubbed into Hindi for Bollywood Fans and many films are remakes into Hindi with their respective stars and they went to became a blockbuster.
There are some surprising facts about South Indian cinemas and they are as follows
10. Rajinikanth is a North Indian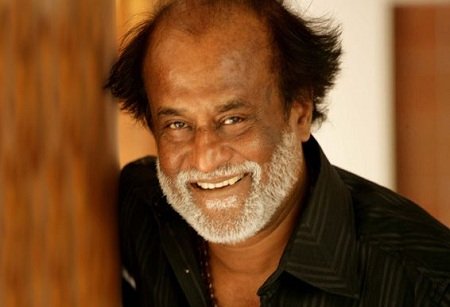 Born as Marathi, lived in Karnataka and later went on to become the most successful Indian film star. He was introduced by K. Balachander. By birth, he is a North Indian born to Marathi speaking Parents. If you say this to any Tamil speaking guy. Surely, he will come into a fight with you.
9. Chance to became A Chief Minister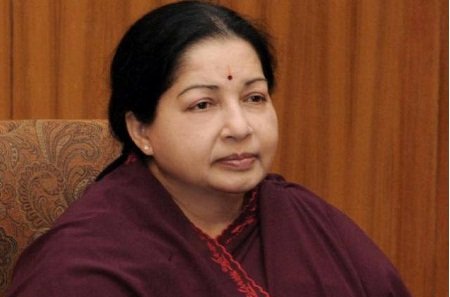 Most of south Indians work ship cinema stars as a God. If you get a place in their heart, you have the fair chance to become the Chief Minister of The State. There are Five Chief Minister from Cine field went on to become the C.M. They are M.G.R, N.T.R, K.Karunanithi, Jayalalitha and C.N. Anna Durai.
8. Unified Association
Once upon a time these four cinema industries associations were run under the single association called the South Indian Film Association. And it headquartered in Chennai. Literally, these four industries are acted in Chennai. Later, Splits into four and having their headquarters in their respective state capital. But still now, the Kollywood film industry runs under the name of the South Indian Film Association.
7. South Indian Heroes are Superman
South Indian movie Heroes are doing some things that cannot be done by even aliens. They can jump from wherever they wanted and landed without a single scratch on them. They can handle almost 200 goons. Many foreign and international villain characters can understand the regional language that can be spoken by the Heroes.
6. Any Body Can Dance Part: Infinity
In most of the film, Heroes are singing and dancing in the roads, it's quite natural, right?  All other guys roaming in roads join with the hero and doing dance with him, it's also quite natural, isn't? But the best part is they are dancing with him using the same step movements that hero's using, Logic? What nonsense you are talking.
5. Don't try this at Home
Most of the south Indian films have to show Don't Try this at home poster for the full movie. Heroes doing all kind of insane and not naturally practical things and even they lit up the cigarette with bare hands just like that and they can even stop the bullet by just showing their chest towards it…Amazing, isn't it?
4. Stunts that can only done by South Indian Heroes
South Indian films, mostly showing some stunt sequence which is a dream for Bollywood and Hollywood films. You can see people doing stunts with bike, car, cycles. But South Indian heroes can do all kinds of stunt, they can stunt with cars, bikes, cycles, bare horse, and even they can stunt with tractor and also with Aeroplane.
3. Mustache has the power
In some South India, heroes have long and dark mustache not for any luxurious. They have it because it has so much power in it. They can even throw a 200 pound guy with a mustache and they can even lift the train with that. Sure, they are very good contenders for the Guinness Records.
2. Heroes have Iron Body
In South Indian films, when villain fires even hundred bullets it won't kill the hero but a single bullet from the same gun will kill the villain. Even, if you cut them with the sword, the sword only will dismantle or destroyed but it can't give a single scratch to the hero. It takes some time to digest for the peoples, who first see this kind of movie.
1. Heroes or Magicians
They can do all kinds of magic tricks to impress their heroines while, proposing their love. And they exactly know where the villain kept his wife or lover. If it is in the center of the sea, he will go there by just swimming. This kind of guys can very helpful for India to take the gold in the Olympics. Let's see what the Indian Olympic committee decide.
Jokes apart but the fact is that they try to make peoples happy and they train to entertain them by doing some non-practical things. But Cinema is the only place where our dreams comes true. But nowadays South Indian cinema developed a lot and it set the bench mark for most of the Indian Films. Films like Enthiran and Bahubali sets the benchmark to follow. One more fact is Bahubali is the highest grossing Indian movie in the world.
Save