10 Best Travel Places in India to Visit in February
The charm and beauty of India is unmatched and unparalleled. There is hardly anything that India does not have. The country is full of landscapes. There are high mountain ranges, vast shores, beautiful rivers, dense forest and many more. However, the diversity of India wants you to visit particular places in particular time.
If you are planning to travel during the February month, then here are the top 10 attractions that you must pay a visit to.
10. Yercaud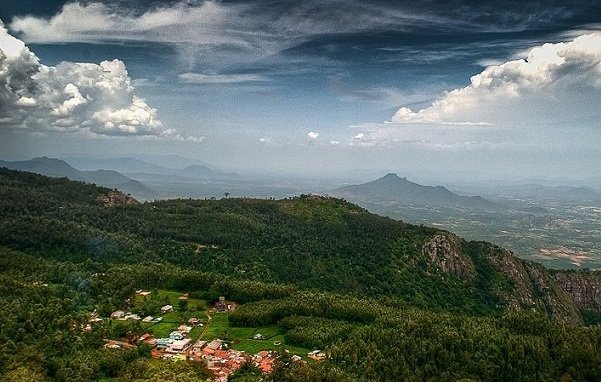 Yerakud is not only beautiful and landscaping but also equally a complete package. The beautiful place has everything you want. Peaceful environment, deep forest, pleasant weather and flowing rivers are the major attractions of this place. This tourist place is not only amazing to stay and live for but it is cheap as well.
9. Varanasi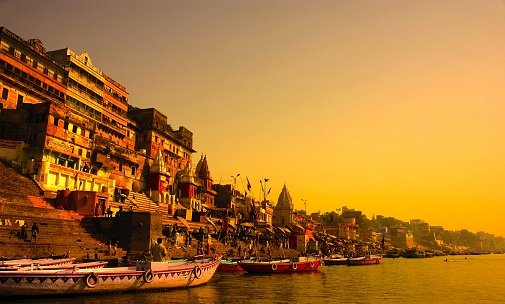 The holy city of India, Varanasi is one of the ancient cities in the world. The heritage, religion, history and the ambience of Varanasi cannot be ignored by anyone. This is a great place to be. February is the ideal time to travel around Varanasi considering the pleasant weather and the calm Ganga River. You can find the peace of mind in Varanasi.
8. Diu
One of the best places to visit in the month of February is Diu. A small island, Diu is known nature landscape, amazing sunset and beautiful beaches. The beaches in Diu are very clean and are not overcrowded as well. This is one of the best places to be for the warmth and ideal condition. So, if you are planning for your trip in February, then Diu can be your ideal destination.
7. Konark Sun Temple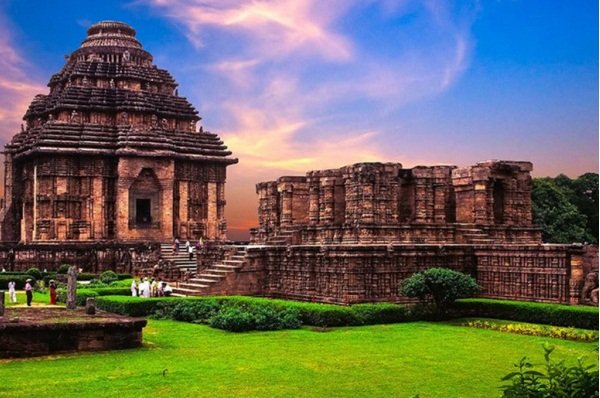 One of the ancient and most popular places in India and in the world, Konarak is known for the Konarak Temple in Orissa. The beautiful small town on the shore of Bay of Bengal, Konarak is known for the mesmerizing view of the Sun and the ancient architecture of the temple. If you have not visited the beautiful place, then you will never have the idea about Indian culture. The Konarak Dance Festival is also organized during February and that can be amazing too for the visitors.
6. Laksha dweep
This is a beautiful place in India and is surrounded by many other islands. The exotic and vibrant view of the sea beaches makes Lakshadweep, one of the best in India. This is not only a place to visit in February but the attractions of the place remains the same throughout the year. However, this is the time when the weather is most pleasant in the island.