8 Indian Celebrities Who Have Shockingly Insured Their Body Parts
Celebs can go out of their way to get insured; however some of them take it to a whole new level by insuring body part! While it sounds a little shocking, there are a number of celebrities that have insurance for their assets. The list is shocking and also reveals a lot about what celebs think is their most priced asset.
Here's a list of some celebs that got their body parts insured.
8. Neha Dhupia
Neha is an amazing actress and she has managed to portray some rather bold roles in Bollywood. While this actress looks a million bucks, she chose to insure her butt for a huge sum of money. It seems like she got her inspiration from Jennifer Lopez, who also insured her butt for a huge amount of money.
7. Priyanka Chopra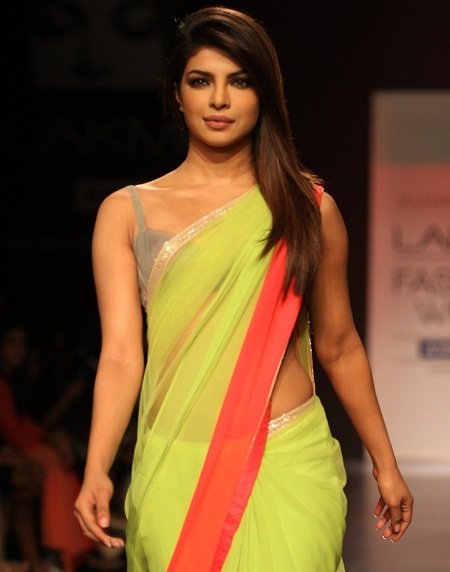 Priyanka has a dazzling smile and she knows it. A number of people around India have even undergone a cosmetic surgery to get a smile like hers. While Priyanka wasn't aware about this initially, once she learnt her smile was so precious, she went ahead and insured it. After insuring her smile she even got a copyright to it which means no person can surgically get a smile like hers unless she earns some bucks. Smart thing to do if you ask me.
6. Mallika Sherawat
Mallika is known to have the hottest bodies in Bollywood. She spends hours to ensure her body looks great. While Mallika had no intentions of insuring a part of her body, she actually went ahead and insured her whole body! Yes, the actress was approached by an American insurance agency to insure her full body since it was flawless and was worth a million bucks. She believes it's her body that helps her earn her money.
5. John Abraham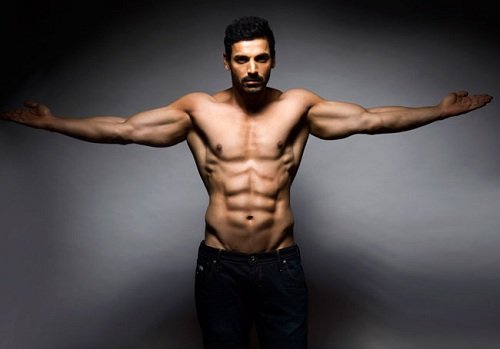 While John has looks that can kill, this star has his butt insured. After flashing his butt to the world in the movie 'Dostana', the actor  soon realized that his butt looks great and needs insurance so he got it insured for a whopping 10 crore rupees. A huge amount for a butt, but apparently that's what John's is worth. Looks like someone else was inspired by JLO.