Raksha Bandhan is a Hindu religious and secular festival celebrated in many parts of India and Nepal. In Sanskrit, Raksha Bandhan means "knot of protection". She performs this ceremony and prays to express their love and wish to brother for his well being. In return, brothers vow to take care of her sister in any type of difficulties. Sometimes it will be performed between some unrelated men and women as they treat her like a sister. Gifts are exchanged between brothers and sisters to show their love and care towards each other. Here are some gift ideas for your brother.
Raksha Bandhan Gifts Idea for Brothers
12. Grooming Kit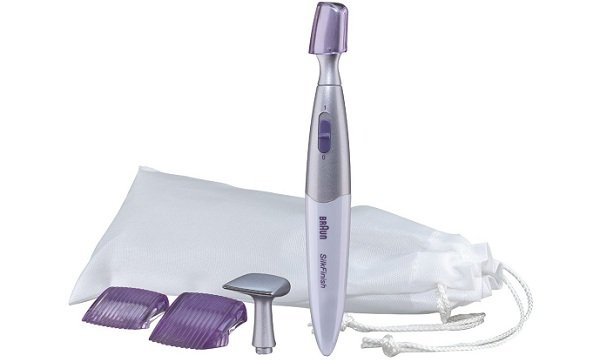 A boys grooming kit can be a great gift for your young brother who is just starting to develop good grooming habits. This will help him to maintain his style and look.
11. Motorcycle Helmet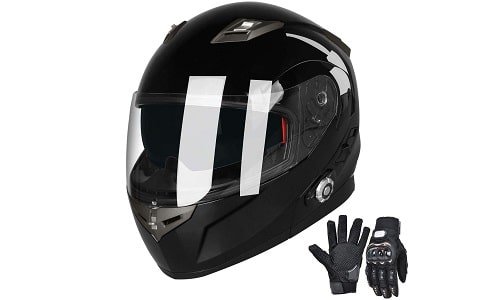 If your brother enjoys riding motorcycles then a motorcycle helmet can be a thoughtful and practical gift for someone . Just be sure to consider the head size, riding style, and safety ratings when choosing the helmet.
10. Buy him a play station
If your brother is an ardent video game freak, then present him a play station with latest game CDs. He will be happy to see that and also he loves you more than. Sure, he will protect you from any family crisis and also always stand by your side whenever your parents' decision is against you.
9. Buy a Smartphone
Mobile phone or smart phone is essential in these days. So, buy him a latest mobile of his choice and may be sometimes it will be expensive, but if you want to make your brother happy, then don't think about money during these.You can check latest technology mobiles available in the market because boys love to play with latest technology gadgets.
8. Present her with some gift coupons
If you don't have any idea about what to buy just present him the online shopping gift card. By using that he can buy whatever he needs. At least you have to buy a card with a worth of minimum 3000 because below that there is nothing available in any on-line shopping sites and he also happy because he has the choice to buy various products within that limit.
7. Fashion
If your brother is an ardent fashion freak, buy him some fashion accessories like sunglasses and some canvas. But remember you have to buy a new model accessory because the boys always like latest trends and also you have to buy something that he never owns.
6. Toys
If your brother is under the age of five then it will be an easy buy him some toys and make him happy. Because children always love toys and under five age kid will always ardent of toys and they have a hobby to collect them as much as possible. Maybe he is a kid now, but he never forgot the toys that you give him.
5. Electronic Gadgets
This era is an electronic era everyone loves electronic gadgets like smartwatch, iPods, music players. So, buy him either one of them. The best suggestion buys him an iPod or music player with his favorite songs. He will be happy not only by a music player, but also with the song that is in that player or iPod. He will remember that for a very long time.
4. Buy some rejected things by parents
Most of the parents, never say yes to boys to buy something may be they think it will be expensive or maybe they don't understand why he needs it. So, buy him that according to his necessary surely it will help you in future. Your brother is always your side to sort out some important things in your life.
3. Dress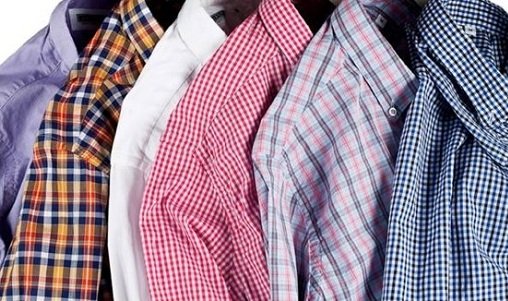 Some boys have an ardent craze about their dressing; this is for that kind of boys only. They wanted to buy branded or luxurious clothes, but they never get a chance to buy them. As a sister, you try to know that what they love and buy it for him on this occasion to bring smile on his face.
2. Jewels
Most of the boys don't like jewels but there are some guys who love wearing jewels not any big jewels, but they always have a love to wear some rings or bracelet. So try to find what jewel he likes and buy him that. Most boys love bracelet so better buy some gold bracelet and give to him.
1. Sweets and Chocolates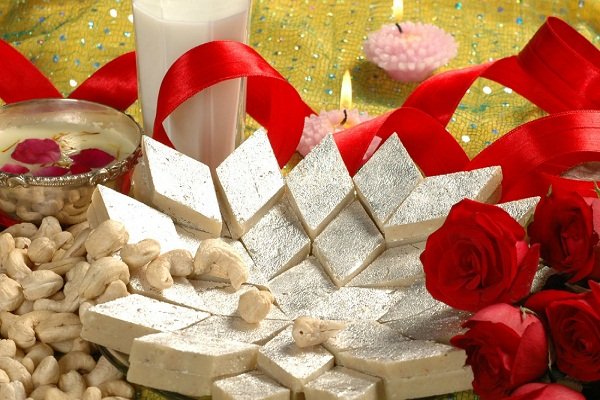 Make your bond even more sweeter by giving a sweet or chocolate to him. Sometimes it will be enough to showcase your love and affection towards your brother. You can buy Cadbury Chocolate packs or can buy a pack of his favorite chocolates.
This is a list of some gifts that will make your brother happy. Last but not least, just tie a Rakhi to his hand and tell him how much you love him. It will be enough to make most of the boys happy and truly if they give their return vow. Congrats you just made your brother happy. Celebrate Raksha Bandhan with utmost love and create wonderful memories for a lifetime.
Save