10 Cheapest Countries To Travel
Holiday is the time people rest peacefully travelling to a different country and enjoying the stay. The stay can be totally enjoyed only when people get to have a travel destination that really leaves the person with a lot of money when they leave the place.
Budget destinations are the most wanted for common man to enjoy life by visiting places, indulging in their culture and also taking a peaceful rest from the so called stressful life that waits us in our life.
Here follows a list of top 10 budget destinations to visit in the year 2016.
 10) Greece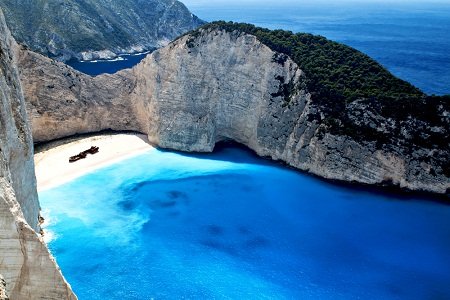 This Helenic republic, turned over into budget holiday destination due to economic troubles. Though the prices are still a little bit high in the famous Santorini but other pleasant places are still available at cheap lodging cost to name some Paros and Skiathos. Ios the partying place of Greece does have the cheapest shots and holds the best parties in Greece. If you are not a night monger and love daylight then the best budget place to go is Sardonic Gulf island of Hydra which is known for its yummy souvlaki that is sold by none other than the famous Pirofani Restaurant. You can sail to the Kefalonia for a bite of the traditional pie filled with juicy meat covered in crusty filo pastry. When it comes to food and drinks this is the cheapest place you can try the most delicious foods.
9) Argentina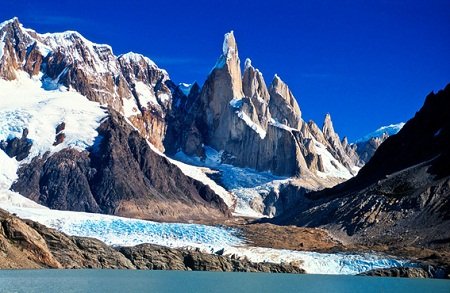 This beautiful South American destination have plenty awesome terrains to move along from the forests of Pampa to the uneven Andes Mountains. The 24/7 lit cities of Buenos Aires does have gained Argentina a Landmark. This capital does provide one with a perfect spot to stay for a day in just Rs.1872.48 per day. This has to be considered a cool place to visit for its various shopping destinations and also for the adventurous trekking experiences you can gain from here.
8) Sri Lanka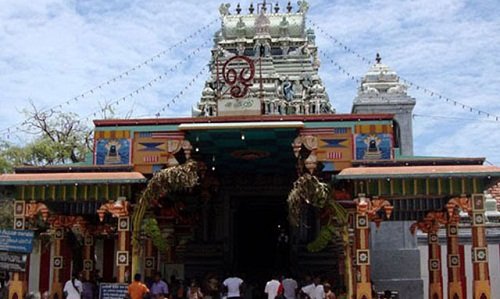 This Island nation of South India is named for its diverse range of landscapes from dense forests to arid plains and highlands and not to forget the breezy beaches. Over here to stay in an exclusive lavish hotel does take Rs. 1872.48 per day and the cost drops with the degree of hotel. This place does serve as a great destination spot to visit the sacred and peaceful temples present there with excellent stupas. For a peaceful resting vacation this place does provides you with the awesome spa and swimming facilities in the most famous Cinnamon Lodge for a price of just Rs. 3145.77.
7) Bulgaria
This Balkan nation with varied range of terrain encircling the Black sea coastline does have famous Black Sea resorts that accommodates you with a comfy bed for Rs. 1498. You're interest in archaeology and literature can be cherished while you visit the museum of Socialist Art and Literature. With Black Sea on the coastline Beach would serve as a perfect spot for summer where you can grab a slice a cheesy pizza and enjoy a heavenly rest.
6) Honduras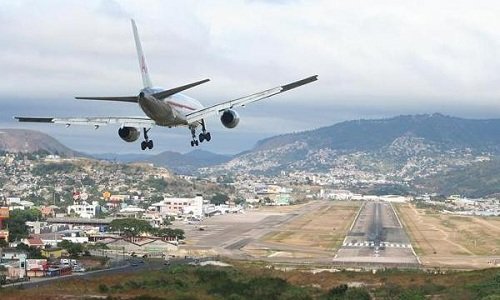 This Central American country is said to be famous for providing a great experience in sea diving having the Caribbean Sea on its coastline. If you are food crazy this is the best place to enjoy wide ranges of food varieties at a cheap cost. You can beach every day in this awesome spot at very low cost shots and drinks spending less than Rs.1498 in one day. This place also provides you with low cost Spain and French touched cuisines that are mouth-watering.
5) Hungary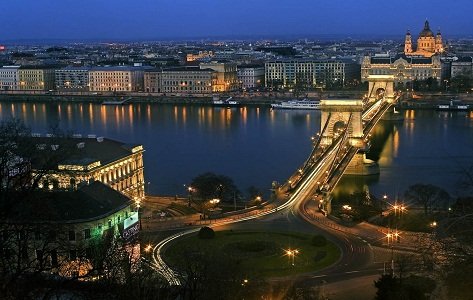 This Central European country provides feast to the eyes with the beautiful architectural landmarks of the medieval. This is a common man's holiday destination where we get budget airline tickets to cheap liquor, cakes and also spas. This place do have a quite a lot of gourmet pastry shops providing you with succulent cakes at Rs.150. At its capital Budapest you can enjoy a comfy room at Rs. 800 and buy a meal at Rs.150. This place also has a wide range of nature enjoying spots where you can go for a good swim in the lakes and take a daring hike in the northern hills and also hire a boat to sail in the waters.
4) Bolivia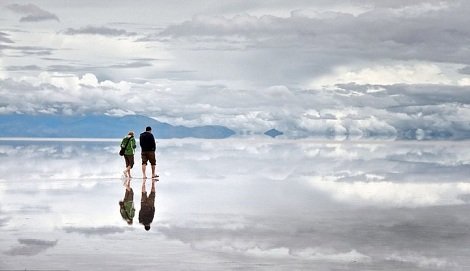 This South American country does contain Andes Mountain, Atacama Desert and Amazon basin rainforest. With preserved colonial buildings this country does have great architectural buildings that have historical significance. This is a place that you can enjoy the beauty of sunset at various regions. Tropical humid summers can be enjoyed here and this is a best place to go for hiking. Everything above mentioned can be done at a low cost of travel and stay, leaving you with loads of money when you return home.
3) India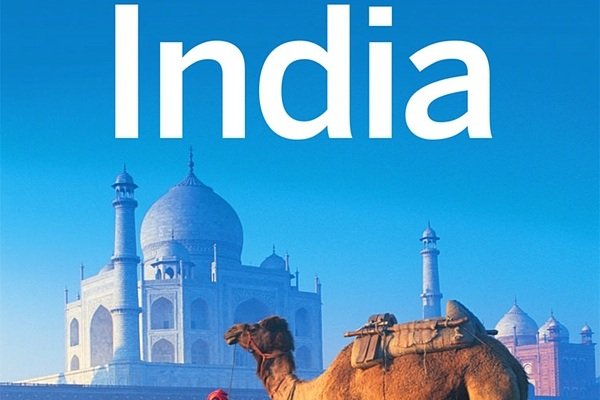 This South Asian country does have a really wide range of terrain to visit from mountains to plateaus to sea side to forests. This is the place where you can see multiple diversities and cultures at every states. Here u can enjoy the beauty of one of the world's wonder the Taj Mahal. You can fetch a train, taxi or airline for a very low cost. Here you can lodge from one star to five star hotel depending on your budget.  You can visit a wide range of monuments, temples and monasteries in India.
2) Vietnam
This elegant Southeast Asian country on the South China Sea is well-known for its beaches, Buddhist pagodas and graceful rivers. One of the underdeveloped and super cheap countries it does have a great beach spot to visit. From comfy beds to tickets to food everything you can get for Rs. 749 and below. You can indulge in the traditional and rustic street food in less than Rs. 400 and visit the lush and robust green rural areas that has a clear atmosphere to breathe into. Of course the sacred temples are a must to visit for their unique architecture.
1) Cambodia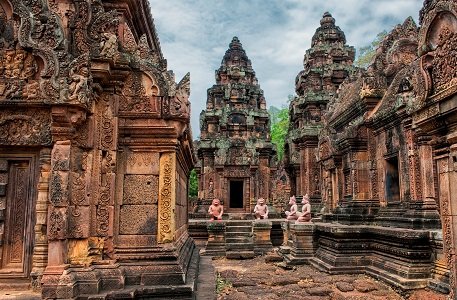 Down to Vietnam, we have one of the world's super cheapest and beautiful holiday destination, Cambodia lined with the Gulf of Thailand coast. In this beautiful country we have cities that provide you with lodges to food to Wi-Fi facility to spas to drinks to resorts starting from Rs.75. A must visit must be the famous and spectacular Angkor Wat Archaeological park and the magnificent temple. This super cheap place does attract many people all over the world to enjoy the beautiful and peaceful resorts with soothing spa massage.
Save
Save