Domestic violence is one of the most heinous crimes. A report has revealed the fact that the rate of domestic violence has increased considerably over the years. A good percentage of women face this problem. They are being tortured in their homes. Sometimes the intensity of torture increases that the woman has to end her life. The power of violence that is done to the woman shows and reflects the structure of our society. It also reflects that we are no less than an animal. The only difference between us and the animals is that we live in a society and live in jungles.
What is domestic violence?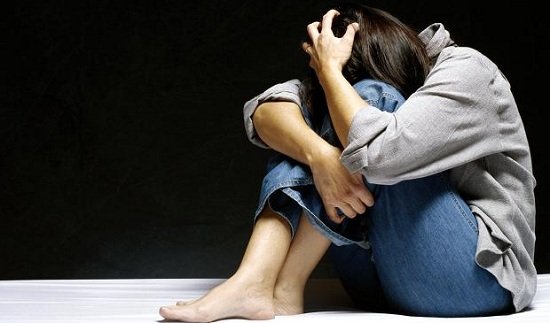 You must have heard that any of our family members and friends has suffered from this violence. Any type of torture, both physical and mental, is counted and taken under domestic violence. Even if you use abusive words, it is also counted as domestic violence. Every one of us has respect. It is essential to preserve and protect everyone's concern. If you dishonor anyone, it is a crime. Using filthy language on a woman is domestic violence.
Under the Protection of Woman against Domestic Violence Act 2005, any type of abuse against the woman like physical or mental or emotional, are defined as domestic violence. The best part of this act is that it covers a woman who is in a live-in relationship. If they face any such issues, they can also complain and take drastic against the crime doer. After marriage, the woman has the right to stay in her matrimonial house. So, if she is being tortured or abused by matrimonial people, she can take drastic actions against them. They should not conceal anything in any situation.
Punishment against domestic violence:
It is essential to know and have proper knowledge about the punishment of such a heinous crime. Section 498-A of the Indian Penal Code includes domestic violence. If a person is convicted of domestic violence, he will be punished with three years rigorous of imprisonment. The person will also be subjected to fine. The intensity of punishment will increase with the type of crime. If the woman is not able to make the complaint, any of her relatives can do the same. However, the same action will be taken against the wrong-doer. It is always the same.
In the present situation, most women have chosen a way to get rid of the issue of domestic violence. They can make a "bond of peace" with her husband. In such a case, the husband has to deposit some securities. It will be forfeited in case of any domestic violence. It is the only way to stop the crime. The bond must be signed by both the parties in front of the Executive Magistrate.
We, as humans, can create a beautiful society. Torturing people is not the right thing. We must always try to keep our wives happy because they have left their homes and come to our family. It is our responsibility to keep her pleased.