Heard of "Appreciation"? No, we're not talking about praise, but about an increase in value over time. For instance, compound interest. It is something that can initially seem small, but over time, will grow multiple times over! All of us would have heard of investment schemes such as Fixed Deposits with which we can build a considerable amount of wealth over a period of years.
What's not as popularly discussed is the term "Depreciation". It refers to the continuous decrease in value over time. Sales agents do not want to talk about it. However, it is a very common term in the finance and banking world. Depreciation is calculated for most forms of collateral; be it building, house, or industrial equipment. Needless to say, depreciation is also calculated for cars.
Ever heard of the term, "Your car loses one-fourth of its value as soon as it is driven off the lot"? This is because of depreciation. The value of your automobile and its components reduces over time.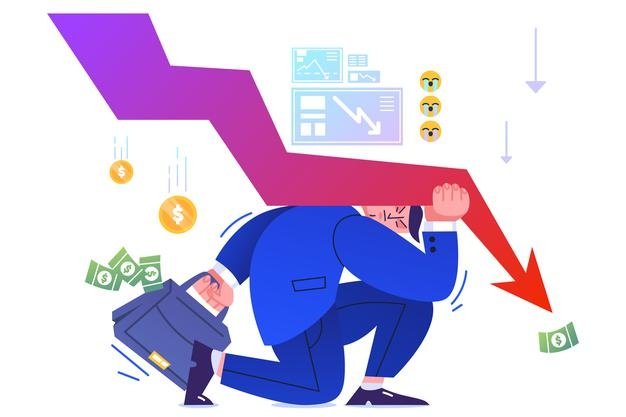 This is something everyone has to keep in mind while opting for insurance cover. It is specifically applicable for those unwilling to spend big money on maintaining and servicing their cars. If it is a new driver, or someone who drives in risky terrain, it is all the more important that they have to be cautious with their insurance.
An excellent option for car insurance is the "Zero Depreciation Cover". Most of us just go by insurance prices for cars while deciding on which cover to choose. This can become misleading because while the insurance prices of some companies might be lesser at first glance, the cover they will provide will also be lesser.
Most types of car insurance policies will deduct the depreciation of the vehicle from their reimbursement. This means that the reimbursement that can be availed, in case of any damage or repair, will be after deducting the depreciation of vehicle parts. In simple words, in the case of car repair, we have to bear a significant cost.
This is where Zero Depreciation Cover differentiates itself. It provides total cover for damage and does not take depreciation into account. This results in a lower cost in case of repair. Maximum coverage is provided for the plastic parts as well, which is not the case with many other insurance schemes.
One important difference to keep in mind is that the Zero Depreciation Cover is applicable only for the first 5 years of the life of the car. Other insurance covers are generally for a time period of 10-15 years.
Here are some factors that insurance companies consider before approving Zero Depreciation Cover:
Type of Car (Sedan/SUV etc.)
Type of Fuel
Type of Engine
Location (Urban/ Rural etc.)
Accessories that are added
We offer a wide variety of car insurance policies that you can pick and choose from. To know more check out Chola MS General Insurance.