The technology behind the manufacture of aircraft continue to improve as years go by. The technology that was only a product of one's imagination in previous years is is already a reality today!
The same thing can be said with helicopters. While they are completely functional and a necessity especially during times of war, relief from natural disasters, and emergencies, the technology and the engineering behind the manufacture of these helicopters have also greatly improved in leaps and bounds.
The list shows the fastest-flying helicopters:
10. AH-64D Apache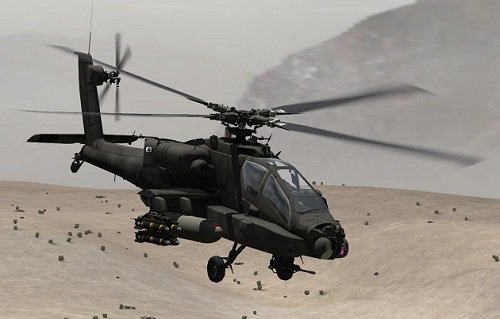 Owned by the United States Army, it is one of the most advanced helicopters that can perform a variety of functions. Its speed averages at 264 kilometers per hour in good weather. Its high-performing engine enables the helicopter to reach an altitude of 16,000 feet. It also has a rate climb of 2,900 feet per minute.
 9. Mil Mi 26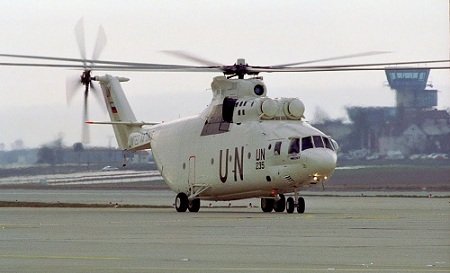 Known as the Halo, this Russian-engineered helicopter is used to transport heavy equipment – and by heavy we mean trucks, planes, and other REALLY heavy equipment! It is the largest and strongest helicopter that is equipped with D-136 turbo shaft engines. It can fly non-stop at 800 kilometers without refuelling and can reach a maximum altitude of 15,000 feet.
8. Mi 28 N Night Hunter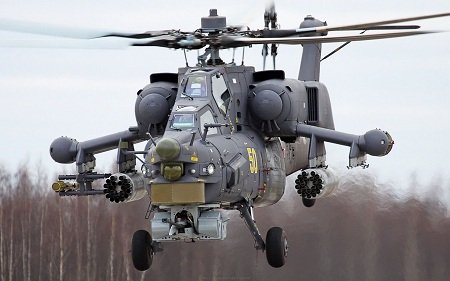 Made completely by Russian engineers and scientists, it is a helicopter designed for battle and warfare. It can destroy tanks, un-armoured vehicles, and low speed airborne targets. Its maximum speed in full fuel is 300 kilometers per hour and can fly up to an altitude of 5,600 feet.
7. K52 Alligator
This super modern helicopter was engineered to perfection in Russia, with the purpose of using it in reconnaissance missions and in actual combat. It is designed to destroy land targets such as tanks, armoured and un-armoured vehicles, ground enemy troops and lesser helicopters. The helicopter's masterfully-designed engine allows it to reach an altitude of over 16,000 feet and can withstand the warmest and iciest weather conditions.
6. NH 90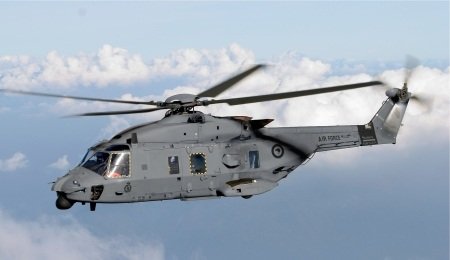 Though not as mammoth as other helicopters, this NATO owned helicopter is designed to fulfill battlefield operations over land or over sea. The high-performance engine enables it to reach a maximum altitude of 10,500 feet and can climb 2.200 feet per minute.
5. Agusta Westland AW139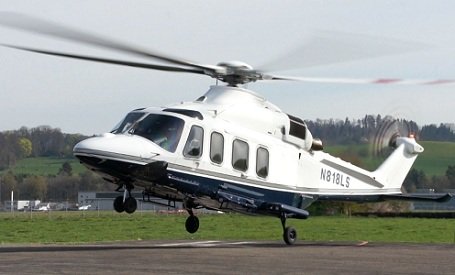 This American-engineered and manufactured medium-sized helicopter possesses the latest helicopter technology in its twin-turbine system. This helicopter can transport up to 10 fully armoured military personnel or 15 passengers – all at very impressive speeds. This helicopter is popular both for military use and for private civil use.
4. AW 101 Merlin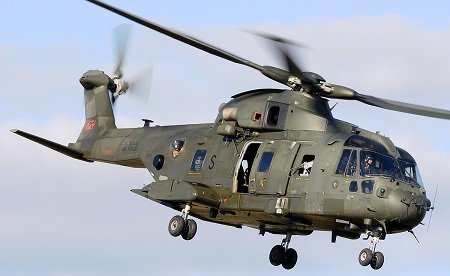 Also known as the EH 101 Merlin, this medium-sized helicopter can charter a maximum speed of 300 kilometers per hour and is one of the fastest American-manufactured helicopters ever made. Manufactured by Agusta Westland, the helicopter is in demand both in the military and for private civilian use. Its three Rolls Royce turbo shaft engines enables it to reach a maximum altitude of 15,000 feet.
3. Mi 35M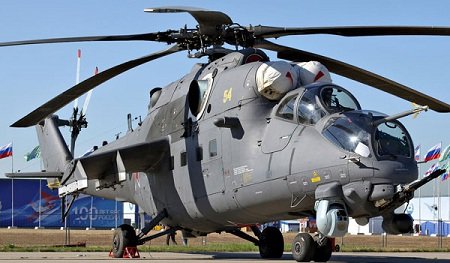 This ultra-modern helicopter has a maximum speed of 310 kilometers per hour – one of the fastest ever made. This Moscow-manufactured helicopter is the pride of its Russian engineers. Aside from being used in the Russian air force, it has also been ordered and exported to some 30 nations all over the world.
2. CH 47 Chinook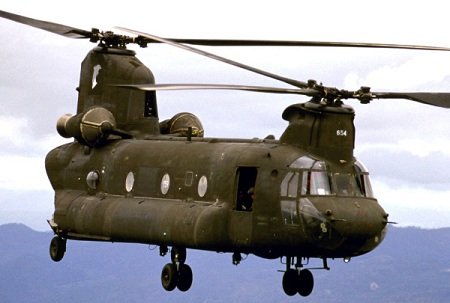 This American-made, twin-engine, heavy lift helicopter can scale a speed of 315 kilometers per hour without refuelling. Mainly a military helicopter, it was first used in 2007 and was most recently utilized in relief operations and for humanitarian purposes. It can scale an altitude of 20,000 feet under good weather and can carry a maximum load of 10,800 kilograms.
1. Eurocopter X3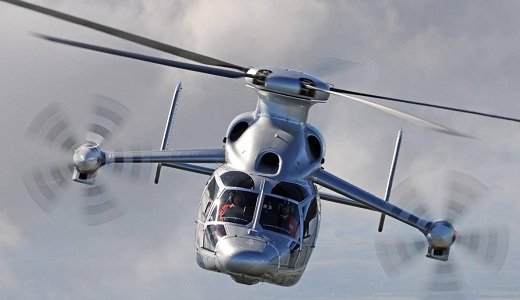 The fastest helicopter in the world today is neither American nor Russian- but French! The X3 can scale a speed of up to 470 kilometers per hour and was first used by the French military in June 2013.  Despite flying under the French flag, the technology used in making the world's fastest helicopter is both French and American.