Food plays a very important role in everyone's life and eating good food, which melts in your mouth and you crave for more, despite your full stomach, is some kind of food that must be acknowledged and is acknowledged by everyone. Cooking is an art and not everyone can cook. God has blessed our country with the below mentioned cooking geniuses, who not only cook, but also share their recipes with the world. Here is a list of the Best and the famous Chefs of India:
10. Saransh Goila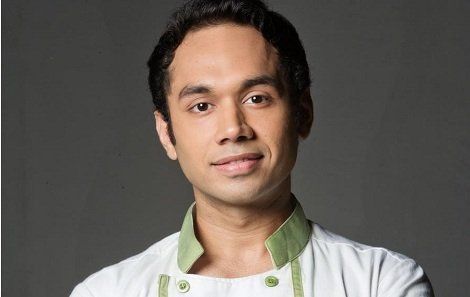 He is the youngest chef of India, and he has won a Limca book of Records Award for travelling 20,000 kilometres in 100 days by road. He is an explorer and he loves to blend Indian food and recipes with Modern recipes, thus giving it a fresh and amazing taste. He also comes in the television cookery show called: 'healthy fridge' and 'roti rasta aur India.'
9. Nita Mehta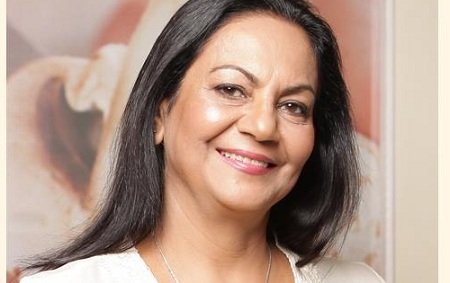 She is one of the most recognised chefs of our country, and her books are very famous and are a part of every household. She has published around 600 cook books and a few of them have even won international awards. She is famous across the globe for her recipes and skills. She has a cooking institute in Delhi, which is very popular.
8. Hari Nayak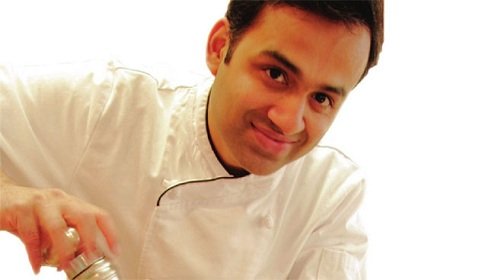 He is famous for his simple and healthy cooking. He has written few recipe books, which became really famous. The books are named as follows: My Indian Kitchen', ' modern Indian cooking', and ' easy Indian cooking'. He has done his cooking course from Culinary Institute of America.
7. Vikram Khatri
He is famous for his Japanese cuisine, which he learnt under the renowned chefs of internationally famous Japanese Restaurant Sakura. He was also awarded as the 'Chef of the Year' in 2010
6. Ritu Dalmia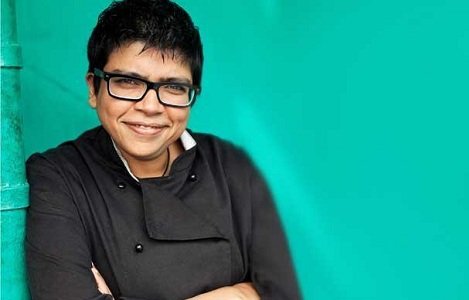 Ritu Dalmia is a famous Indian Chef, famous for her Italian cuisine and her choice of spices when she cooks food. She has written a lot of recipe books. She has a restaurant in New Delhi named Diva and she also hosted a show in NDTV good times known as "Italian Khana" and "Travelling Diva."
5. Atul Kochhar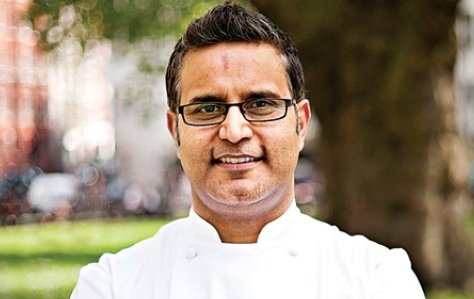 He is the First Indian chef, who won a Michelin star. He blends Indian Cooking with carious modern cooking and uses organic food products. He has also launched Benaras in London in the year 2003, Ananda in Ireland and Vatika in the Southhampton. He is world famous Indian Chef.
4. Vikram Brar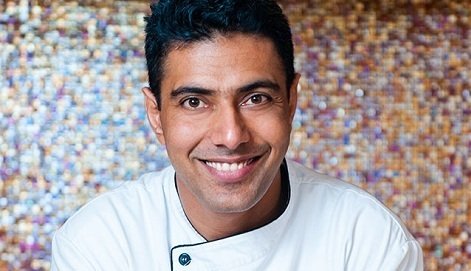 He is India's most stylish chef and he was six years old when he cooked for the first time in a langer in Gurudwara. His cooking skills are at par, and he is now hosting the Masterchef Show Season 4 in India and apart from that he has also hosted other TV shows, which became a huge hit. He also owns a French-Asian Restaurant named Banq, which won the award for the best restaurant.
3. Anjum Anand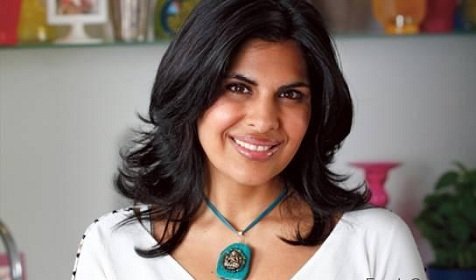 Famous as the British-Indian Chef, Anjum has become very famous in recent past. She has also appeared in a lot of shows on television, which are a great and are huge hit.
2. Sanjeev Kapoor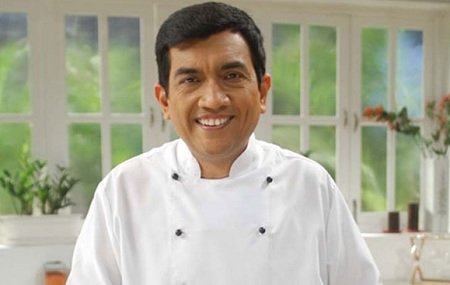 He is the famous man, known by all and loved by all for his brilliant recipes and skills. He has his own show called as Zee Khana Khazana where he teaches a lot of interesting recipes. He focuses on low cholesterol food and has also written a book with low fat recipes. He has received an award for the 'Best Executive chef of India'. Sanjeev has also written a lot of recipe books.
1. Vikas Khanna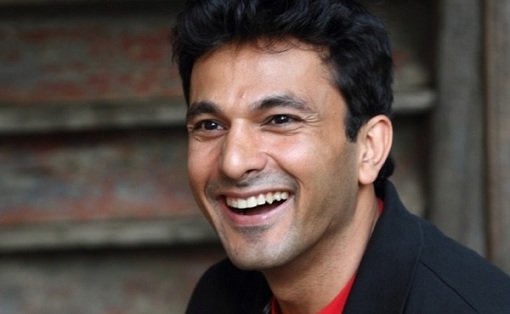 He is certainly the most loved chef of the country. His cooking skills are just out of the world, and so is his attitude. This ever smiling chef is India's best chef and he has hosted a dinner party for President Barack Obama. He has inspired a lot of people and owns a brand SAANCH. He did his education in Hotel Administration in the year 1994. He has written a lot of recipe books on Indian Traditional Cooking. Along with that, he has also bagged the title of 'Sexiest Man Alive' by people's magazine.