Top 10 Countries with Highest Rape Crime in the World
There are so many crimes that keep on occurring every single day. These horrible crimes happen any time of the day. One of the most common crimes experienced in the four corners of the world is rape. According to the statistical report of the United Nations, there are over 250,000 rape cases being recorded in an annual basis.
In relation to this, here are the top 10 countries with highest rape crime in the world 2016:
10. Grenada
The raping incidents happened in every 100,000 residents in this country are around 30.6. This is definitely a huge issue in Grenada, in which government are trying to solve. In this country, 15 years of imprisonment is sanctioned to all those guilty rapists after a series of court proceedings.
9. Nicaragua
The Nicaraguan Police department is constantly under alert situation and this is because the crime rates in the country like the raping incidents are visibly rising. In fact, the authorities revealed that there were 31.6 raping cases in the country per 100,000 inhabitants. Some other crimes here were even turned into rape like robbery.
8. Costa Rica
One major raping incident happened in Costa Rica was between a 19-year-old lady and 4 Nicaraguan nationals. According to the report in the suspects were three 27-year-old and one 35-year-old Nicaraguans. Per 100,000 inhabitants, there are 36.7 rape cases recorded in the country.
7. Suriname
45.2 are raping incidents being recorded in every 100,000 residents in Suriname. One raping incident in the country was between a male nurse and a pregnant patient. According to a news report the suspect called the victim one night for check-up. However, things got wrong and the pregnant woman ended up being raped.
6. Sweden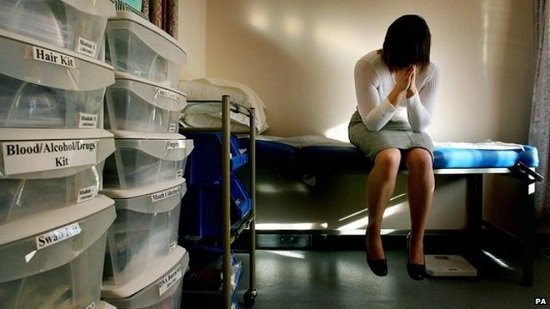 Per 100,000 inhabitants in Sweden, the recorded rape cases are around 63.5. This is according to the national police department of the said country. Since the year 2011, the rape cases in this country have been rising. So far, the most notable and worst case ever recorded was the raping incident happened in a certain housing project.
5. Bermuda
In this country, the government has been warning women to stay away from the isolated parts of Bermuda. They're also advised not to go outside without any company. In every 100,000 citizens in Bermuda, there are 67.3 raping incidents being recorded. Most of the raping incidents happened in Hamilton City.
4. Swaziland
There are 77.5 rape incidents recorded in every 100,000 citizens in Swaziland. UNICEF said that 1 out of 3 women in the country is a rape victim. According to the report, there were 124 rape cases in Swaziland that happened in just 3 months.
3. Lesotho
Even though the Lesotho government tries to help those rape victims, it seems that they still can't control the increasing number of rape victims in the country. In every 100,000 citizens in Lesotho, the number of rape incidents recorded is 82.7. Take the Mafeteng gang rape for example that happened last January 1. According to a news report, a group of men raped 37-year-old woman. These men fall under the age bracket of 16 to 28.
2. Botswana
There are 92.9 rape cases in every 100,000 residents in Botswana. The most recent rape incident in this country was between a police officer and a 19-year-old lady. According to a news, Constable Motsumi, the police officer, tried to arrest the lady for not showing her identification card. But when they are on their way to the police station, Motsumi started to touch the lady's private parts.
1. South Africa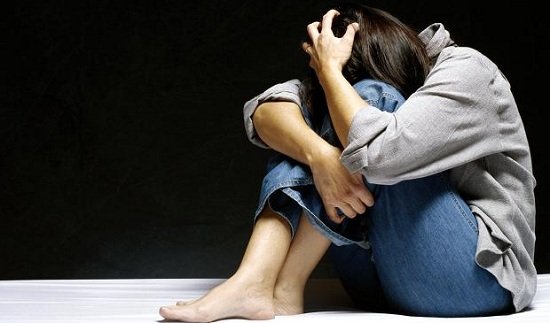 In every 100,000 citizens in South Africa, 132.4 rape cases are being recorded. Various sexual assaults are recorded in this country every single day. One recent rape case happened here was the rape incident in Rhodes Park in the city of Johannesburg. Based on the report in, a gang of 12 men raped 2 women in front of their husbands.
These are the top 10 countries with highest rape crime in the world this 2016. You need to be extra careful when you visit these countries.