An Indian woman has always been an epitome of beauty, strength and intelligence and the success of the Indian women in various walks of life has proved that they have earned this reputation very deservingly. Like all other professions, Indian women have excelled in law too.
Here is a list of top 9 most famous Indian women lawyers:
9. Alamjeet Kaur Chauhan
An acclaimed Punjabi lawyers and beauty queen is Alamjeet Kaur Chauhan, who won set an example for the Indian women by excelling in everything she did. Besides having dominated the court, she also won the title of Femina Miss India in 1978 and went back to her career as a lawyer after her tenure as the beauty queen.
8. Flavia Agnes
The next name on the list of top 9 most famous Indian women lawyers is that of Flavia Agnes, the Mumbai based lawyer and women's rights activist. She practices in Mumbai High Court and deals in divorce and property cases. Besides being a successful lawyer, she is also a noted legal scholar, with many of her articles published in reputed law journals.
7. Monisha Kaltenborn
Monisha Kaltenborn is a Dehradun born lawyer who became an Austrian citizen after migrating to the country with her family. She completed her education from Vienna and London and worked with some leading international law firms, till she joined the Sauber Formula One team as the in charge of its legal affairs. She is now the team principal of Sauber Formula One team, becoming the first woman to work in this capacity.
6. Pramila Nesargi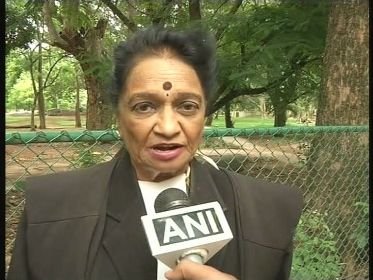 Next on the list is the lawyers and women's rights activist Pramila Nesargi. She started practicing law at a very young age and became the first women to be honored with the election as the Chairman of the Bar Association of Karnataka. She has had her share of controversies too, because of representing some high profile cases.
5. Indira Jaising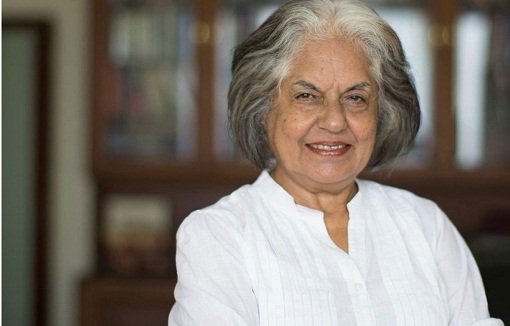 Another renowned Indian woman lawyer from Mumbai is Indira Jaising, who is recognized for her contribution in the field of feminism and human rights. She runs an NGO called Lawyers Collective, which works for these causes. Jaising has many honors to her credit, including becoming the first woman to become a Senior Advocate in Bombay High Court and also the first woman Additional Solicitor General of India.
4. V P Seemanandini
V P Seemanandini is an acclaimed lawyer who practices in the Supreme Court of India and the High Court of Kerala. Her area of expertise lies in Constitutional matters. She is also the President of Kerala Federation of Women Lawyers. Seemanandini is also engaged in a number of philanthropic activities.
3. Sheela Murthy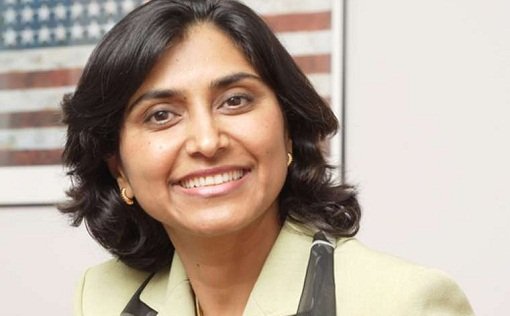 Sheela Murthy is an Indian lawyer, who has earned international acclaim for the country. She is a well known immigration lawyers in the US and owns a law firm called Murthy Law firm, which is regarded as one of the top immigration law firms in the US. She also plays an active part in several philanthropic organizations working for the betterment of women and children.
2. Cornelia Sorabji
Featuring next on the list of top 9 Indian women lawyers is Cornelia Sorabji, who was born in 1866 and was much ahead of her times, being the first female advocate to practice in Allahabad High Court. She was also the first woman to graduate from Bombay University and first Indian to study in the Oxford University.
1. Sushma Swaraj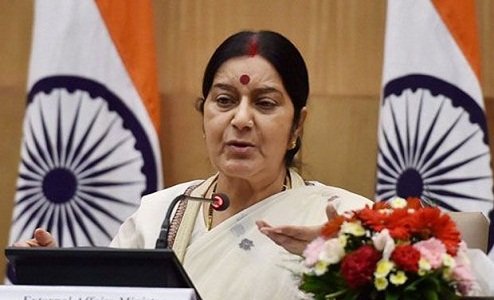 One of the most famous female lawyers from India is Sushma Swaraj, who is also a noted politician and is currently serving as the Minister of External Affairs of India. She was also the Chief Minister of Delhi for a short period of time in 1998.
All these women lawyers have created history in their field, some in India and some abroad. They are and always will be sources of inspiration for the Indian women.