Top 8 Instagram Trends in 2021
Given that half of the world's population uses social media and spends an estimated two hours per day on it, social media has changed marketing. Instagram is still one of the most successful social media platforms, with one billion users and 90 percent of the users following at least one business account.
Understanding the latest Instagram trends is a terrific way to get the most out of your company's Instagram profile this year and beyond, and give your potential clients everything they want.
 We'll go over the top Instagram trends to explore in 2021 so that you can gain new followers, enhance engagement, and generate money from the platform.
1. Usage of Reels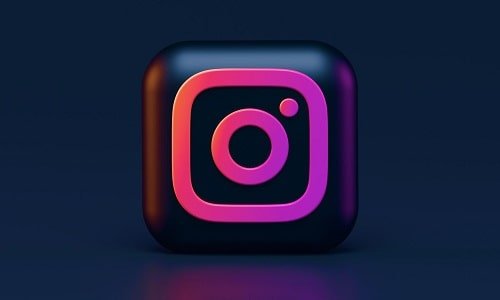 Source: Unsplash
Instagram's reaction to TikTok allows users to produce and edit 15-second brief video content. Reels was first released in August 2020 and is now available in over 50 countries. While influencers who have created a following on the platform are unlikely to abandon it simply because Instagram now has a TikTok competitor, Reels is a wonderful way to capitalize on TikTok-style content, trends, and competitions without having to transfer to another platform and start over.
In numerous ways, brands can use Instagram Reels in their marketing plan. For starters, even if you're not planning to create content online, keeping up with what's going on may be quite beneficial. It's also a good idea to ease into Instagram Reels by posting educational content.
2. Instagram Checkout and Instagram Shops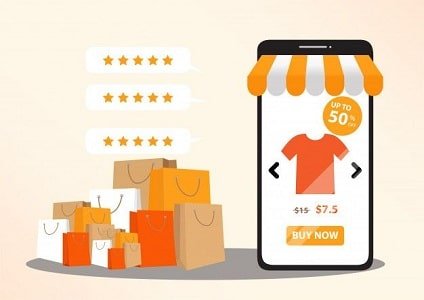 Source: Pinterest
Instead of simply tagging things, Instagram Shops is a unique feature that enables professional profiles with e-commerce to develop their own store within the social media platform. Users can complete the entire payment process, without even leaving Instagram.
With the Checkout function, you can keep the bank and the other payment information stored safely within the application. This enables a seamless purchasing process.
3. Marketing For a Cause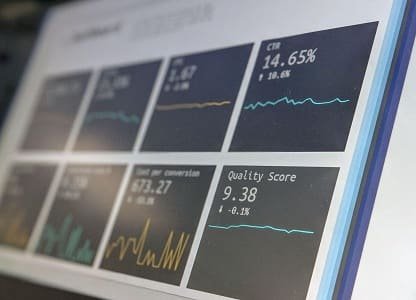 Source: Unsplash
Instagram launched a public fundraising function in July 2020. Users can set up events for personal reasons, their businesses, or for a friend or a cause that they care about to raise money.
In reaction to the economic impact of COVID-19, Instagram launched the function. Users on Instagram and Facebook had raised moreover $100 million for those affected by the virus by the time the function was launched. According to Instagram, a big wave of digital action has erupted in response to the worldwide discourse about racial fairness.
Cause marketing is a terrific method to let your viewers know what's meaningful to you. Gone are the times when keeping silent on social issues was considered good business. Instagram users these days are looking for firms who support the same causes and topics as they do.
4. Influencer Advertising Rules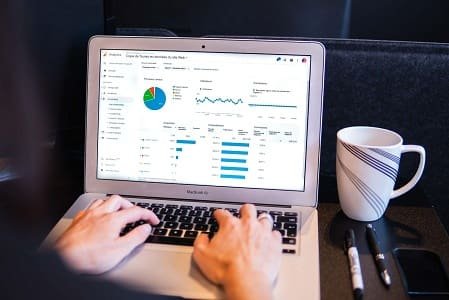 Source: Unsplash
Instagram has strived to guarantee that influencers do not mislead their followers about the items or services they promote. Influencers must adhere to the platform's community norms, follow the platform's material monetization regulations, and grasp the differences between paid collaborations and branded content, among other things. Instagram offers a set of policies that you can refer to at any time.
5. IGTV Focus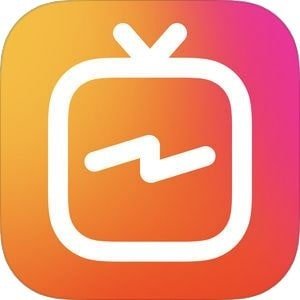 Source: Pinterest
Keep a watch on IGTV in 2021, with the rise in Instagram Live and Instagram Reels material. Instagram's long-form video feature is called IGTV. It has announced that adverts would be allowed on IGTV, making it more appealing to producers.
It is believed that IGTV content creators are capable of getting an equal share of ad revenue as YouTube creators. This indeed is a big thing, and Instagram can directly position itself as a challenger to YouTube. Reels could be a weapon in your marketing arsenal if you pick up on viral hashtags for reels by ViralReels. They provide real-time trending hashtags for reels to obtain maximum exposure.
Instagram has also stated that more IGTV features will be released in the future.
Creators may use video editing tools to create their video content stand out on IGTV. Users are looking for a more authentic image of influencers and companies, so you'll certainly want to mix "candid" videos with those that are more refined and produced.
6. Live Streaming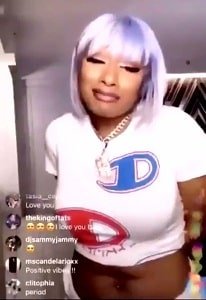 Source: Pinterest
People today put a higher emphasis on authenticity than ever before. Viewers are not only interested in real-time videos, but they are also afraid of missing out if they are unable to join the live broadcast. As a result, an increasing number of businesses are using live video for business purposes.
Instagram has added tools to make live streaming even more compelling and entertaining, thanks to the growing popularity of the format.
7. Explore Tab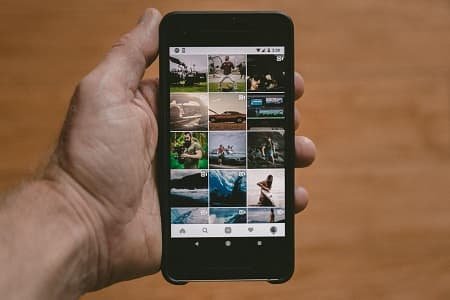 Source: Unsplash
Every social media site has the same goal in mind: to retain its users and keep them engaged with its platform. Instagram has established the Explore tab to help with this. Instagram promotes material that is interesting but isn't popular enough.
Every day, millions of Instagram users check out the Explore tab. This enables the users to take a look at varied content available.
Users can use the Explore tab to access information that fascinates them quickly from IGTV, tourism, architecture, décor, fashion, food, and more. This makes it more essential than ever for businesses and influencers to make it to the Explore page, where they can connect with viewers who are engaged in their content but haven't yet followed them.
8. Instagram Customer Care
Source: Pinterest
Customers use Instagram to not only exchange direct messages but also to discuss their customer service experiences and needs. As a result, it's critical to train your customer care team to keep track of consumer demands and respond to them accurately and quickly.
If you don't have the funds or resources to give Instagram customer service, it's critical to inform your followers and customers about other options. For example, in the bio part, you might include a link to your live chat or build a FAQ Instagram Story Highlight. Simply, clients should have the impression that you will look after them.
Conclusion
There are various trends that businesses should take advantage of when operating on Instagram marketing tactics, from Instagram shopping to Explore page discovery. Giving customers what they want is, after all, a tried and true strategy to pique their interest in the product and, as a result, make the most of your Instagram account.