Top 20 World's Most Famous Tourism Destinations
10. New York City
Who would not love to be in the Big Apple by the way? Its Empire State Building, Metropolitan Museum of Art, Central Park, and the Statue of Liberty are just some of the reasons why you should not miss going to New York.
9. Ubud, Indonesia
If you want your body to be relaxed while indulging with Mother Nature, then the peaceful and magnificent town of Ubud in Indonesia is the perfect place to visit. You should also not dare to miss the Kecak Fire & Trance Dance, the Agung Rai Museum of Art, and the Neka Art Museum.
8. Barcelona, Spain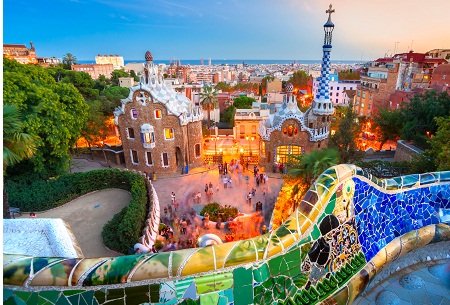 Barcelona is frequently visited by thousands of tourists from all over the world every single day because of its historic, famous structures. Good examples of these popular structures are the Gothic Quarter, the Casa Batllo, and the Basilica of the Sagrada Familia. There's no way you won't be impressed with these structures.
7. Dubai
Who says, the Middle East is just about desert sands? Well, not at all for sure. Dubai is very popular is famously known as a cosmopolitan oasis. In fact, the world's biggest dancing fountain can be located in this city. It also has huge artificial islands like the Palm Islands that you can visit.
6. Amsterdam, Netherlands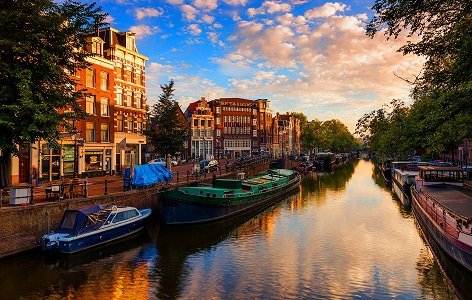 When talking about piscturesque places within Europe, then Amsterdam in the Netherlands will surely top the list. The city looks very gorgeous with its numerous bridges, canals, and colorful houses. It's where you can see the floating flower market, which is one and only in the world.
5. Buenos Aires, Argentina
This is where the famous dance known as "tango" originated. Buenos Aires is a city that displays an exciting energy that will keep your spirit alive while touring all around the place. You can enjoy your eyes to the Museo de los Ninos, Palermo Soho, and the Museum of Latin American Art of Buenos Aires.
4. Playa del Carmen, Mexico
In case you're into diving, then Playa del Carmen in Mexico is the top place to go. It has dazzling underwater caverns and vibrant sea life, so there's no way you won't satisfy yourself for a great diving experience here.
3. Bangkok, Thailand
 This is one of the world cities that offer varied things to the tourists. You can feel relaxed in Dusit's European-style gardens. But if you prefer discovering Asian culture and history, then you can go to various beautiful temples in this city. Check also: 10 Best Things to Do in Bangkok, Thailand
2. Budapest, Hungary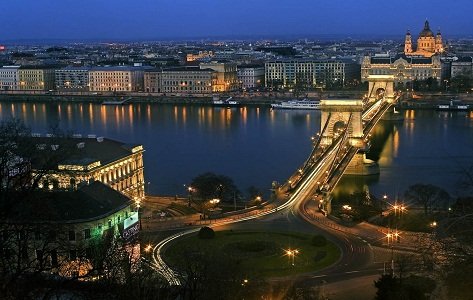 This city in Europe is famous for its spas that will make your body feel renewed such as the Rudas Spa, Szechenyi Spa, and the Gellert Baths. This is certainly a top-notch tourist destination in the world that's branded as the "Queen of the Danube".
1. Agra, India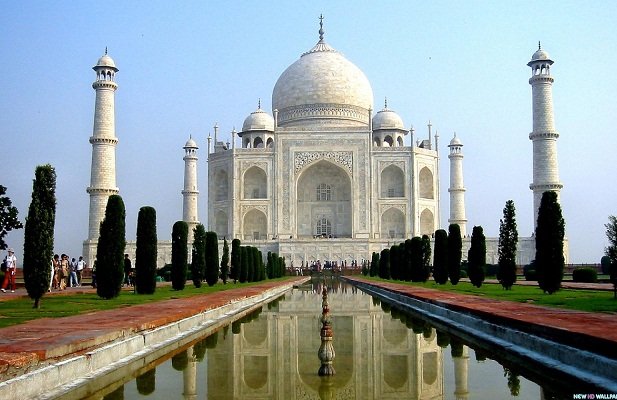 This place is pulling in thousands of local and foreign tourists everyday. The city belongs to the Indian state of Uttar Pradesh, and it is the home of the world famous structure, Taj Mahal. The Agra Fort is also a great tourist spot in this place.
These are the top 20 world's most famous tourism destinations. Going to these places will surely be a memorable one.
Save