Top 10 Unsafe Cities for Women in India
Life of women has always been at the hands of men. This has been the situation prevailing right from the historic period till modern days. Despite the technological advancements we boast of in the modern world, crimes against women have been on a rapid rise. Women feel so unsafe in many places in India even today due to the rising number of rapes across the country. In spite of being highly educated, holding top positions in corporate, many women still become the victim of the animal instincts in men. Rapes and murders are increasing in number every passing day and the moral police in the society is shocked looking at the direction the youngsters are moving towards. The statistics pertaining to the unsafe incidents women faces is alarming.
Let us have a look at the top 10 unsafe cities for Women in India.
10. Kollam
Kollam situated in Kerala is considered as one of the unsafest places for women in India. Approximately 8 out of 1 Lac women are being raped in this city. Though the numbers are comparatively low when compared to yester years, this city gets its place in this list due to the high crime rates still persisting in it. The recent years have been witnessing these numbers rising rapidly with the increase in the number of tourists who visit the state for its rich greenery.
9. Indore
Indore in Madhya Pradesh has recorded approximately 900 plus violent incidences against women in the recent years. It has been witnessing around 37% of such incidences against women's right for the past 2 decades. The number of rape cases registered forms the major part than the other type of crimes in Indore. Indore must improve the safety levels for women so they can be saved from getting raped.
8. Jaipur
Jaipur, the Pink City in Rajasthan, steadily witnesses violence against 9 out of 1 Lac women every year. In the year 2015 alone, approximately 1430 cases have been filed against people who committed crimes against women. The Pink city is turning into a Red city through the atrocities performed against women in the name of prestige and caste.
7. Mumbai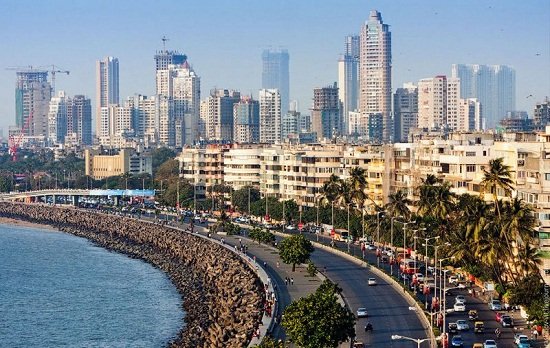 Mumbai, the financial hub of India has been facing increased number of crimes against women in recent years. The crime levels have gone up in the recent years with the judicial system recording 1780 crime cases for actions performed against women. The vulnerable environment in Mumbai makes women the victims of many anti social elements. Even girl children who are less than three years old are not spared out of these rape crimes. All these have made Mumbai rape capital, which was once upon a time more known as the Finance capital of India.
6. Ahmedabad
Ahmadabad in the Indian state of Gujarat reports highest number of crimes against women year over year. In the recent years, it has registered around 1800 cases against people who committed different types of crimes against women.
5. Vijayawada
Vijayawada in Andhra Pradesh has reported around 1900 crimes cases against women in the recent years. Crimes against women keep increasing here every passing day making it one of the dangerous places for women to live in India. The caste based atrocities committed against women in Vijayawada is one of the most worrying factors among the many others.
4. Hyderabad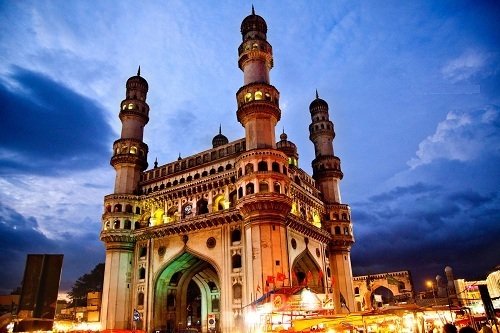 Hyderabad, another important city in Andhra Pradesh, reports around 1900 and odd crimes recorded against women. The alarming ratio in which such crimes are on the rise in Hyderabad has made it one of the unsafest places for women to live in. The different kinds of crimes committed against women range from murder to rape to extortions and robbery. Hyderabad also commits many crimes against women based on caste basis next only to Rajasthan
3. Kolkatta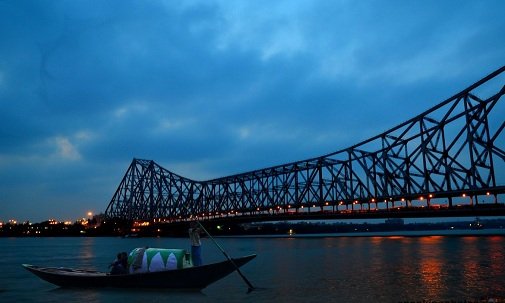 Kolkatta in West Bengal is the 3rd most unsafe city for women to live in. It has recorded around 2050 plus crimes cases against women most of which fall under human trafficking. While debates have been going on about prostitution, the number of girls pushed into this field is increasing in numbers every passing year. Being the major base for the prostitution industry for many decades now, Kolkatta ranks third in the list of unsafe cities for Indian women to live
2. Bengaluru
This south Indian city which was once considered as the IT hub of India has deteriorated to a great extent in the recent years. Today, with the unbelievably increasing rape rates, people consider calling this place a rape hub. The worst part of crime against women in Bengaluru is the number of rape cases filed against little girl children between the age group of 3 years to 15 years. Bengaluru, on a comparative scale has recorded a whooping 3260 plus cases on crime against women.
1. New Delhi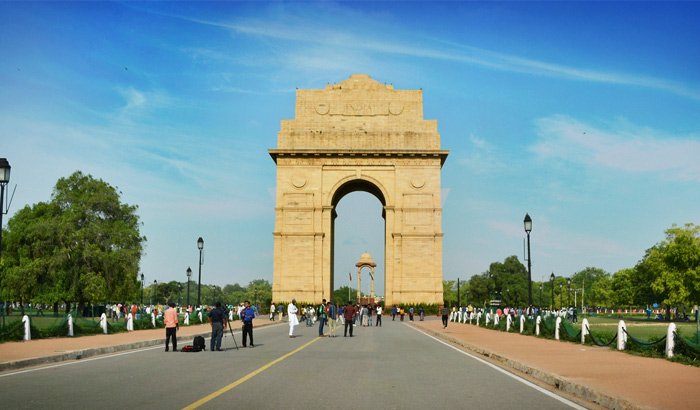 New Delhi, which is supposed to be the capital of India, acts as the capital of this list of cities that are unsafe for women to live in India. Delhi beats the records of all other cities by registering approximately 8200 cases towards crimes against women. Despite the fact that many dignitaries reside in this capital city, the environment doesn't offer safety for women residing in it. Many women feel unsafe not only to live here, but also to visit this place as a tourist. The worst part about these cases filed is that many of these crimes have been committed against foreign women who have come as tourists to India.
So these all are the cities where the life and safety of women is on threat and we and government should take measurable steps to protect our women.