WWE wrestlers represent the greatest and the best in sports entertainment. The wrestlers fly across the ring, fall from impossible heights, absorb heavy blows, and dish out a lot of pain. While many are aware that the WWE hands out scripts for each fight, the wrestlers are expected to enact what is expected of them and make the audience believe their antics. Their main role is to garner sympathy or generate enthusiasm from the crowd. This means that WWE wrestlers are expected to be good actors, extremely athletic and speak well in front of the crowds. The owners of WWE certainly pay the wrestlers well.
Here are the ten richest WWE wrestlers of all time.
10. Mick Foley – $15 million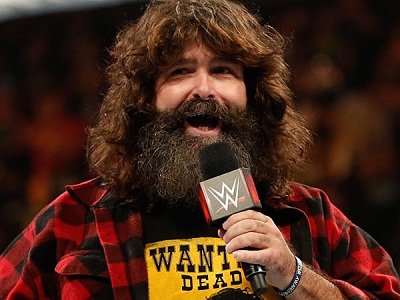 Born Michael Francis Foley Sr., Mick Foley is a true legend of the WWE. He has wrestled under several stage names such as Dude Love, Mankind, and Cactus Jack. These three characters are called the Three Faces of Foley. Mick has won three WWE championships and was the tag team champion an astonishing eight times. He was also the first Hardcore Champion to be crowned. Mick Foley was inducted into the WWE Hall of Fame in April 2013 and still appears as an occasional commentator on the show.
9. The Undertaker – $16 million
Born Mark William Calaway, the Undertaker is renowned for his unbeatable Wrestle mania record of 21-1. The Undertaker has been the WWE Champion four times and the WWE tag team champion six times. His specialty matches include the Buried Alive match, the Casket match, and the Last Ride match.
8. Shawn Michaels – $17 million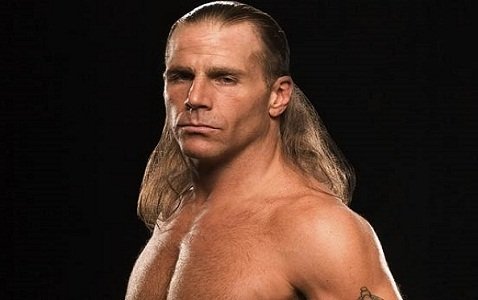 Born Michael Shawn Hickenbottom, Shawn Michaels was famously called the Heartbreak kid. He is the most gifted and stylish WWE wrestler of all time. Shawn Michaels won the WWE Championship four times and still manages to drive all the women crazy whenever he makes an appearance in the ring.
7. Chris Jericho – $18 million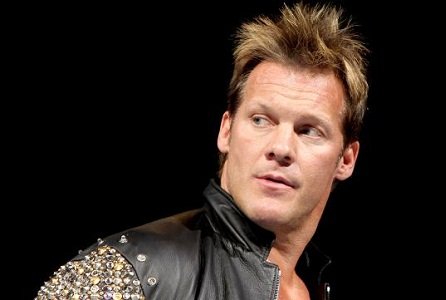 Chris Jericho's real name is Christopher Keith Irvine. He has won the WWE Championship six times and the Intercontinental Championship nine times. Chris Jericho is best known for introducing the 'Y2J' phenomenon to the WWE fans.
6. Kurt Angle – $20 million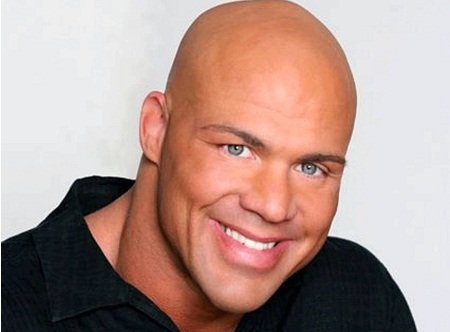 Kurt Angle was an Olympic gold medalist in freestyle wrestling at the 1996 Atlanta games. He won the European Championship, the King of the Ring, the Intercontinental Championship and the WWE Championship in his first year with the WWE.