10 Hollywood Celebrities Who Insured Their Body Parts
While normal people insure their homes, cars and lives, celebs take insurance to a whole new level and insure their body parts since they consider it their biggest asset. If you thought that insuring homes and lives was a thing, take a look at these stars that have polices for everything from their butts to their vocals.
10. Jennifer Lopez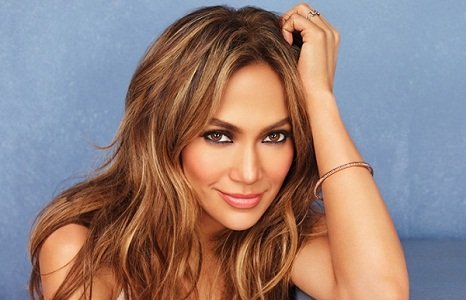 Jen's butt has always been a rather 'hot' topic since Chris Rock first spoke about it at the MTV Music Awards back in 2000. JLO is rather proud about her rear end and she knows it was attracts a large number of her fans. Jen went ahead and got her butt insured for a whooping $300 Million since that's what she believes it's worth.
Read Also: 8 Indian Celebrities Who Insured Their Body Parts
9. Mariah Carey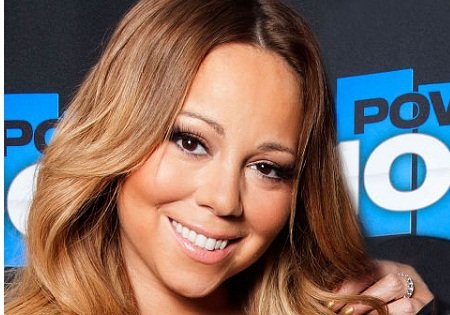 While people would assume that this beauty would have insured her voice since that's what one would believe is her biggest asset, the singer has in fact gone ahead and insured her legs in 2006. She decided to do this after she became the face Gillette's campaign and she was called 'Legs Of A Goddess'. She got her legs insured for a sum of $1billion!
8. Holly Madison
Holly has always been very open about her breast implants and has even admitted that she is very happy with the procedure. Holly believes that the surgery enhanced the way she looks and her rack is now her biggest asset. In fact Holly is so happy with the results that she went ahead and insured her implants for a sum of $1 million in 2011.
7. Julia Robert's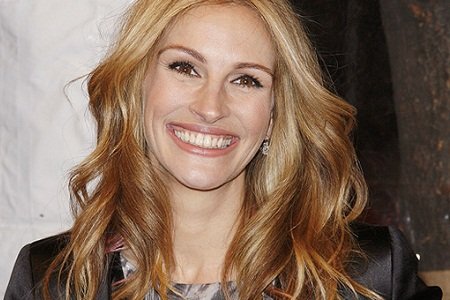 This pretty woman sure has a smile that can make your heart melt. A number of people are crazy about Julia's smile which is infectious. The star knows that her precious smile is worth millions and she managed to get it insured for $30 million! Now that's what we call a million dollar smile. This was one of the highest evaluations an insurance company had ever given a celebrity for a smile.
6. Rihanna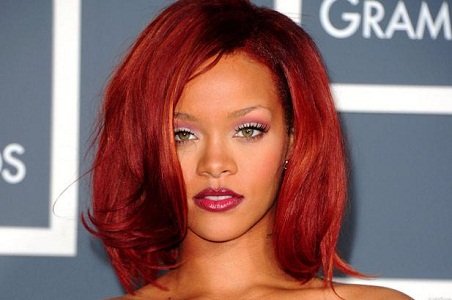 Another singer who has a body that one would die for. This pop diva may sing like an angel, but it's not her voice that she's got insured. After being the face of Gillette's "Legs Of A Goddess" campaign she too went ahead and got her legs insured, however her legs are insured for just $1 million as compared to Mariah's billion dollar insurance. Looks like Mariah still has the legs of a Goddess.