Bollywood has always been dominated by the Khans and the Kapoors. There have been many superstars and stars in Hindi Cinema but every popular actor cannot be termed as the great actors as well. There are some actors who have missed out in Bollywood and remained in the dark. These underrated actors are not only great on acting skills but also equally impressive with their on screen presence. There are many underrated actors in Bollywood but here are the Top 10 most underrated Bollywood actors.
10. Jimmy Shergill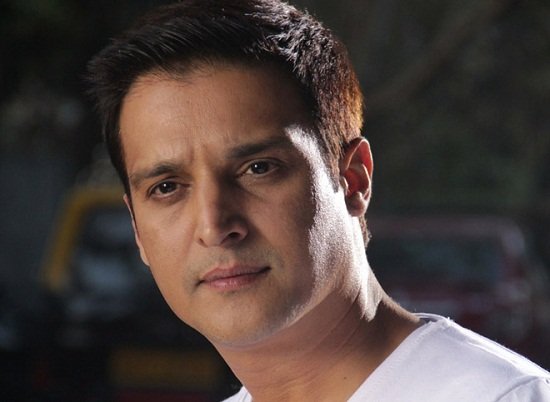 He has the potential of becoming a lead hero but he has never been recognized. He has the looks to be a hero and tremendous acting skills. There is hardly any movie where he has not impressed with his acting skills. It may be A Wednesday or Tanu Weds Manu; he has left his impressions everywhere. However, the kind of appreciation or recognition in both Hindi or Punjabi movies.
Read Also: Top Ten Best Movies of Jimmy Shergill of All Time
9. Vijay Raaz
He has been stereotyped as a comic actor but his potential and talent is much beyond that. One of the coolest actors of this era, Vijay Raaz has done incredible job at the theaters and known for his strong performances. However, he has not really got the kind of appreciation in Bollywood. He is one of the most underrated actors in Bollywood.
8. Rahul Bose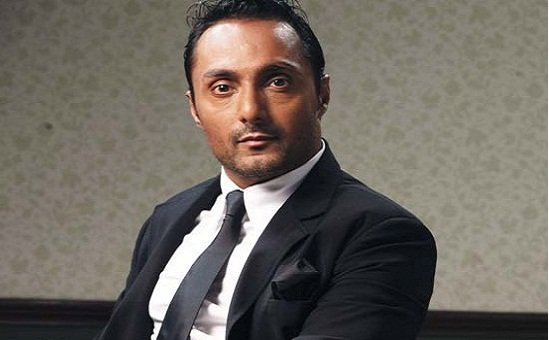 Rahul Bose is definitely one of the best actors but one of the shadowed actors as well. His acting capability is beyond doubt but he is not meant for the commercial movies and thus not included in the mainstream. His performance in Mr. & Mrs. Iyer is still memorable.
7. R Madhavan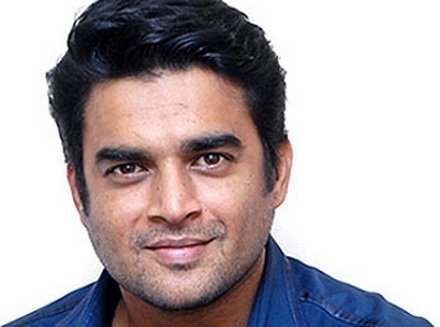 He might be a popular star in Tamil Industry but Hindi Cinema did not give him the due credit. One of the best actors of this era, Madhavan has emerged to a grown and mature actor from the chocolate boy image. His performances are beyond doubt and often more memorable then hero of the movie. Rang De Basanti and 3 Idiots are best example of such performances. He showed his talent in Tanu Weds Manu series as well.
6. Abhay Deol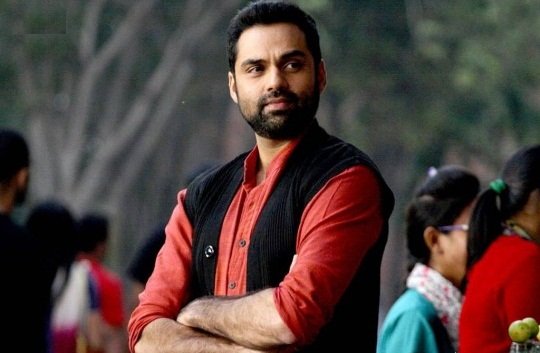 He maintains low profile and does selective movies. However, his potential as an actor cannot be judged by his movies. He is considered as one of the best actors in Bollywood but he is still not among the stars. He is one of the underrated actors in Bollywood.
5. Konkana Sen Sharma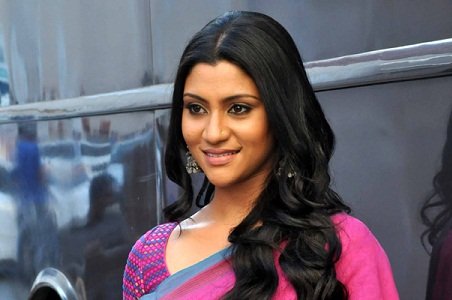 She is one of the most talented actresses in B Town but she never got her due. She is a versatile actress and won National Awards as well. Her role in EkThi Dayan is considered one of the best performances till date in Hindi Horror movies. She is one of the best but still underrated.
4. Akshay Khanna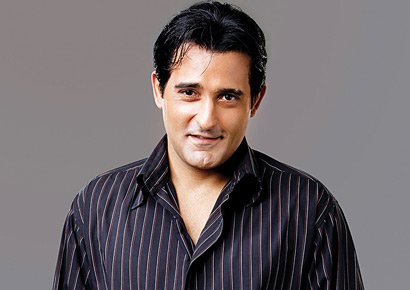 He is son of Vinod Khanna and known for his impressive performances. However, he has never been included among the stars. One of the best performers and a versatile actor, Akshay Khanna time and again knocked the door but was ignored each time.
3. Nawazuddin Sidiqqui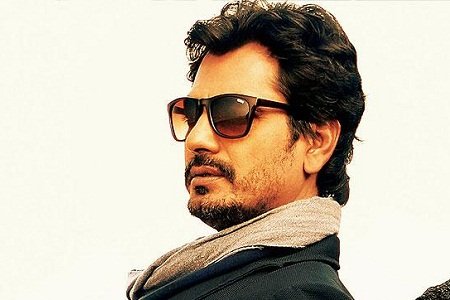 He is certainly one of the most talented actors in Bollywood. A veteran in Theater, Nawazuddin came to fame with Gangs of Wasseypur but he has showed his potential every time. He may be underrated in Bollywood but his strong performances are slowing taking the attention of the audience.
2. K K Menon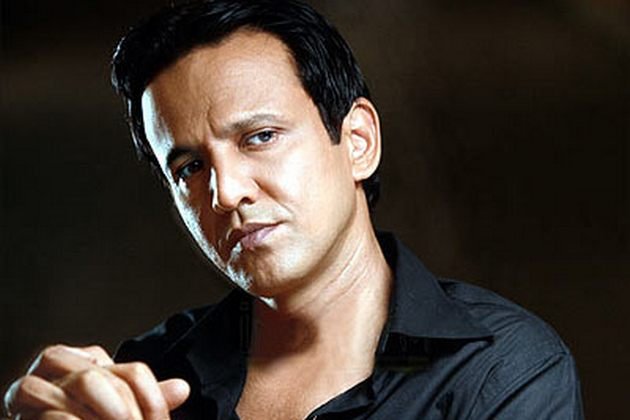 KK Menon is one of the most versatile actors in Bollywood. He has often stolen the show but has never been included among the stars. However, his performances and skills are often better than the big stars. He has delivered some thrilling performances in movies like Black Friday and others.
1. Manoj Bajpai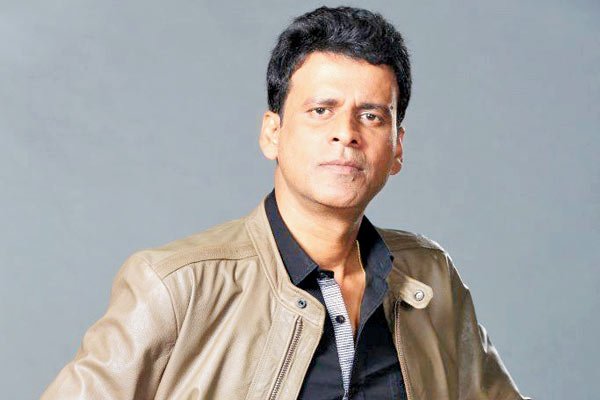 He is considered among the best actors in Bollywood. He is known for his iconic roles and strong performances. Whether it is Sardar Khan of Ganges of Wasseypur or Rajneeti, he has astonished and outperformed everyone each time. He is one of the most underrated actors of Bollywood.
These Bollywood actors have done splendid job so far but hardly got the focus and attention that other big stars have got.
Save