Top 10 Most Successful Bowlers in IPL Till Date
IPL has become one of the most popular events in the game of cricket in the cricket crazy nation India, rather it has become like a religion. The pace, excitement and suspense involved in this T20 form makes fans await it eagerly. Though IPL is regarded as a batsmen friendly event, the contribution of bowlers cannot be denied in any case.
Here is a list of top 10 most successful bowlers in IPL till date, considering factors like economy rate and wickets taken:
10. Anil Kumble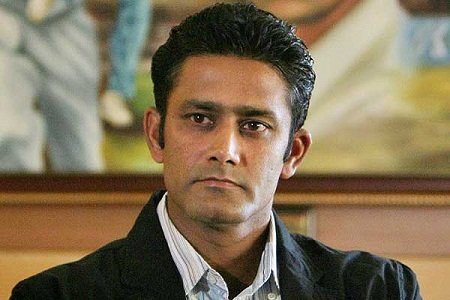 When we talk of economy rate, the veteran spinner Anil Kumble is one of the most successful players in IPL. The seasoned bowler was the captain of Royal Challengers Bangalore in the second edition of IPL, during which he registered an outstanding economy rate of 6.57, along with getting 45 wickets in 160.5 overs. He also recorded his career best figures in IPL, of 5 for 5.
9. Dale Steyn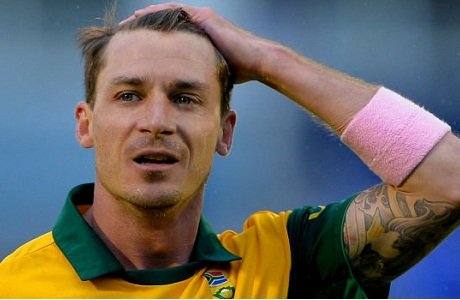 Dale Steyn is a match winning bowler, whose bowling is a combination of pace and consistency, making him perfect for the IPL format of the game. He bagged 78 wickets in 266 overs, along with an amazing bowling average of 6.34. He is a part of the IPL team, Sunrisers Hyderabad.
8. Ravichandran Ashwin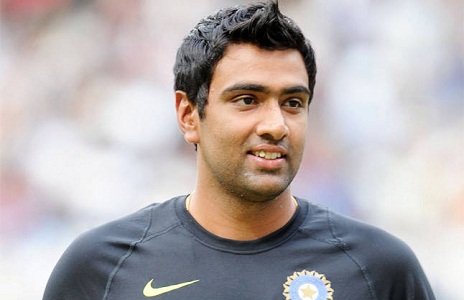 The next name on the list of most successful IPL bowlers is Ravichandran Ashwin, who is acclaimed with giving a commendable performance with the new ball. He has an economy rate of 6.53 and took 64 wickets in 67 matches.
7. Akshar Patel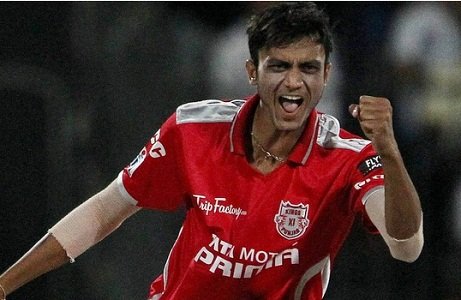 The Kings XI Punjab player Akshar Patel is the next name to make it on the list of most dominant IPL bowlers till date. He recorded an excellent performance in his 2014 stint, during which he recorded an economy rate of 6.13 in 17 matches.
6. Vinay Kumar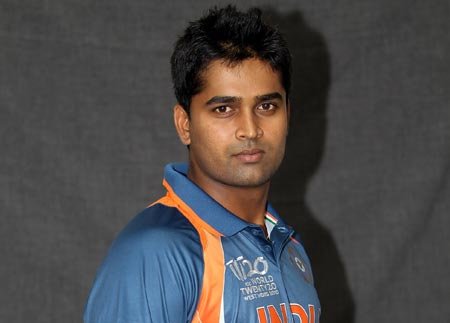 Next among the most successful bowlers in IPL till date is the Kolkata Knight Rider player, Vimal Kumar, who has made an exemplary show taking 91 wickets in 86 matches from 2008 to 2014.
5. Harbhajan Singh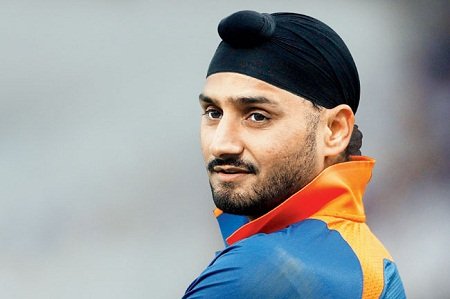 Another successful IPL bowler in terms of wickets is Harbhajan Singh, who represents the Mumbai Indian team. He has bagged a total of 92 wickets in 96 IPL matches.
4. Piyush Chawla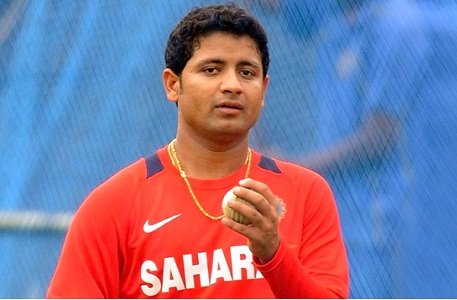 Another widely acclaimed bowler who has been a great success in IPL is Piyush Chawla. He has played 98 matches in all from 2008 to 2014 for the IPL teams Kolkata Knight Riders and Kings XI Punjab, during which he has bagged 98 wickets in all.
3. Amit Mishra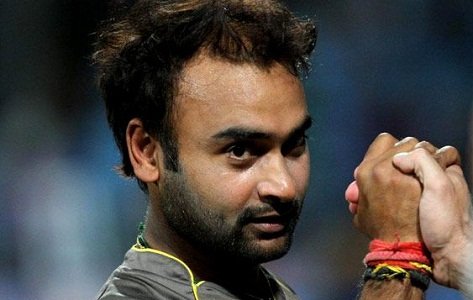 Amit Mishra, the Indian bowler who has played for different IPL teams such as Deccan Chargers, Delhi Daredevils and Sunrisers Hyderabad, makes it to this list with 102 wickets from 86 matches till date.
2. Lasith Malinga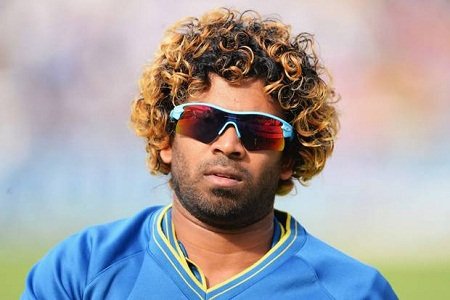 Featuring next on this list is the Sri Lankan pace bowler, Lasith Malinga, who has an impressive economy rate 6.65 in 282.2 overs. Additionally, this talented bowler, who played for Mumbai Indians, is the only player to score over 100 wickets in IPL, 119 in all, making him overall most successful bowler in the event.
1. Sunil Narine
One of the most successful bowlers in the history of IPL is Sunil Marine, who has exhibited an extraordinary show, both in terms of number of wickets taken as well as the economy rate. This KKR player recorded a brilliant economy rate of 5.13 in the period between 2012 and 2014.
Some other IPL bowlers who can be regarded among the most successful ones are Ishant Sharma, Sohail Tanvir, Ravindra Jadeja and James Faulkner. All of them have given shining performances in the league matches.