A female super model itself defines many terms. It indicates about an unmatched beauty, a flawless walk, an undefinable brace, and above all a body who can best represent the passion involved with a designer' efforts. Modelling is a pretty popular profession these days, but all are not that hot to be a model. Well, we have come up today with the hottest in Indian modelling arena. Take a look!
10. Kriti Sanon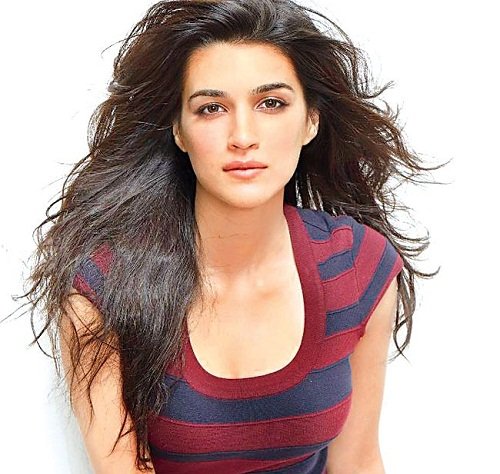 Tinsel town entry is perhaps the simplest way to know that someone is a super model. Kriti is presently the best way to realise it. She has already set her magic in opener Heropanthi opposite Tiger Shroff, and has already many projects under her kitty.
9. Yana Gupta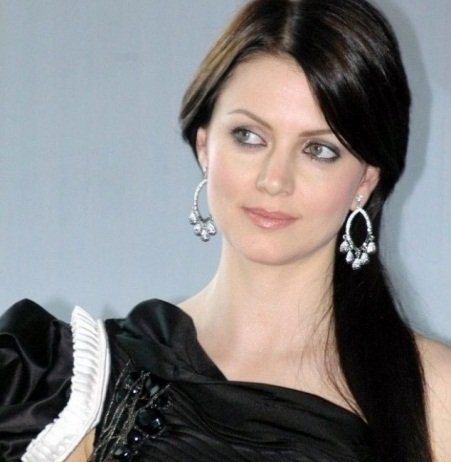 She is damn hot. Apart from modelling, Yana is equally talented as well in writings. Very few would know that Yana holds a graduation degree in Park Architecture and Gardening. Her item numbers clearly say what happens when a model does it.
8. Tapur Chatterjee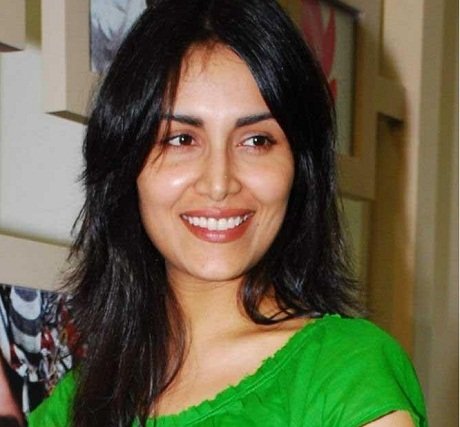 Tapur Chatterjee is a well known name in the Indian modelling. She has twin sister as well, Tupur. Film maker Hrishikesh Mukherjee is her grandfather. The 34 years has completed her studies from Sophia College, Mumbai.
7. Padma Lakshmi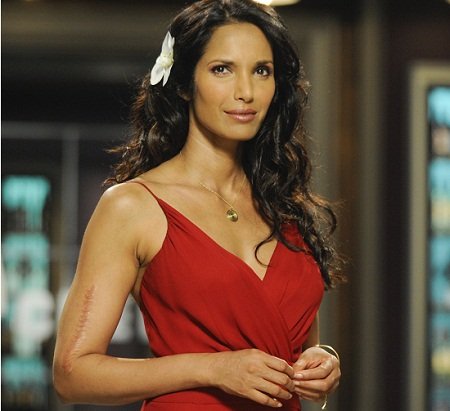 Padma clearly defines the term feminine beauty. She is a mind-blowing diva that Indian modelling has ever witnessed. I challenge you ask her thousand times and she will walk through exactly the same grace. Expressions of her just can't find words. I think the contemporary writers are not talented enough to describe her.
6. Deepika Padukone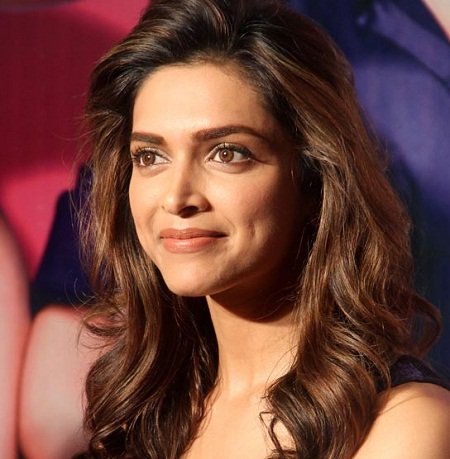 Who can better set fire at your ramp stage than this leggy lash? The diva is now ruling the tinsel town. Apart from her flawless body Deepika understands the mood well of presenting the design of a passionate designer. She was too busy and active in modelling arena prior entering the tinsel town.
5. Sheetal Mallar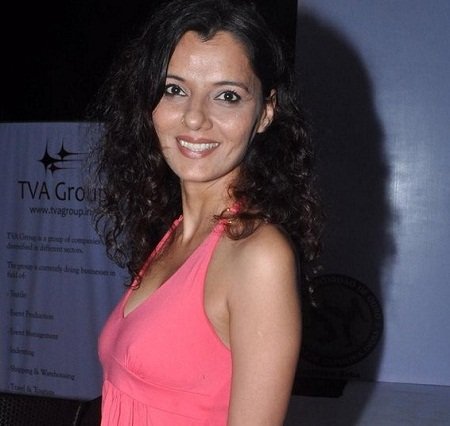 Winning titles like Femina Look of the Year, and Elite Look of the Year is not an easy task unless you are as graceful as Sheetal. She has been the first choice of any designer even today. No matter it is classic, or trendy, Sheetal does fair job for all.
4. Kangana Ranaut
Kangana is a super model. She is having all those attributes to be an example of show stopper. She has grace, she has attitude, and above all she understands fashion. The Queen of Bollywood fits perfect with any design.
3. Carol Gracias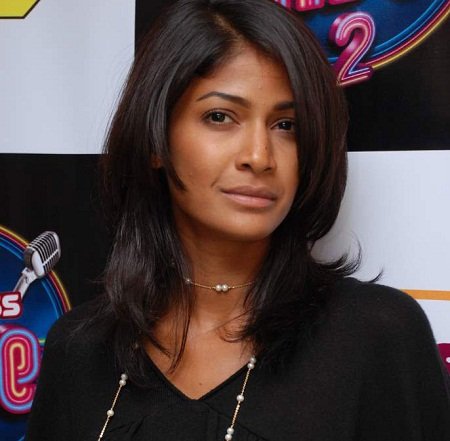 The best suggestion for a grooming female model can be to watch Carol Gracias walking. Her gesture has been always fabulous. The super tall model is perhaps the best Indian name for a global modelling contest. Her eyes really say something.
2. Ujjwala Raut
Well, here we come up with the name who has reached at the top most steps in modelling arena. Ujjwala is equally successful in India as well as in International scenarios. Her long and dense hairs have been always envy making for others. It just sparks when she walks on the stage. I don't know whether no one has offered her a flick, or she was not interested.
1. Diana Penty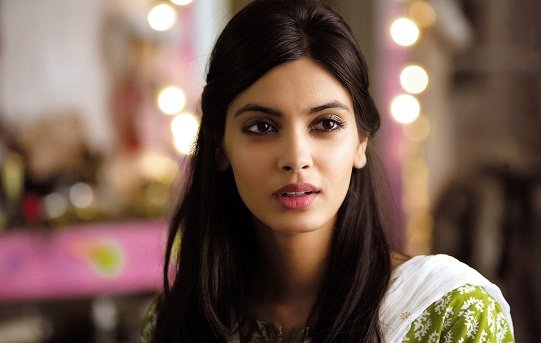 She is my favourite. One just can't overshadow Deepika Padukone in terms of grace, look or height, unless she looks like Diana Penty; Watch out Cocktail if you want proof. Powered by her flawless beauty Diana is now having many endorsement deals under her kitty.