5. Channel V
The enduring power of music is what this channel capitalizes on. The success of Channel V lies in its creative merging of dominant American and European music with homegrown music across specific regions. It is especially big in East Asia and South Asia.
4. CW
This television channel focuses on popular American television series – both dramas and sitcoms. It also shows reruns of popular American and British tv shows at certain parts of the day. It is also a very straightforward television network, and without much complicated programming – just free and easy.
3. HBO
HBO is best appreciated initially by those who love Hollywood movies. Later on, it branched out and expanded to feature original programming and has so far succeeded in creating original content like the ubiquitous Game of Thrones or the addictive Boardwalk Empire.
2. ESPN
Sports lovers can't simply do away with this channel. This is because ESPN is simply THE channel to tune into for sports addicts. Be it basketball, baseball, golf, cycling, tennis, or cricket – this network has them all.
1. CNN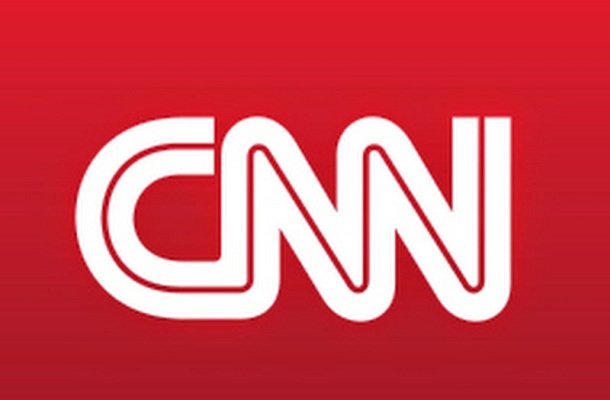 CNN simply means Cable News Network. It is the most popular channel in the world and has since become the benchmark for broadcast journalism and reportage over the years. It is simply unbeatable in the areas of news reporting and news features!
Save