From Marlon Brando to Pharrell Williams, there are men in this world whose bodies, charms and blatant good looks are a triple threat to the rest of the men – they are just extremely handsome. In addition to this, there are other men who never fails to attract attention on screen or in real life. Most of them are actors and they have delivered several super-hit movies until now. Do you know which one of them is the most handsome men in the world? Well, in this article, we have compiled the list of top 20 most handsome men in the world in 2018 and they surely deserve some attention after all, why should we give all the attention to the most beautiful ladies?
So here is the list of the top 20 most handsome men in the World today and you will certainly feel delighted after looking at their perfect cuts and muscles.
20. Park Jimin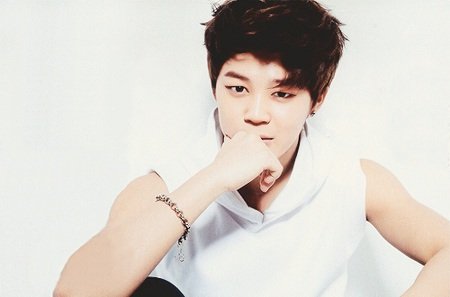 This is a South Korean vocalist and dancer in the South Korean boy's band Bangtan Boys, BTS. This group has put up an album titled Dark & Wild and Wake Up. He came to limelight when he was recruited in 2011 from his local province of Busan to become part of the band. He has acted in Arirang Show After School Club on several occasions. He performs with Min Yoongi in the BTS.
19. Denzel Washington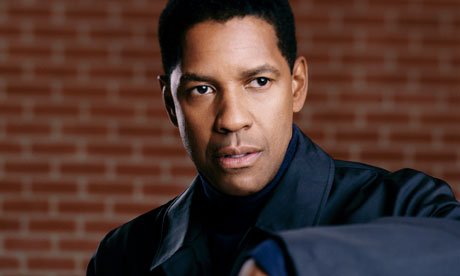 Denzel Washington is 63years old but he still has a very charismatic personality. He has a very good build and it is known that he presently lives in New York. In addition to this, he is married to Pauletta Pearson since 1983. Some of the movies he worked in include Fences, 2 Guns, Unstoppable, American Gangster and Inside Man.
18. Kenan Imirzalioglu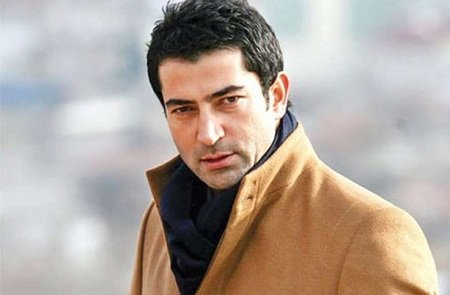 This is a former model, operator tenor, and actor from Turkey.  He was born on June 18, 1974, to Yildiz Imirzalioglu and Mustafa Imirzalioglu. He is 6'4" in height. His charm and stunning acting performance has made him act in several movies and television shows which include: Between 2012- 2015, he acted in Karadayi; between 2009 – 2011, he acted in Ezel; between 2005 – 2006, he acted in Aci Hayat; in 2007, he acted in For Love and Horror.
17. Robert Pattinson
Robert Pattinson is another popular British actor on our list and he is popularly known as Edward Cullen of the Twilight Series. He won many hearts by playing the role of a vampire and he was also in the Times Magzine's list of most influential people in the world. Apart from being an actor, Robert is also a musician and producer.
16. James Reid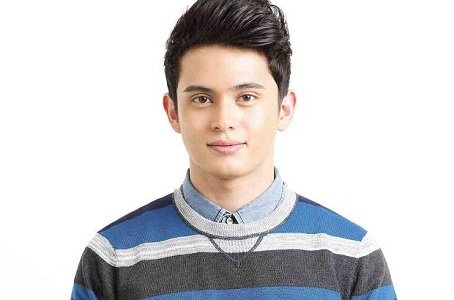 This charming young Filipino – Australian actor, singer, dancer, karaketa, and songwriter first came to limelight in 2010 during the Pinoy Big Brother Teen clash where he was declared the winner.  Since then, this May 11, 1993, handsome man has never looked behind as he has released several songs. He is currently in a relationship with Nadine Lustre, a Filipino beauty.
15. Barun Sobti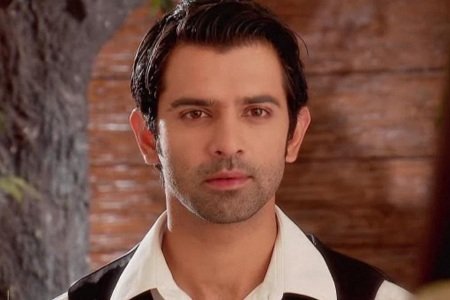 He started his acting role with the STAR Plus television where he acted as Shavran Jaiswal in Baat Hamari Pakki Hai. Born on August 21, 1984, this 5'10'' handsome actor has played various roles in both movie and television shows to date, including a role in Iss Pyaar Ko Kya Naam, Do between 2016-2012; Main Aur Mr. Riight, 2014; Satra Ko Shaadi Hai, 2015; and Baat Hamari Pakki Hai, 2010-2011.
14. Henry Cavill
Next on our list is Superman and he is a British actor. It is known that he started his career in 2001 and even today, he is very active in this field. Henry is 6 feet and 1 inch tall and that adds on to the personality of Henry. He is also very active with charity work and he worked in movies like Justice League, Man of Steel, Red Riding Hood, and Immortals. He is presently working in Mission Impossible – Fallout
13. Hrithik Roshan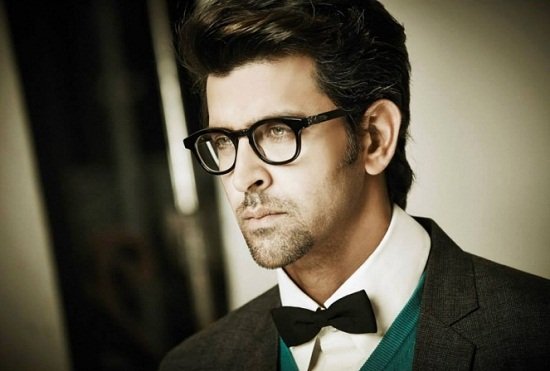 Hrithik Roshan was born on 10 January 1974 and he is the son of famous producer, Rakesh Roshan. This helped him in getting an easy entry in Bollywood but he proved his worth to everyone with his acting. The first movie he worked in was Kaho Na Pyaar Hai and since then he gained a lot of fame in Indian as well as International industry. Hrithik is known for his amazing dance moves and he is the role model for many dancers in India. He had been married to his long-term girlfriend but he divorced Sussanne Khan in 2014.
12. Engin Akyurek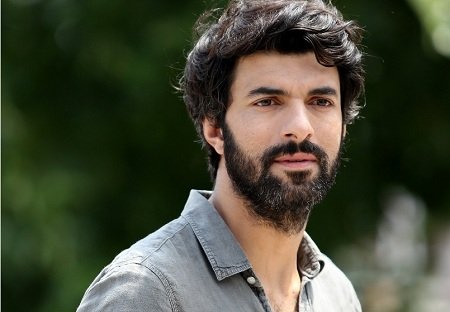 Born on October 12, 1981, is a Turkish actor who has won several awards which includes the International Emmy Award for Best Performance by an Actor. Due to his charm, he has managed to get an acting role in movies and television shows which include: Kara Para between 2014-2015; Fatmagulun Sucu Ne? 2010-2012; Yabanci Damati 2004 – 2007; A small September Affair, 2014.
11. Jeon Jungkook
This Prince Charming has been singing with Parki Jimin for the Bangtan Boys, BTS since 2013. He was born on September 1, 1997, and he is 5'10". Together they have produced several albums which include: Wake Up in 2014; Dark & Wild, 2014; Skool Luv Affair, 2014; The Most Beautiful Moment, 2015.
10. Brad Pitt
Brad Pitt is an American actor who was born on 18 December 1963. He is one of the most handsome actors in American industry and he had been working in this line since 1987. He was married to Angelina Jolie and she was known to be one of the most beautiful women in the world. Talking about his career, it is known that he worked in movies like Aliied, War Machine, Spy Game, Seven Years in Tiber and Fury. Brad Pitt has also been honored with academy award and golden globe award.
9. Chris Evans
Chirs Evans is also known as Christopher Rober Evans and he is a popular actor and filmmaker. In addition to this, he started his career with a Television Series called Opposite Sex and since then he worked in many popular movies and shows. He also worked in Captain America and Avengers and Chis Evans in more popularly known for his role of Captain America in many movies. As of now, he is being featured in another Avengers film which is due for release in 2019. Chirs Evans has a huge fan following and he won many awards until now.
8. Kim Hyun Joong
This is a South Korean dancer, singer, actor and entertainer who was born on June 6, 1986. He is the Frontman for SS501, a South Korean band. He first came into the entertainment scene in 2005 on the Idol World.
7. Godfrey Gao
Next on our list is Godfrey Gao and he is a Canadian actor who was born in Taiwan. Godfrey is 33 years old and he has worked in many popular TV series and Movies. Some of the movies he worked in includes My other Home, Toy Story 3 and All About Women. Godfrey has a huge fan following and it is all because of his handsome looks which never fails to attract the attention of women across the globe.
6. Daniel Padilla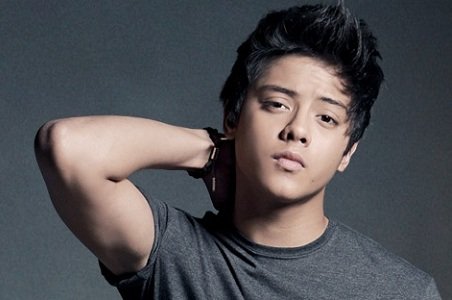 Due to him being handsome, Daniel is a Filipino recording artist and actor who is the bassist of the Parking band. Born on April 26, 1995, he stands at 5'9" and has bagged several individual acting awards. It is known that he started his career in 2010 and he gained popularity with time. Today he is highly popular and he holds concerts across the form. In addition to this, he also worked in many movies and TV series which helped him in reaching this position today.
5. Alden Richard
He is a Filipino television host, actor, model and recording artist who was born on January 2, 1992, and stands at 5'11". Since 2013, he has released several songs with GMA network but it is known that he started his career in 2010. Alden has performed on various TV shows and in addition to this, he also performed in many movies which got him fans and he is certainly popular among Filipino audience.
4. Omar Borkan Al Gala
Omar is a popular photographer and actor who was born in Iraq but he later moved to Dubai with his family. He was born on 23 September 1989 and there were some reports which stated that he had been expelled out of UAE for being too handsome. These reports later turned out to be false and he uploaded many photographs with his wife and his child. He is certainly one of the most handsome men on this planet.
3. Kim Taehyung
Born on December 30, 1995, Kim is our number one on this list of most handsome men of 2016. By 2016 early, he had over 1.2 million following on his Twitter page. The Bangtan Boys Band is what made this young, handsome man rise to fame. He is also known by the name of V and it is basically his stage name. As per the information available, V started his career in 2013 and at present, he is involved with many solo activities.
2. Justin Trudeau
On number 2, we have Justin Trudeau and you will be surprised to know that he is not an actor. Well, he is a well-known politician and he is also the Prime Minister of Canada. To be honest, he is too handsome to be the prime minister of the country and he is also the youngest prime minister of Canada. It is known that he was born in December 1971 and at present, he lives with his wife and 3 children.
1. Tom Cruise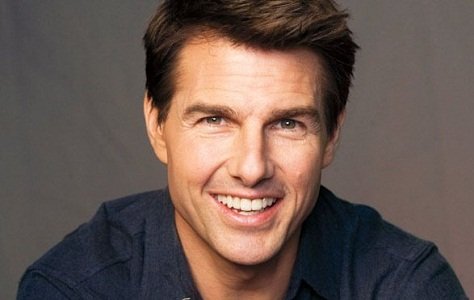 The list can't be complete without Tom Cruise and he certainly doesn't need any introduction. He is known for his roles in the Mission Impossible Series and this actor presently lives in Los Angeles. In addition to this, he has three kids and his net worth is over 100 Million. He is one of the best actors in the world and he received many awards which includes Golden Globe Award, Academy Award, and Empire Award.
The above is our list of the most handsome men of 2018 but there are many other men who couldn't make it to our list but they certainly deserve a mention over here. Some of these men include Salman Khan, Prince William, Noah Mills and Brad Pitt. These men have a perfect body and they also have a huge fan following which gets them a lot of fame. Do share it with friends and family and let them leave their comments.