Engagement rings have been a marketing product since  the 1900s. While the cost of most engagement rings should be worth a 2 month salary, some rings are too expensive for the reach of many people and are only won by nobles, royals, rich celebrities and modern day aristocrats.
Here are the top 10 most expensive engagement rings of all times
10. An Engagement RingFrom Krupp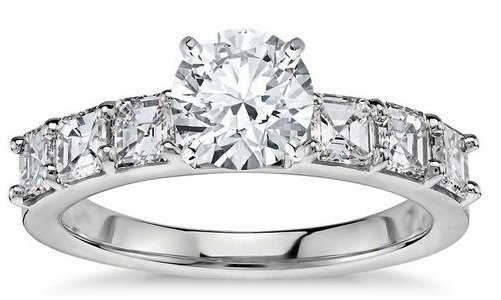 This one was given by Richard Burton to  Elizabeth Taylor. He was her husband twice: in 1964 and in 1975.It weighs 33.19 carats and it is anAsscher cut Krupp diamond engagement ring is large by comparison. It is certified as Type Ila diamond which is pure chemically among other types   of diamond with optical transparency. It is worth  $8.8 million. It was auctioned in December 2011 and was won by an unnamed Asian collector.
9. An Engagement Ring by Lorraine Schwartz Platinum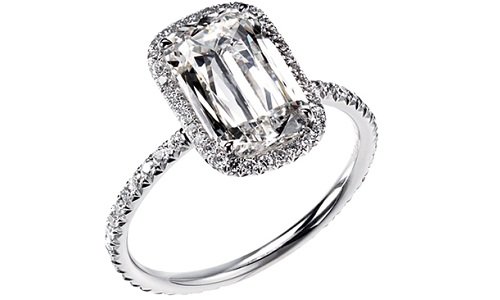 This expensive ring was given to Beyonce by husband Jay Z.  It is a an octagon shaped flawless diamond ring which weighs 18 carats and which  is constructed on a split base of platinum. The designers of the ring were by the well renown  Lorraine Schwartz jewelers. It is worth $5 million and has been classified as a unique internally clear premium stone.
8. An Engagement Ring Which is Gold Diamond Encrusted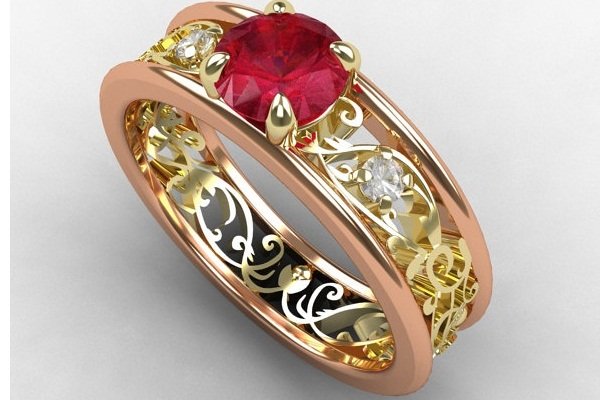 This is a ring which was given to Paris Hilton by her now ex fiancé Paris Latsis. It had a value of $4.7 million. It was a massive 24 carat white gold ring with a diamond which is rectangular shaped at the center. It was covered by triangle shaped baguettes. The ring was too big that Paris Hilton complained it hurt her finger. She auctioned it for Katrina hurricane victims after they split up.
7. Emerald Cartier Cut Diamond Engagement Ring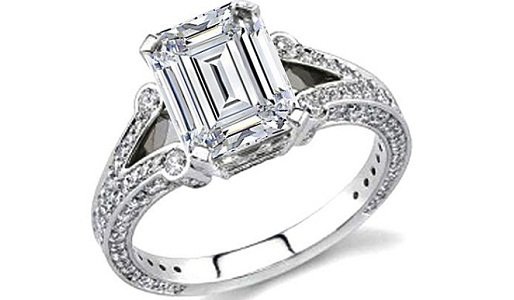 Worth $4.06 million, this diamond ring was given to Grace Kelly by her husband Prince Rainier III of Monaco. It was It was what was used as an engagement ring official and  weighed 10.47 carats. It had an emerald cut center and had stylish diamond baguettes which were two in number.
6. Blue Diamond Engagement Ring From Neil Lane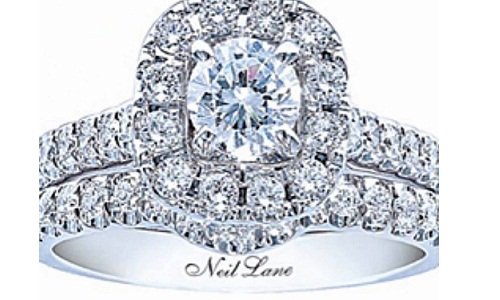 It is one of the most expensive engagement ring with a value of $4.0 million, the ring was given to Jennifer Lopez from her ex husband Marc Anthony. It weighs 8.5 carats.  It is awesomely mounted on a metal which is delicate. It was constructed by  Neil Lane jewelers. It has been considered as the most expensive and rarest treasure of  Lopez.