From past so many years the TV Industry in India is growing at a very high pace. It is also one of the flourishing industries in our nation. So many shows and television serials come and go but there are few child actors who leave an impact on everyone's mind with their acting. Generally, these little child artists also get noticed for their cuteness and get so much media attention in return. The below is the list of top ten cutest kids on TV serials in India 2016:
10. Gracy Goswami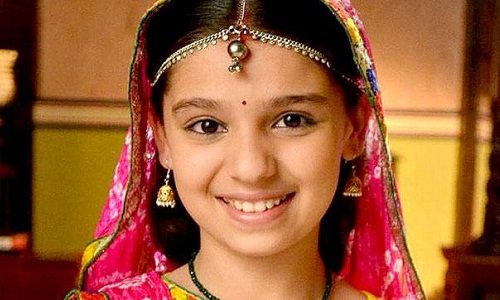 Gracy Goswami who have played the role of as Nimboli or Nandini in the Indian television longest time period show i.e. Balika Vadhu. Basically, she belongs to the Baroda city of Gujarat state in India. She is also shown as the victim of child marriage in this serial who got married to the Kundan. Due to the cuteness and acting of gracy in the serial,her character got a lot of love from the audience and she became very popular with her depiction of Nimboli or Nandini. This serial is her debut serial in the television industry.
9. Ishant Bhanushali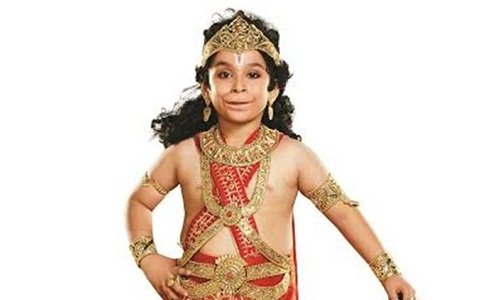 He is portraying the character of Baal Hanuman on the Sony Channel. The bubbly Ishant is one of the cutest child actors. He plays his role with all the perfection at such a small age.
8. Dev Joshi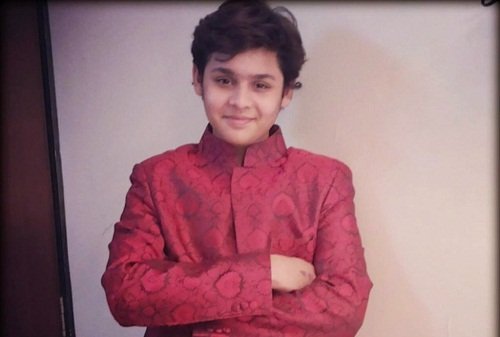 Every single child imagines being a superhero in his/her real life. Hence, Dev Joshi's fantasy came real when he was asked to play an extraordinarily sacred kid in the serial Baal Veer at the SAB TV channel.
7. Ruhana Khanna
Ruhana Khanna is a bubbly girl kid who has performed a challenging role of a child widow over the television. The innocent looks, as well as a pleasant smile of Ruhana, makes her perfectly fit in the character of Ganga in the serial.
6. Ashnoor Kaur
Ashnoor Kaur is not a fresh face on the Indian small screen. She started her acting career with the serial"Jhansi Ki Rani" in the year 2009.After this show, she also did little roles in some serials. In the current time period, Ashnoor can be seen in the serial "Yeh Rishta kya kehlaat hai" on Star plus as the character named Naayra. Owing to her cuteness and perfect acting skills, this child actor has bagged so many offers from the famous movies director of the films.