The continent of Asia is one of the richest continents of the world. It would not be wrong to call this continent a well- developed continent of the world. A developed country means the country which is the provider of all the basic facilities to its residents that is required by them to live a healthy and stable life. These basic facilities include education facilities, job facilities, and health care facilities in the cheap and reliable rates. Mostly the Western Asia is considered as the most developed part of Asia.
Here is the list of the 10 most developed Countries in Asia
10. United Arab Emirates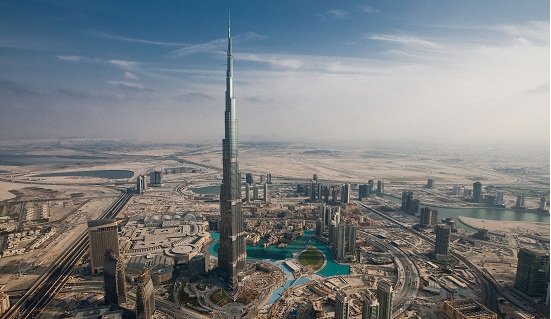 It is not a country but actually a state that consists of almost seven emirates. UAE is considered as the second largest economy of Asia because it is the best provider of the world class business to the whole world. It is listed among the most developed countries because of its well-developed infrastructure and the appealing tourism packages. It is also very rich in the natural resources and that makes it one of the most developed Countries in Asia.
9. Saudi Arabia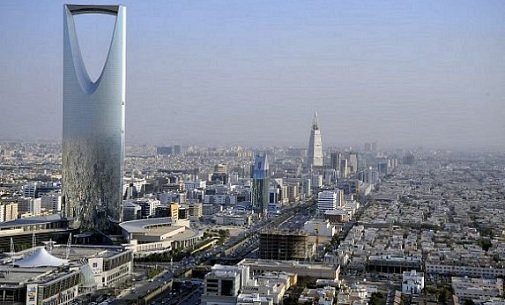 The strong Islamic State, Saudi Arabia is the country that is also having the high standards of economy in Asia. The country is having the best Educational and the Medical facilities for the residents of the state. The Government of the state is working effectively to remove the poverty level of the state in order to make it more developed and established.
8. Cyprus
Another country from Asia, Cyprus is one of the most developed and beautiful country that is located at the eastern Mediterranean bank. It is ranked on our list because of its high providence of the high standards of living to the people with the fairly inexpensive basic commodities. It provides the advanced telecommunication system thus making it more developed than other countries of Asia.
7. Qatar
The richest nation in the world, Qatar is also listed among the most developed Asian Countries in the year of 2015. With the advanced natural resources and inexpensive commodities, Qatar is also the best exporter of oil and natural gas. It is also the full of employment options for the freshers and that is the reason it is one of the most developed countries of Asia.
6. Brunei
Another developed country in Asia, is Brunei, which is the tiny nation on the island of Borneo. It is the well developed country in regards of all means ranging from natural gas to petroleum and health facilities to education. It is the country that has the highest ownership of car than any other country in the world.