Top 10 Most Charitable Bollywood Celebrities
Bollywood is extremely popular not only in India but also in other countries that have a felt Indian influence – which is basically everywhere! Known for its exotic musicals, elaborate fantasy films, and its creative storytelling, Bollywood remains to be the world's most prolific national cinema. It produces some 700 movies per year. No other national cinema can surpass that – not even Hollywood.
A great deal of Hollywood's success may be attributed to its stars. Well-loved and treated as if they are larger than life, it is heartwarming to know that a lot of Hollywood's most prominent celebrities actually know and do give back to society. They do this by allotting much of their time, fame, and fortune towards helping organizations with various causes. Hence, these celebrities have gained the attention and love of their most ardent fans not only because of their talent or their good looks, but also because of their kind-heartedness.
This list will let you in on the 10 most charitable and generous Bollywood celebrities. See if your favorite Bollywood celebrity made it to this year's list!
10. Salman Khan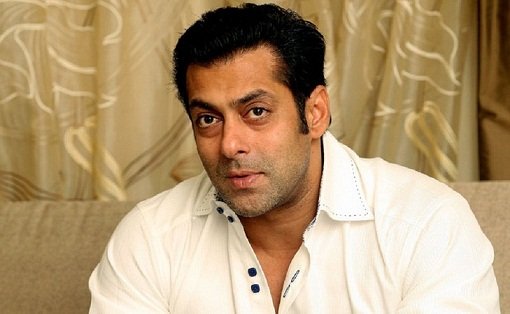 Khan is one Bollywood star who simply adores children. He is particularly touched and burdened by kids – especially the destitute and underprivileged ones. This is why he founded the charitable organization which he named Being Human. He opened this organization using his own money and resources. It sells t-shirts and other items to fund projects for children in the areas of education and healthcare. Today, the organization also cells coins, mugs, and other merchandise.
9. ShahRukh Khan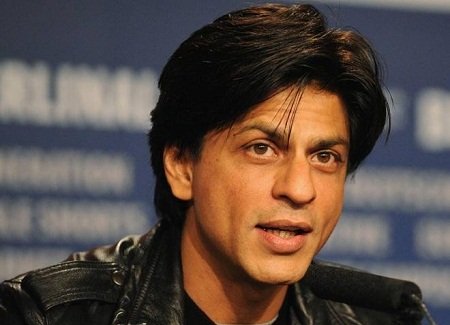 Not too many people know about Khan's charitable works – as the actor chooses to help in the sidelines, away from the limelight or any big publicity. However, his inner circle attests to the fact the he is one of Bollywood's most generous celebrities. He has been a consistent supporter of "Make A Wish" Foundation, which addresses the needs of the sick and those who are terminally ill. Recently, he was appointed as the first global ambassador of UNOPS, which works to promote a healthy lifestyle among people and society.
8. Aishwarya Rai Bachchan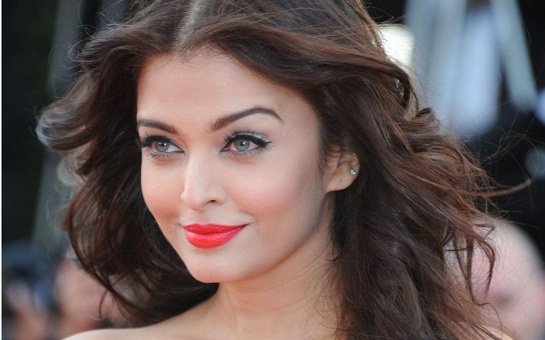 Rai is not only one of India's prettiest faces – being Miss World 1994 – but also one of the most generous Bollywood actresses today. She opened the AishwaryaRai Foundation in order to address the concerns of India's poor. Also, she is the global ambassador of "Smile Train," which performs free cleft lip and palate surgery to children. Indeed, Rai possess true beauty and real purpose.
7. Priyanka Chopra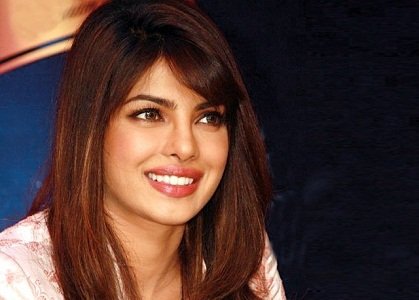 Chopra is another beauty queen turned Bollywood actress known to have a big heart. As Miss World 2000, she became global ambassador for various charitable causes and many foundations. When she became an actress, and even up to today, she has consistently worked for the rights of the female child, and continues to support foundations and organizations for children's causes.
6. John Abraham
Abraham is not only a football lover or a machine monster, he is also a dedicated animal lover. He remains to be an active member of PETA, or the People for the Ethical Treatment of Animals. He is also deeply connected with Habitat for Humanity. Over the years, he had spearheaded fundraising projects to provide decent homes for India's homeless.
5. Shilpa Shetty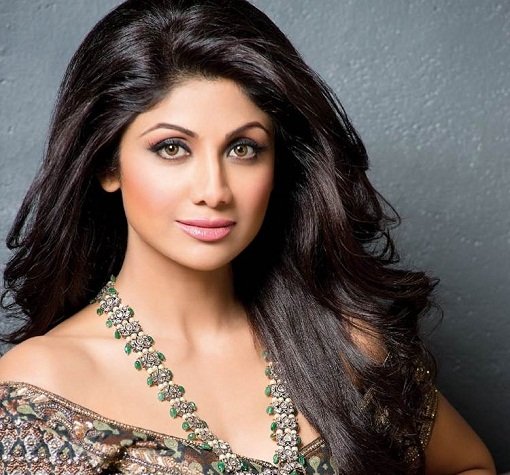 A proud product of reality TV via India's "Big Boss", she donated all of her winnings to organizations that promote HIV/Aids awareness in India. She also contributes much to PETA and to AAB Organization – a foundation that helps condemn and stop bullying in Indian schools.
4. Amitabh Bachchan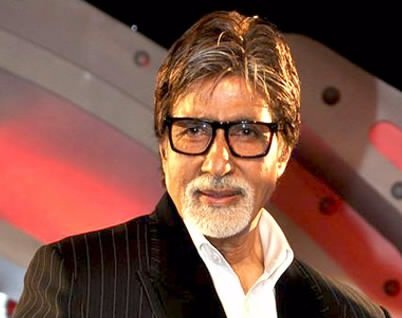 Bachchan or known more prominently as Big B, is the face behind UNICEF's anti-polio campaign in India and in much of South Asia. He spearheaded the Jenaration Project, an online bidding project where buyers bid to own clothes and accessories donated by their favorite Bollywood celebrities.
3. Vidya Balan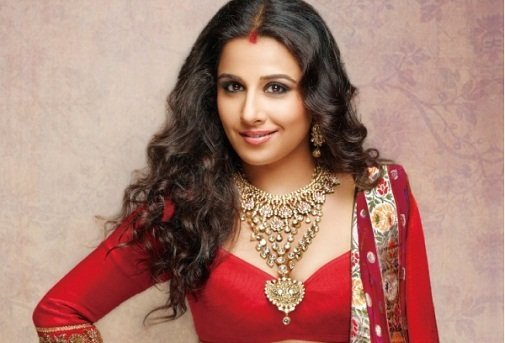 Balan is aware that people should all have equal access to life's most basic necessities – clean drinking water. This was why she established an organization which she named "Clean Picture." This organization, which she also funds, promotes clean drinking water and better sanitation.
2. Dia Mirza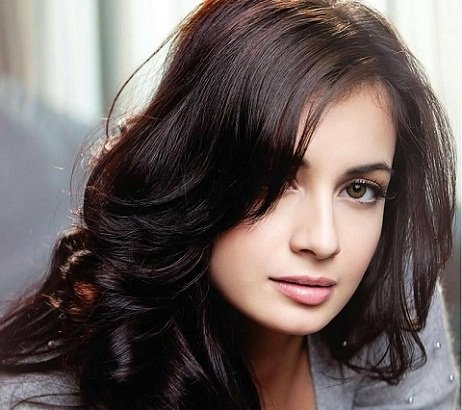 Mirza is deeply involved in promoting HIV/Aids awareness in India and also lobbies for more equality for women and little girls across India. Mirza has been known to spend generously for these causes – which are very close to her heart.
1. Rahul Bose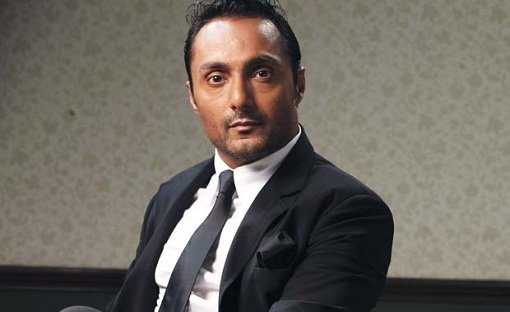 Bose even stayed away from the limelight just to focus on his charitable activities. He has actively helped and lobbied for support for relief and rehabilitation for the inhabitants of the Andaman and Nicobar Islands. He also actively helps out in the "Teach for India Movement" and the Spastic Organization. He is actively promoting a world without any discrimination.