When talking about entertainment industry, India is never on the bottom list. As a matter of fact, this country has a long list of high caliber television actors and actresses who manage to establish their names in Bollywood. Some of them even assert themselves in the entertainment industry of foreign lands.
Here are the top 10 highest paid television actors and actresses in India:
10. Gaurav Chopra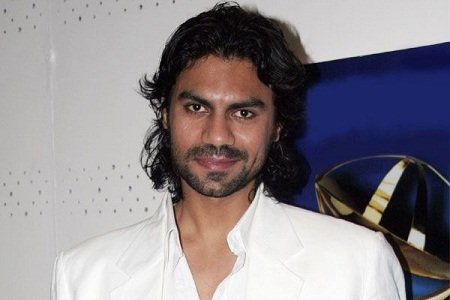 For 55000 Rs daily, Gaurav Chopra completes the name of the top 10 highest paid television actors India has to offer. He is extremely dedicated to his career. In fact, he had experienced working in Tamil Film, Hollywood Film, Bollywood Films, and in several TV shows in India.
9. Drashti Dhami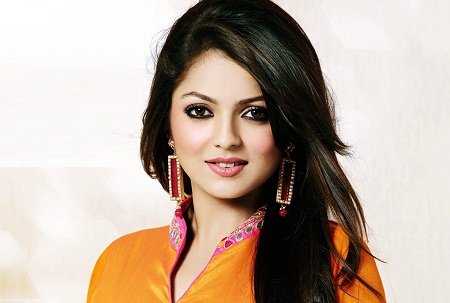 This Indian actress really shines in acting very rapidly. She is one of the excellent stars in Madhubala, a famous TV series in India. Her talent fee as television actress is around 65000 Rs daily.
8. Rashami Desai Sandhu
She has actually joined a lot of reality shows aired in India's television industry. Her cute look has helped her penetrate in the said industry. Uttaran, which is a famous television series, is her TV project that really brought her to fame.
7. Karan Singh Grover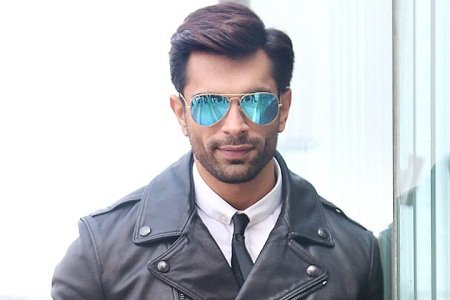 In the Indian TV series titled, Dill Mill Gayye where he portrayed the character of Armaan Mallik, was where he managed to steal the India's television spotlight. He was then given with several more TV projects such as Qubool Hai. Presently, he is earning 80000 Rs every day.
6. Mohit Raina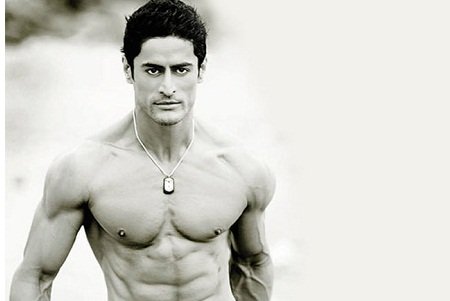 It was in "Devon k Dev Mahadev" TV series where he indebted his great television popularity in India today. Lord of Shiva was the character he portrayed here. Every single day of working, he earns 1 Lac.
5. Ankita Lokhande
The TV shootings of this famous Indian actress allows her to earn 1 Lac daily. In Pavitra Rishta, she played Archana and this role was the reason why she is now flourishing in India's television industry.
4. Shivaji Satam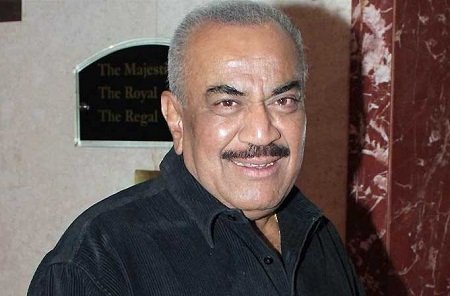 Within 1 month, he is doing his TV shootings for 15 days where he earns 1 Lac daily. For 10 years now, he has been involving in different TV shows where his characters really touch the lives of many.
3. Sakshi Tanwar
Indian Television's Queen is the tag name of Sakshi Tanwar. It simply means that she is a big influence in the television industry. She earns 1 Lac daily in her TV shootings. Forbes India had revealed that the actress earned 3.5 Crore as of January 2013. She earns 1 lac per day.
2. Ronit Roy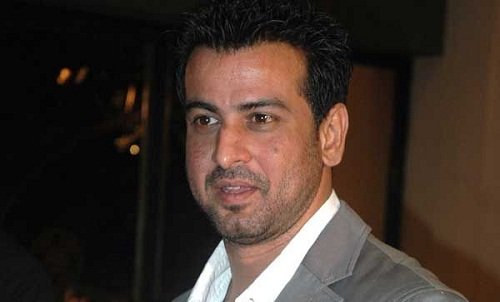 With 1.25 Lac earning daily, Ronit Roy has become the 2nd highest paid Indian television actor. He is the leading star in the Detective television show titled, Adalat. What is even interesting about him is the fact that he provides protection to several Indian superstars such as Shah Rukh Khan and Aamir Khan through his owned security agency.
1. Ram Kapoor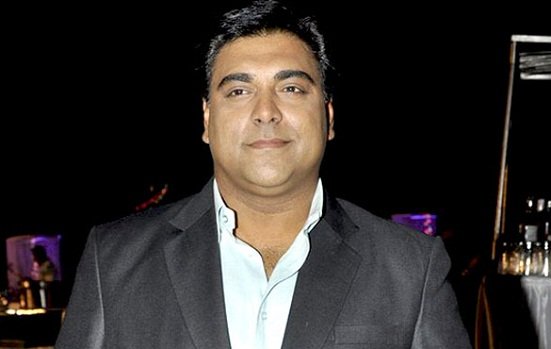 The Indian television industry can never be complete without Ram Kapoor. He is actually earning 1.25 Lac per day, and he is the highest paid television actor in India. He is even performing well in Bollywood.
Truly, these actors and actresses deserve their corresponding ranks as far as expensive Indian television actors are concerned.