Did your mom or dad ever said, "If you wouldn't finish your college, then you would be working as a mechanic in the garage or begging on the streets". Well, this is not true. We see many students, going to college but could not stick to it due to some reasons and unfortunately dropout from college. This is not the end of their life story. These students, who have a dream and works hard for it, sometimes grew out to be the richest personalities on the earth. Similarly, there are 8 Indian billionaires who dropped out colleges and started working, with their father's business or started their own business from scratch; and are now billionaires. Here is the list of the richest college dropout personalities of India.
8. P.N.C Menon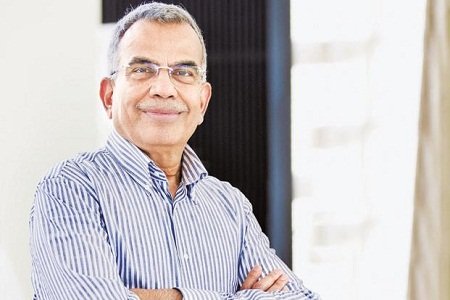 P.N.C Menon or Puthan Neduvakkatt Chenthamaraksha Menon is the founder of Bangalore based company, Sobha Ltd – named after his wife. He was dropped out from his college at the age of 10, after his father's death. Recently, he is also awarded with Management Leadership Excellence Award. According to Forbes, his net worth is estimated to be around $1 Billion.
7. Shahid Balwa
One of the top 10 youngest billionaire in the world was once dropped out of the college and started working in his family's hotel business. And now, he is one of the promoters of Mumbai based DB-group. He is also an entrepreneur. His estimate net worth is about $1.02 billion.
6. Vinod Goenka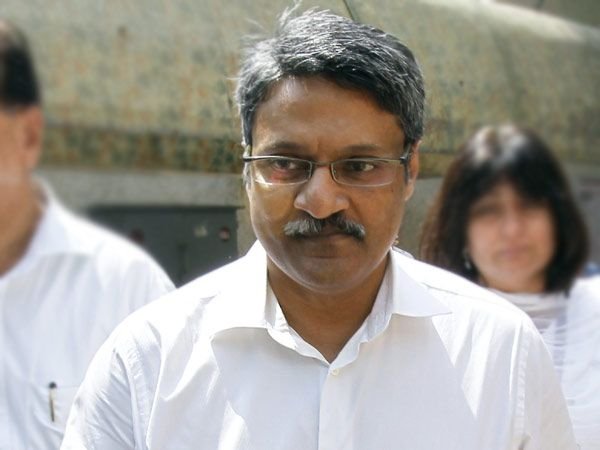 Chairman and managing director of DB-Reality – one of the largest Real Estate companies in India – is Vinod Goenka. Dropped out his college just to start his own firm. His net estimate worth is $1.05 billion.
5. Subhash Chandra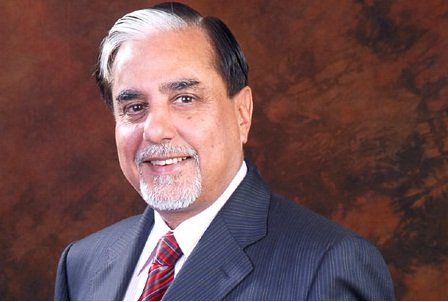 An India Media Mogul, who is a founder and chairman of Essel group. He dropped out after 12 standard. In 1992, he launched India's first satellite television channel Zee TV. He has also set up an access to learning, through multimedia, Known as TALEEM (Transnational Alternate Learning for Emancipation and Empowerment through Multimedia). His estimated net worth is around $3.9 Billion.
4. Mukesh Jagtiani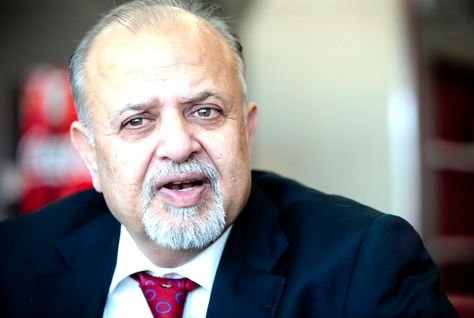 Mukesh jagtiani, also known as Micky jagitiani is an Indian businessman. Currently chairman and the founder of Landmark group,which is Dubai based multinational conglomerate. After his dropout from an accounting college, he drove a taxi in London. Afterward, he moved to Dubai and started the Landmark group. His estimate net worth is $5.1 Billion.
3. Gautam Adani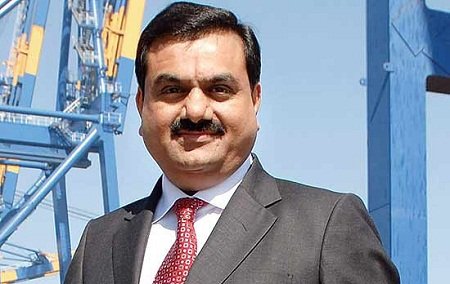 An Indian business tycoon who is a founder as well as chairman of Adani Group, founded in 1988. Gautam Adani was dropped out from Gujarat University in Bachelor's degree after second year. Despite of his father's textile unit, he moved to Mumbai and started his career, working at Mahindra Brothers as a diamond sorter. He claims that he made his very first million at the age of 20. Forbes has estimated his net worth to be $6.6 Billion.
2. Azim Premji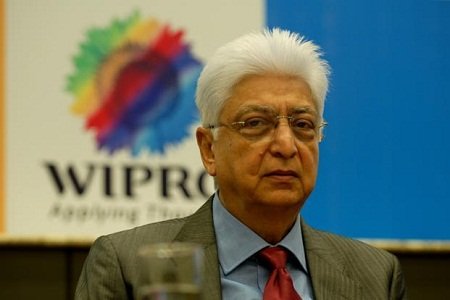 At the age of 21, because of his father's death, he dropped out from Stanford to run Wipro Limited. He is also known as Czar of the Indian IT industy. Later on, in 2001 he also founded a non-profit organization to provide quality education to the students. His estimated net worth is about $19.1 billion.
1. Mukesh Ambani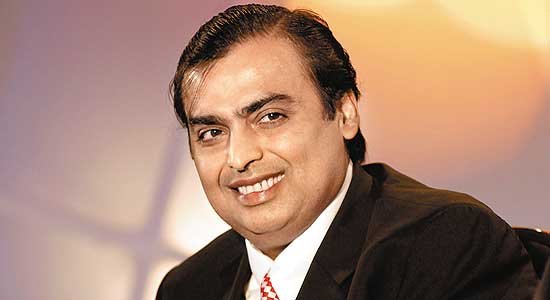 Ranked as the 36th world most powerful person, 39th richest peoplein the world and currently number 1 richest person of India. He is the chairman of Reliance Industries Limited. He dropped out from Stanford to help his father build Reliance, which at that time was evolving enterprise. His net estimated worth is $21 Billion.