Dance is an art form, in which one uses his body to express the inner feelings. The dance forms like ballet, hip hop, classical, contemporary, salsa and jazz, have been entertaining the world since distant past. Many great dancers have conquered the hearts of millions with their amazing capabilities and talents.
Here is a list of top 10 dancers in the world:
10. Jennifer Lopez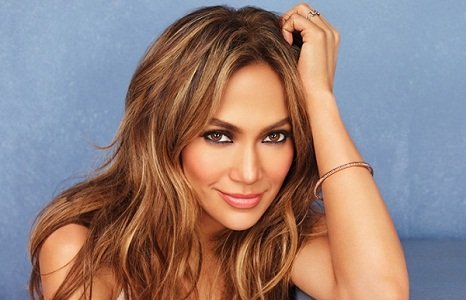 One of the best known celebrities in the world, Jennifer Lopez, is highly acclaimed for her singing, acting and dance. Till date, she has received numerous film and music awards for her brilliant performances.
9. Gillian Murphy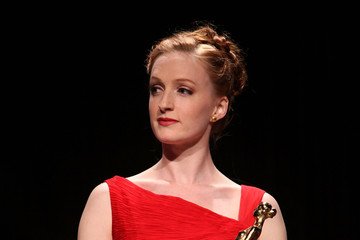 The famous English ballet dancer, Gillian Murphy is the next one on the list of top 10 dancers in the world. Starting her training at the age of three years, this talented ballerina has performed as a guest artist around the globe, in countries such as Canada, USA, Germany, Japan, Mexico and Italy.
8. Joaquin Cortes
Featuring next on this list is the famous Flamenco dancer, Joaquin Cortes, who is considered one of the sex symbols of the industry, with immense male and female fan following. His fan following includes big celebrities like Madonna, Jennifer Lopez, Tarantino, Antonio Banderas and Armani.
7. Michael Flatley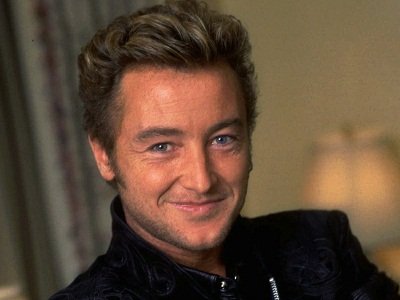 Michael Flately, an American Irish dancer, comes next among the top dancing artists in the world. He was taught dance by his grandmother at the tender age of four years and went on to become one of the most acclaimed dancers in the world. His dance shows called "River Dance" and "Lord of the Dance" have fetched him worldwide popularity.
6. Shakira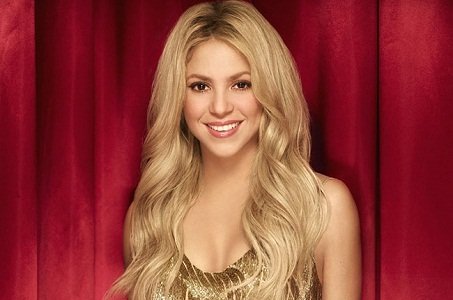 Shakira is a wonderful performer, who started early, when she showcased her singing and dancing talents in her school performances. She is proclaimed for her unique style in belly dancing, which shows Latin and Arabic influences. This well known artist has the credit of performing the FIFA World Cup 2010 official song.
5. Prabhu Deva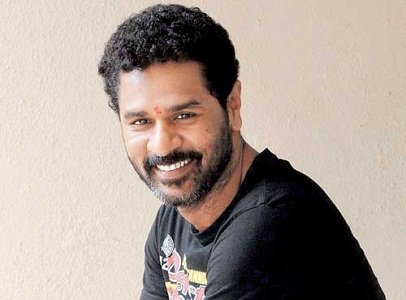 Another famous dancer who has made it to the list of top 10 dancers in the world is the Indian super dancer Prabhu Deva. He is a trained Bharatnatayam artist, but is equally adept in Western dance forms too. The man is known for his flexible body and fluid movements. Besides being a world class dancer, Prabhu Deva has succeeded as a film director and choreographer.
4. Sylvie Guillem
Sylvie Guillem is a ballet dancer, who has always dared to gone beyond the usual and try to cross the boundaries of the dance form of classical ballet. Her creativity, courage and intelligence have enhanced her natural talent and made her one of the best ballerinas of all times. Her widely acclaimed performances include "Raymonda" at Paris opera and "In the Middle Somewhat Elevated" by Forsythe.
3. Michael Jackson
The next name on the list of best dancers in the world is that of the iconic American pop star, Michael Jackson, who is the inspiration of all modern day pop artists and performers. His unique dance moves, extraordinary grace and amazing flexibility made him one of the greatest performers of all times. He had the ability to enthrall and captivate the audience with his singing talent and dancing skills.
2. Mikhail Baryshnikov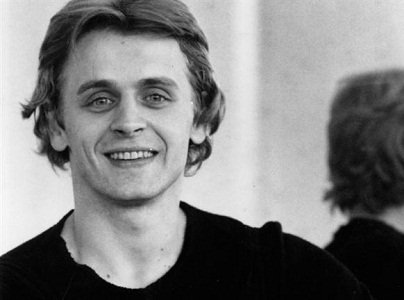 Another world famous Russian dancer Mikhail Baryshnikov features next on the list of top 10 dancers in the world. Besides being considered as the best male ballet performer, he has also acted in films, including a role in "Sex and the City". He formally trained ballet at Vaganova School and later became a part of Kirov Ballet, like Nureyev.
1. Rudolf Nureyev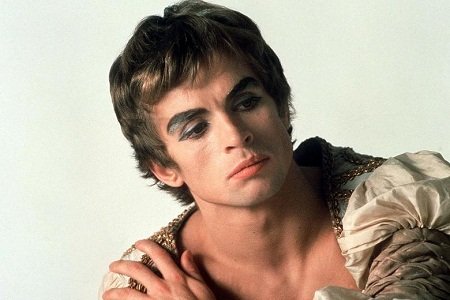 This Russian dancer started as a solo dancer for Kirov Ballet, when he was twenty and soon reached the heights of popularity with his wonderful performances and charismatic personality. One of his best performances, which is considered as a landmark in ballet dance, is "Romeo and Juliet", which he performed with Fonteyn. He died in 1993 from the deadly disease called AIDS.
Some other well known dancers are Hrithik Roshan, Carlos Acosta, Jenna Dewan and Gene Kelly.