Bharatanatyam is one of the most popular classical dance forms in India, with a large number of people around the world acclaiming the dancers who excel in this dance form. These artists reflect the culture of the country through this beautiful dance form.
History of Bharatnatyam
Bharatnatyam means the dance of the devadasis. The name bharatnatyam is inspired by the roots of its origin which goes back to the Natya Shastra of Ancient India and the important part of the Ancient India, that were the devadasis. Devadasis are said to be the servant of gods, and bharatnatyam were the dance they performed for the gods. This fact makes Bharatnatyam the oldest existing classical dance of India. Therefore, it is also known as the mother of Indian dances and the origin of every other form of classical dance in India. The bharatnatam is solely performed alone y women only. The three most important parts of a Bharatnatyam dancer is a singer, the music, and the guru who teaches here the dance form. Basically, Bharatnatyam is a dance which illustrates the ideology and spirituality of Hinduism which includes intricate footwork and facial gestures. The three components of Bharatnatyam dance are: nritya, nrita and natya.
History and Evolution of the dance form:
Bharatnatyam flourished in the court rooms and temples of Ancient Tamil Nadu which slowly spread its root in the entire southern tip of Indian subcontinent.
Bharatnatyam is a Sanskrit word which means:
Bhava depicting emotions and feelings
Raga depicting melody and music
Tala depicting rhythm
It means that Bharatnatyam is a dance through which various pursuits of life, such as, emotions and its meaning are described and projected.
Speaking about the history of Bharatnatyam, it goes back to the 6th BC Tamil Nadu where the ancient temple of Lord Shiva has carvings indicating the first ever recorded existence of Bharatnatyam.
The other found records are from the court rooms where the dancers were known as devadasis and performed this impeccable dance form in front of the royals.
However, this rich cultural history behind the first classical dance of India was dying a slow death with the onset of twentieth century. If it hadn't been for the three of the most sought after dance gurus, Bharatnatyam was as gone as dead.
Listed below are the top Bharatanatyam dancers in India ever:
Birju Maharaj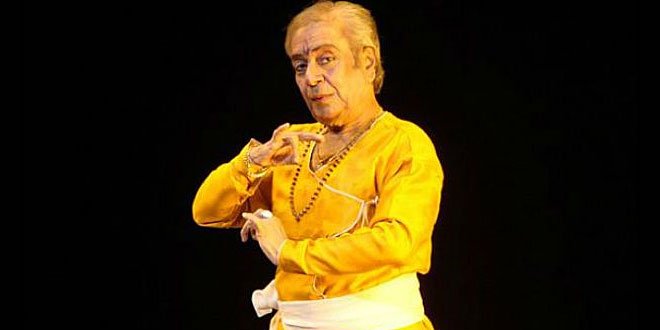 The descendent of Ishwari Prasad the first Kathak teacher, Pandit Birju Maharaj was a child prodigy. It is only because of Birju Maharaj that he has evolved the Bharatnatyam around Kathak and introduced yet another innovative form of our classical dance.
Rukmini Devi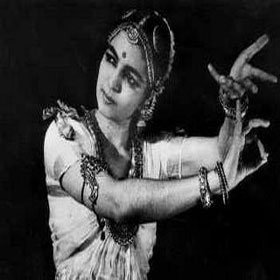 This great Bharatanatyam dancer was born in Madurai on 28th February, 1904. With a strong background in Indian culture, she started her career by giving lectures on Indian culture in Europe, where she went with her husband Dr George Arundale. Then she learned Russina Ballet and her teacher suggested her to learn Indian Classical Dance. Then she learnt it from Pandanallur Meenakshi Sundaram Pillai, Gauri Amma and Muthukumar. She became a revolutionary in the field of Bharatanatyam and established a training institute called Kalashetra.
Singhajit Singh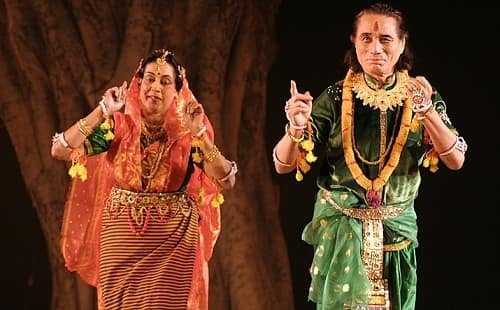 He is a well known Manipuri dancer who has worked on keeping the classical folk dance of Manipur more alive than ever. People know him for transforming the Ramleela around the Manipuri dance form.
Uday Shankar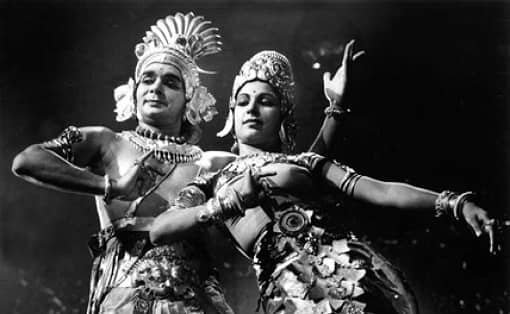 Back in the 1930's he was the only Indian dancer that took the responsibility of keeping the dance form alive by modernizing it, and thus bringing about an evolution in it. Much to our surprise he never had a day's training in any dance from throughout his life.
Meenakshi Sundaram Pillai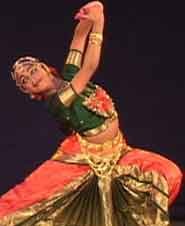 Another popular Bharatanatyam dancer in India ever was Meenakshi Sundaram Pillai, who was born on 22nd September, 1869. He received his training in the dance form from Kumaraswamy Nattuvanar and later went on to train Rukmini Devi in 1934. Some of his acclaimed students were Jeevaratnam, Pandanallur Jayalakshmi, Kandappa and his son Mutthaiah.
Balasaraswati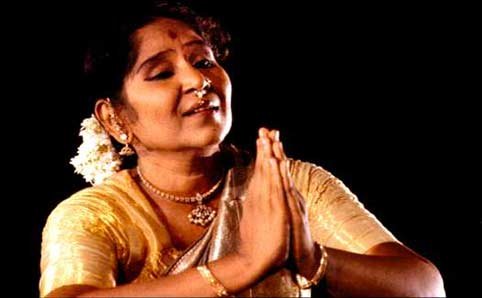 Balasaraswati, born in 1918, was considered as one of the best Bharatanatyam dancers in the country. She started showcasing her talent in this art form at the young age of seven years, when she did her Arangetram at kamakshi Amman Temple in Kancheepuram. She was also an acclaimed singer and achieved great fame and success on global platform too, with her performance at Edinburgh Festival.
Mrinalini Sarabhai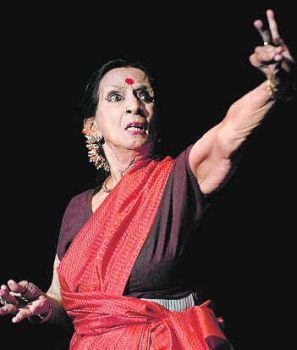 This great dancer learnt dance formally in Switzerland and started her Bharatanatyam training under Muthukumar Pillau when she came to India. Her other gurus were Meenakshi Sundaram Pillai, Ellapa Pillai and Chokalingam Pillai. She started a Bharatanatyam training institute called "Darpana" in 1948 and also choreographed some successful dance dramas.
Mallika Sarabhai
Another noted Bharatanatyam dancer in India is Mallika Sarabhai, who has additionally excelled as an actor, writer and publisher. Besides her excellence in the field of dance, she has participated actively in social work projects of the UN.
Sonal Mansingh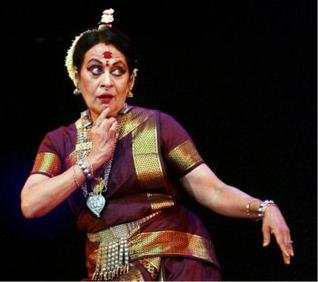 The next name on the list of best Bharatanatyam dancers in India is that of Sonal Mansingh, who has received several national and international honors for her contribution in the field of classical dance.
Yamini Krishnamurthy
This renowned Bharatanatyam and Kuchipudi dancer started her career in 1957 at a young age of 17 years and has never looked back since then. Today she is one of the most successful artists in the dance form, who has received global recognition for her immense talent.
Anita Ratnam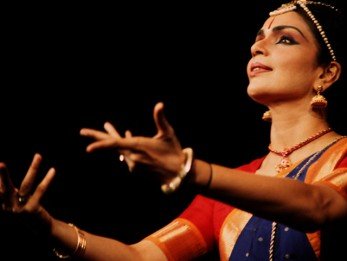 One of the most talented Bharatanatyam dancers in the country is Anita Ratnam, who is also a successful choreographer, writer and cultural commentator. She received her training from Adyar K Lakshamanan and also did her Diploma in Dance from Kalashetra, the institute founded by Rukmini Devi.
Alarmel Valli
This leading dancer is the youngest one to receive Padma Shri Award in the field of Bharatanatyam and has performed in numerous festivals around the country and the world.
Padma Subrahmanyam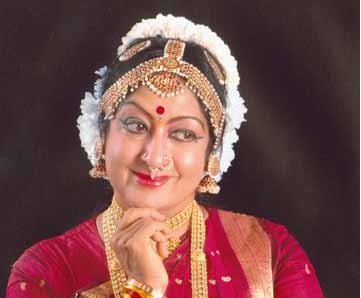 Dr Padma Subramanyam is a multi talented personality, who is an acclaimed Bharatanatyam dancer, writer, singer, music composer and research scholar.
All these artists have received great recognition in the country and around the world.
Related Topics