If you go through history on the list of those bloody heartless, brutal murderers, you will be shocked to find out that there is a number of women who, alongside men, carried out the heinous act of killing people. Women are supposed to be a sign of care, love and humbleness and that is why it beats logic when we find out that, even them, are involved in brutal murders, enjoy torture and abuse of other people.
Here is our list of the top 10 female serial killers in the  world
10. Irma Ida Ilse Grese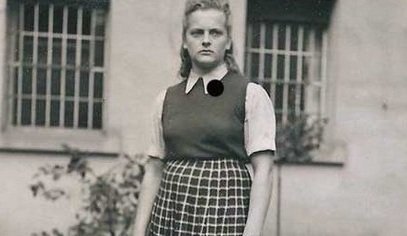 She was born on October 7, 1923 in Wrechen  in the Free State of Mecklenburg Strelitz, Germany.  She died on December  13, 1945. This is a woman who enjoyed torturing others through various painful methods. She used to wear heavy boots and carried a pistol for facilitation of her heinous acts. At age 22 years 67 days, she was convicted for crimes against humanity at the Belsen trial.
9. Beverley Allitt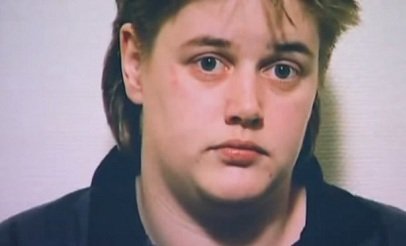 Beverley was born in the year 1968 and started working as a pediatric nurse in 1991. In a period of 58 days, she attacked 9 children, murdered four. During her early days, she showed signs of Munchausen syndrome, which might explain her actions. This is a mental disorder where someone feigns trauma or illness to attract attention. She was arrested and convicted in 1993 at Nottingham Crown Court where she pleaded not guilty, but she was sentenced to  13 life sentences for attempted murder and murder.
8. Martha Needle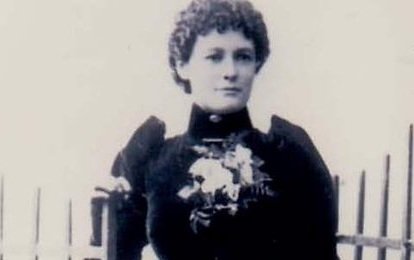 Martha Needle was born as Martha Charles in a poor and abusive family, thus showed signs of instability from an early age. She was born in 1863 and got married to Henry Needle in 1882 and they were blessed with three children. In 1891, she poisoned all the four members of her family one by one, collected insurance money and used it for a family grave which she frequented.  Got employed as a housekeeper by Otto and Louis, started an affair with Otto which Louis opposed and he fell ill and died after some time, Herman came to stay over and he too fell ill and died. Martha was suspected, her family members' bodies plus those of the brothers were exhumed for an autopsy and it was found that she poisoned them with arsenic. She was sentenced to death, though she pleaded not guilty.
7. Juana Barraza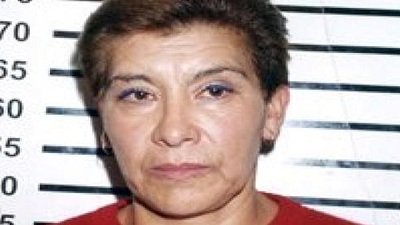 Born in 1956, her mother was alcoholic and traded her daughter to a man for 3 beers who repeated raped her and resulted to birth of 3 children. This turned her to start killing women of over 60 years and who lived alone. She would pose as a government official, gain access rob and kill them. She was arrested and tried in 2008 and sentenced to 759 years.
6. Maria Swanenburg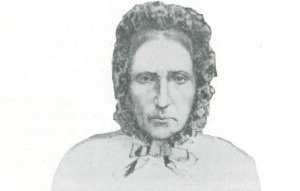 She was nicknamed Good Me because she used to care for children and old poor people in her neighborhood. In a span of 3 years, she poisoned all the people she used to work for, starting with her parents then she would collect insurance claiming it was payment for services rendered. Was discovered in 1883 and sentenced for life. He died in 1915.
5. Vera Renczi
Born into a wealthy family in 1903 and started getting involved with men who were older from the age of 15 years. Was known for being jealous and possessive which led her to poison her first husband after suspecting him of cheating on her. From there, her boyfriends disappeared mysteriously. She became suspect and a search in her house found 32 male bodies, each in his own coffin.  She confessed and was imprisoned for life.
4. Jeanne Weber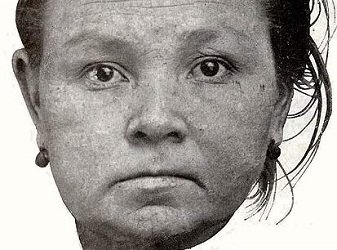 Born in 1874, got married, had 3 children, 2 died in 1905 and in the same year, she murdered her third child plus three others by strangling. She later was found  ready handedly strangled her 10 year old nephew and was arrested but acquitted. Later again, she was found in 1908 strangling a 10 year old boy; she was declared insane and placed in asylum where she later hung herself in 1910.
3. Helene Jegado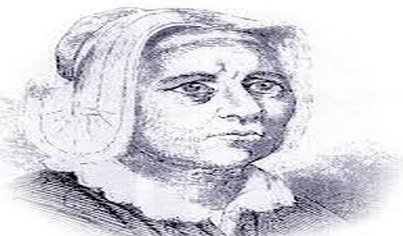 She was born in 1803 and she used to poison her victims using arsenic. five people including a priest and her own sister in a span of 3 month . 1850, she poisoned several servants in a different household. An autopsy was carried and Jegado declared her innocence before she was even suspected. Was arrested and tried in 1851, convicted and sentenced to death by guillotine and executed in 1852.
2. Magdalena Solis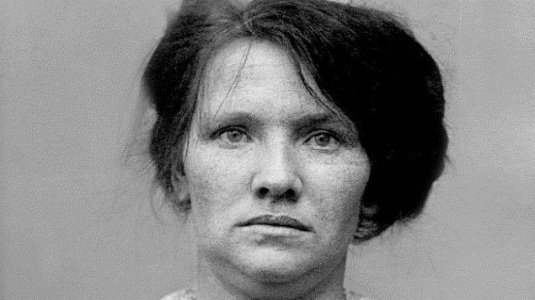 Referred to as High Priestess of blood. She became a prostitute at an early age and she one of the few documented serial killer who did kill using sexual motivations.
1. Raya and Sakina
They were sisters who together with their husbands ran a prostitution and drug ring and they used it to rob their clientele of the large money they carried with them plus gold and jewelry before murdering them.
All the above killings were motivated by pure insane, money and revenge. As can be seen, some operate alone while others operated as a group. Share with friends on social media.