Tennis is a favorite sport by many people. This sport has generated a lot of buzz in almost every corner of the world and has made superstars out of its athletes. It is also one of the more expensive sports to play and to appreciate it is to be among its many high-brown and elite fans.
In recent years, equal attention has already been given to both male and female tennis athletes. These athletes have scored various product endorsements partnered with lucrative deals and other cash bonuses. But not only that, a lot of male fans have been drawn to tennis not only for the sport's inherent excitement and energetic matches but also – for the sheer beauty of the female tennis players.
These female tennis players may just be easily confused for a supermodel or a Hollywood actress. This is because they carry with them the poise, the grace, and the beauty of these larger than life personalities. Truly, every tennis fan can simply just can't get enough of them.
This top 10 list dishes to you the top 10 most beautiful female tennis players in the world today. Check the list and find out if your favorite female tennis player is on the list. Are you ready? Let's go!
10. Serena Williams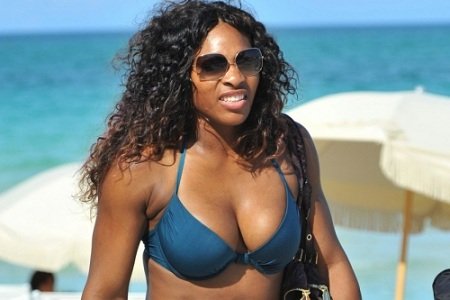 Serena Jameeka Williams is one half of the Williams sisters who are currently superstars of tennis royalty. Serena is admired not only for her skill but her winsome smile and her poise and grace while on court and even when away from it. She has won 4 Olympic gold medals and many tournament championships.
9. Elena Dementieva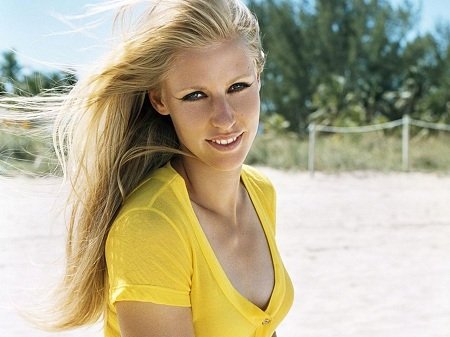 This Russian tennis player was also an Olympic Gold medalist when he played in the 2008 Beijing Olympics. Though recently retired from the tennis scene, she is loved by her fans and adorned by many men for her strikingly beautiful face, schoolgirl personality, and sense of mystery.
8. Maria Kirilenko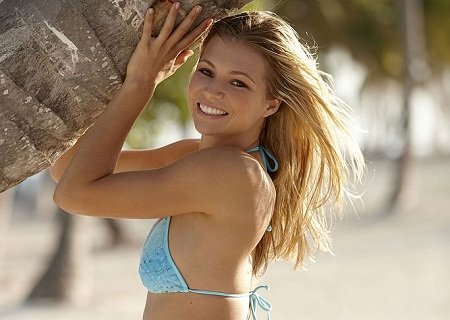 Kirilenko also hails from Russia. She is often photographed with a serious look – which all the more adds to her unique allure and charm both on the tennis court and even when she is not playing. She also modeled swimsuits in the past and graced the cover of numerous fashion magazines.
7. Tatiana Golovin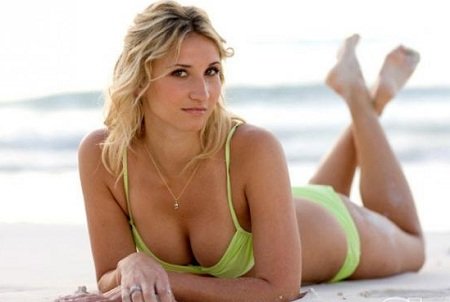 Golovin is a 24 year old tennis superstar who hails from France. She has gained popularity for her very strong and fierce forehand playing skills. An athlete who giver her all in every game, she recently retired from the sport due to a pressing back injury and has taken time off to heal and get well.
6. Sania Mirza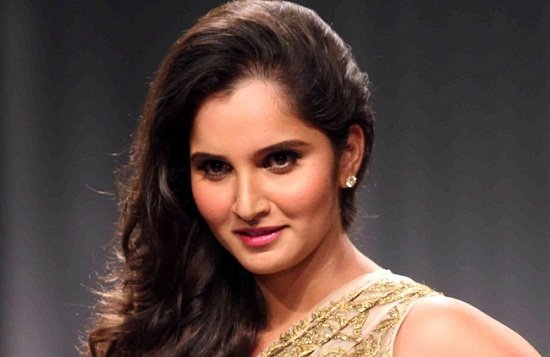 A lot of things are different for this out of the box female tennis player from India. Truth to tell, very few South Asians excel in tennis. However, Mirza, being an Indian Muslim, has achieved superstar status in the sport. She recently married a Pakistani cricketer and is now in the family way.
5. Dominika Cibulkova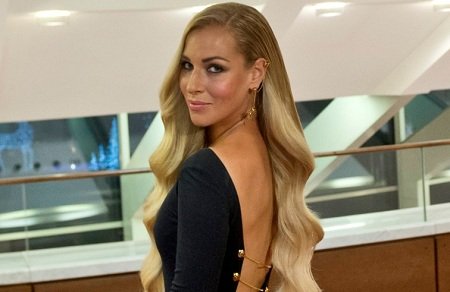 Cibulkova is a Czech tennis athlete who is still currently active in the sport. She has gained a barrage of fans not only for her tennis skills but also for her natural charm, physical beauty, and light-hearted personality. She has appeared in the cover of many sports and fashion magazines.
4. Ashley Harkleroad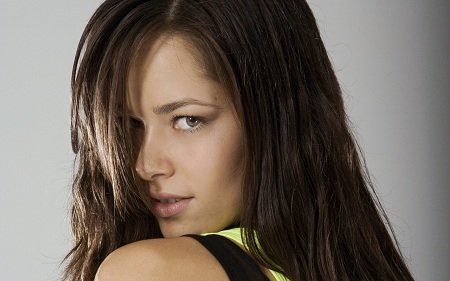 Her first high-profile appearance was during the 2001 US Open. A modern American woman and athlete, she further fanned the magazines aflame when she gamely posed nude for Playboy Magazine several years back.
3. Ana Ivanovic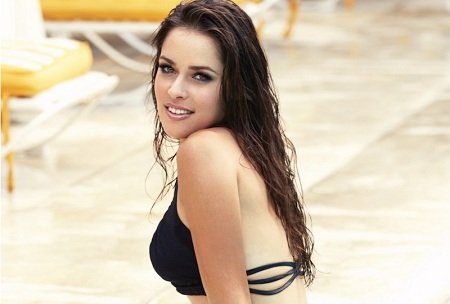 Ivanovic has facial features that are simply out of this world. Many claim that she indeed has a perfect face and her statuesque height of 6'0 more than compliments that fact. Ivanovic hails from Serbia and is the epitome of a female tennis superstar. She has recently retired from the sport.
2. Anna Kournikova
The tennis world just can't simply get enough of Russian beauties. And when one talks of Russian beauties, then Anna Kournikova would easily make it to the Top 3. Gorgeous and beautiful, her fans often forget that she is an athlete. They treat her more like a goddess!
1. Maria Sharapova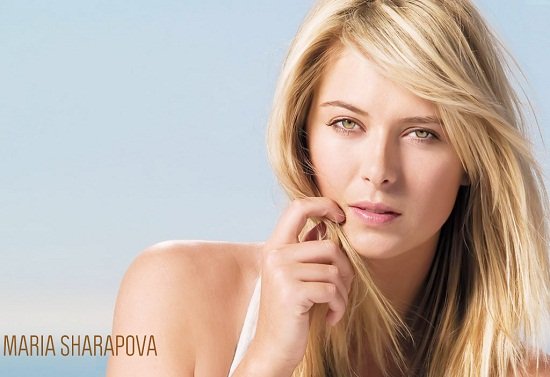 Perhaps no other Russian or female tennis player can go any hotter than Maria Sharapova. Apart from her beauty and skill in the tennis court, what is even more admirable about her is that she uses her influence and fame to help out in many charity and advocacy programs for the less fortunate ones. Truly, she is beautiful inside and out.