In cricket, fast bowling isn't just about being crazy fast, there are plenty of other factors involved that make it a remarkable record. Cricket enthusiasts know about Dale Steyn and Mitchell Johnson's fastest ever bowl deliveries; but they aren't the only two bowlers who have ever done that. Here's a list of 10!
10. Dale Steyn (156.2 Km/h)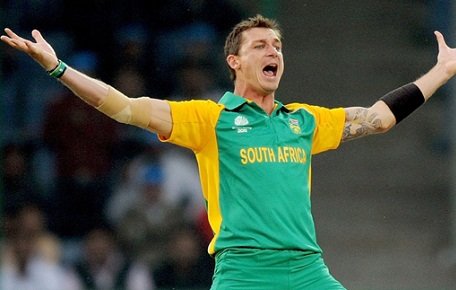 His highest speed delivery was made at Eden Gardens during a match against Kolkata Knight Riders – an IPL match. He was playing for Bangalor when this speed was scored. However, this South African cricketer has scored a 155.7 km/h against New Zealand for his own team as well.
9. Shane Bond (156.4 Km/h)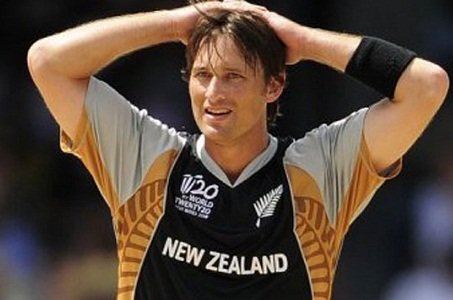 This delivery was made against India in Centurion stadium, 2003. Shane Bond is one best fast bowlers in the New Zealand cricket team with plenty of magnificent achievements in his whole lifetime. Even though injury has taken its toll on his career, Shane bold could still manage to keep up his accuracy and efficiency.
8. Mohammad Sami (156.4 Km/h)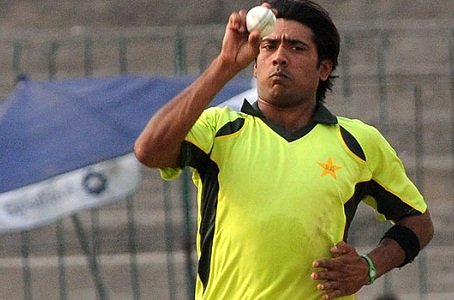 Against Zimbabwe, Sami scored his highest bowling delivery at Sharjah stadium on 2003. This was the same delivery speed by Shoaib Akhter during his initial career as well. He's one of the rarest bowlers who have made fast deliveries in all formats of cricket – T20, ODI and test.
7. Mitchell Johnson (156.8 Km/h)
This game took place at Melbourne Cricket Ground, during a match against England on 2013. He is still living his career and potentially the fastest bowler in the current cricket world. Even though his scores hasn't beaten Shoaib Akhter's, everyone's optimistic about one.
6. Fidel Edwards (157.7 Km/h)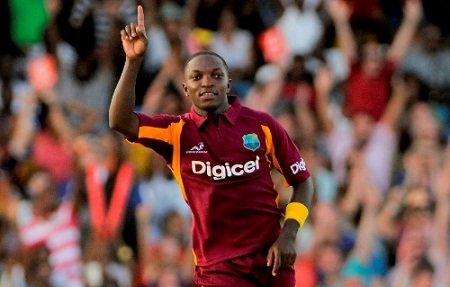 Fidel Edwards had made a 157.7 km/h delivery at Wanderers during the 2003 world cup during a match against South Africa. He relies on slingshot for making such deliveries. Even though his scores fall slightly backwards comparing them to the most high speed deliveries of all times, yet it's a remarkable speed. Fidel Edwards has fallen into injuries and hadn't played any ODI since 2012 but he's still a hotcake for T20 games.
5. Andy Roberts (159.5 Km/h)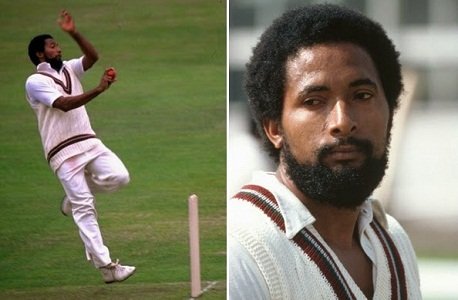 The game was happening against Australia on 1975 at WACA. This West Indian fast bowler made one of the fast deliveries of his time and until Jeff Thompson made his official record; there wasn't anyone as fast as Andy Roberts. Not just the aggressive high speed but Andy Roberts was an expert in legitimately tweaking deliveries which would often leave the batsmen in utter confusion.
4. Jeff Thompson (160.6 Km/h)
Back in 1976, such speedy bowling delivery was indeed considered incredibly and almost impossible – but Jeff Thompson showed how he can break the barriers. There wasn't much advanced bowling delivery measuring technologies back then and many people believe Jeff Thompson might even have scored above 180 km/h occasionally – which is very much possible.
3. Brett Lee (161.1 Km/h)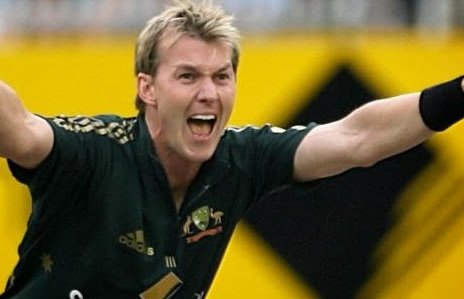 Brett Lee and Shoaib Akhter made their records in a pretty close timeline, in fact he was the 2nd person to hold such a speed rating until Shaun Tait showed up. Brett Lee made his record while he was bowling against New Zealand at Napier on 2005. Interesting trivia – not once but the same record was made twice on an over against New Zealand. However, he also made a 160 km/h delivery at World Cup 2003 and another 161.8 km/h against West Indies, 2001.
2. Shaun Tait (161.1 Km/h)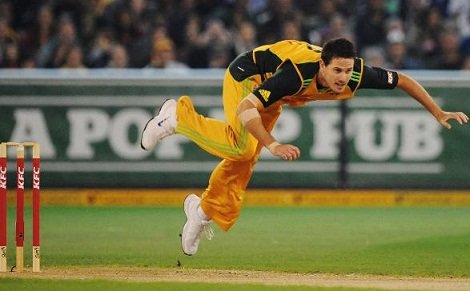 The game held at Lord's Stadium back in 2010, at England. The speed was recorded 161. Km/h which didn't reach Shoaib's pace just for a tiny fraction. The speed exactly translates to 100 miles/hour and this left the audience and commentators very excited about spectating a brand new record. However, such speed has cut the promising career of Shaun Tait short due to injuries.
1. Shoaib Akhter (161.3 Km/h)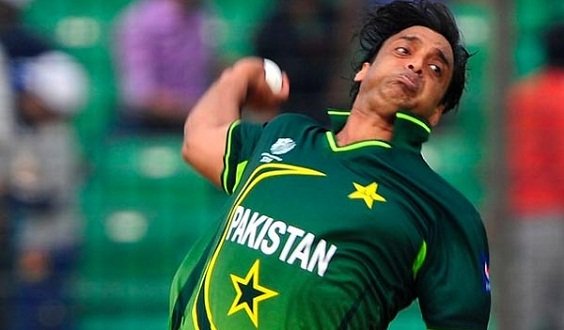 The game where this fast bowling record was made was held at Newlands, England on 2003. The delivery speed was 161.3 km/h which happens to be the highest speed ever in bowling delivery history! Even though Shoaib Akhter had faced suspicion about his actions and gestures of bowling; also how legitimate being such 'super-fast' has arisen questions but nothing has ever deterred Shoaib from his aggressive pace.
Conclusion
Cricket enthusiasts would surely love the stats focused here. Such faster bowling deliveries have always been injurious to the players, yet the art underneath is something to be heartedly observed.