5. Nevsky Prospekt in St. Petersburg, Russia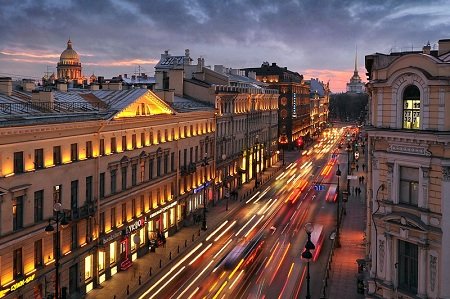 This street was planned by Peter the Great and it has literary connection as well as historic importance. It has captivated people all over the world as it embodies Russia's royal grandeur and mystery and it is the home of the stars, palaces and cathedrals.
4. Broadway in New York City, US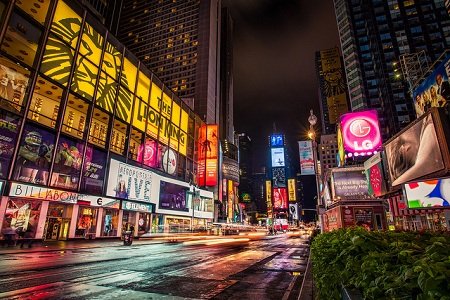 It is one of the oldest streets in the north –south which is known for its importance as a theater district. It runs along famous sections in New York such as Central Park, Alexander Hamilton US Custom House, Woolworth Building, Morgan Stanley Building, Trinity Church and Grand Central Central Hotel.
3. ViaAppia in Rome, Italy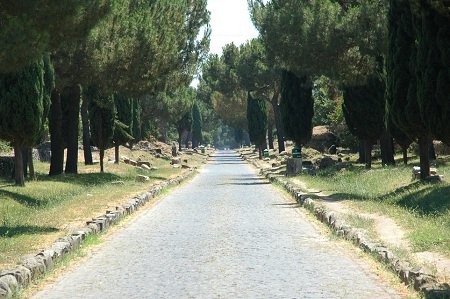 It is one of the earliest roads in Roman and to date, remains famous. It has a section of the road which is in ruins and it is this ruins and other archeological sites which are found on the road that attract tourists and locals alike. So, it a one of the best places to visit in Rome.
2. Paseo de la Reforma in Mexico City, Mexico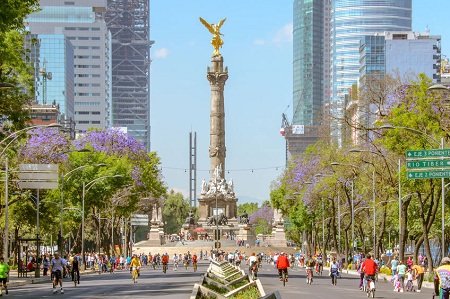 It is the most famous street in the western hemisphere and it is known for the National Palace, the El Angel de la Independence and several other heroes of the Americans and Mexico. To crown it all, it has several tourists attractions and luxury hotels which you must visit before you leave Mexico.
1. Piccadilly Circus in London, UK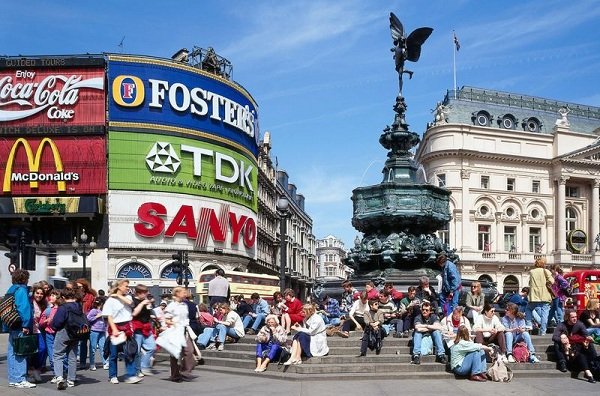 It is one of the well known places in London as it has amenities such as night clubs, memorials and theaters which are a tourist attraction. It is filled with illuminated signs which attract so many people making it one of the most recognized stretch world wide. Visit it and you will learn why it is an irresistible stretch for anyone visiting London.
Yes, the above are some of the world's greatest roads that you should pay homage to when you visit the various locations where they are found. Share with friends and let them know about them.
Save