Top 10 Famous Celebrity Fitness Trainers in India
Extensive physical fitness and a good physique is a must in the entertainment industry, which is why fitness training goes hand in hand with good looks and talent. There are numerous fitness trainers who have helped the Bollywood celebrities to achieve the feat of perfect abs and fit body, increasing their value in the industry.
Listed below are the top 10 Best celebrity fitness trainers in India:
1. Prashant Sawant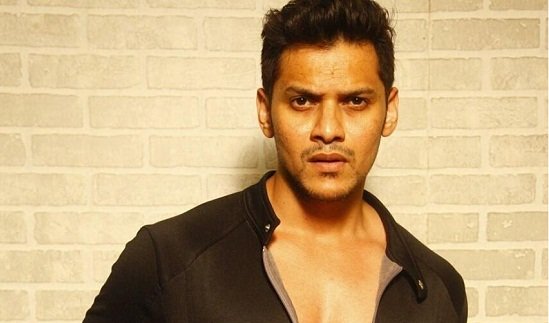 Topping the list of the best celebrity fitness trainers in India is the man called Prashant Sawant, who is the right hand of the Badshah of Bollywood, Shahrukh Khan. He was the man behind the tremendous transformation in the star, which became visible in movies like "Om Shanti Om" and "Jab Tak Hai Jaan". He is also the trainer of action star Ajay Devgan.
2. Satyajit Chaurasia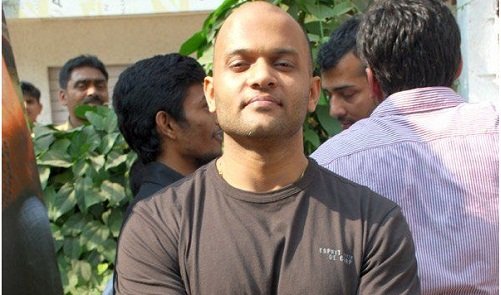 Satyajit Chaurasia is the man behind the muscular looks of Aamir Khan in "Ghajini". Other stars who owe to this trainer for their great looks include Saif Ali Khan, Hrithik Roshan and Zayed Khan. He owns the Barbarian Gym in Mumbai, which is the favorite hangout for Bollywood celebrities.
3. Manish Advilkar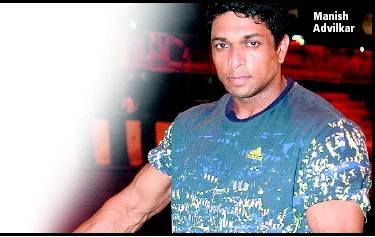 Featuring next on the list is Manish Advilkar, the fitness trainer who is known for his association with the man with the best body in Bollywood, Salman Khan. The credit of fitness of this man, well into his forties, goes to the rigorous training by this trainer.
4. Kris Gethin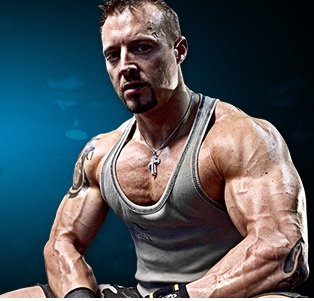 One of the fittest actors in Bollywood is Hrithik Roshan and the credit of his fitness goes to American fitness trainer, Kris Gethin, who helped him play the superhero avatar in "Krrish 3" to perfection.
5. Mike Ryan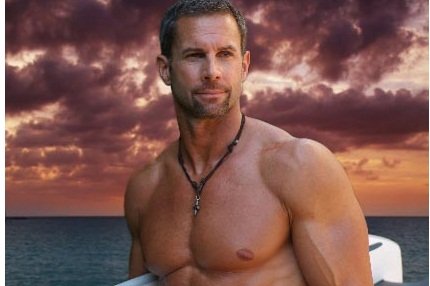 Another celebrity fitness trainer from America is Mike Ryan, who is responsible for the perfect Greek God physique of John Abraham, which he showed off in films like "Dostana" and "Jism".
6. Samir Jaura
Who can forget the fit body of Farhan Akhtar in his recent super hit called "Bhaag Milkha Bhaag"? The man behind this magical transformation is Samir Jaura, who trained Farhan for 5-6 hours daily for 13 months at a stretch.
7. Abbas Ali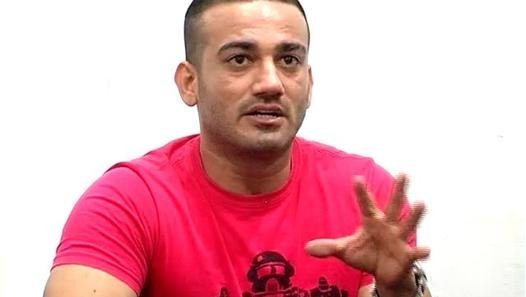 Another well known celebrity fitness trainer in India is Abbas Ali, who helped Shahid Kapoor get his 6 pack abs for "Dance pe Chance" in barely 2 months, with his extensive strength and endurance training.
8. Lloyd Stevens
Next on the list comes the name of American Lloyd Stevens, the man behind the chiseled looks of the heart throb of the nation Ranveer Singh in the hit flick "Ram Leela", which was achieved in just 6 weeks.
9. Pradeep Bhatia
Pradeep Bhatia is another famous fitness trainer in India, who clientage includes some big celebrity names like Ranbir Kapoor, Katrina Kaif, Malaika Arora Khan, Deepika Padukone and Arjun Rampal.
10. Praveen Tokas
Praveen Tokas is a much sought after fitness trainer in the B-town, thanks to his five international certificates in Restorative Yoga, Strength and Conditioning, Swimming and Medical Exercise. Imran Khan, Ranvijay Singh, Vir Das and Emraan Hashmi are some of his celebrity clients.
These fitness trainers have gained a reliable reputation for helping celebrities get the perfect physique of their dreams.