The law is the same for everyone, whether it is a common man or a celebrity- the fact has been proved time and again in India and other countries of the world, when celebrities who have committed criminal acts have been punished by the court of law. There have been many situations when law has not shown mercy towards celebrities and treated them the same way as it would have treated any other common citizen of the country.
Here are top 10 Bollywood celebrities who are in trouble with the law:
10. Monica Bedi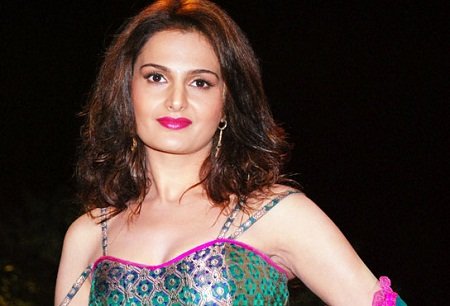 One of the female celebrities in Bollywood who was caught by the shackles of law because of her alleged involvement with the underworld don, Abu Salem is Monica Bedi. This glamorous actress was held in Portugal for carrying fake documents and was convicted for nearly 2.5 years in 2006.
9. Madhur Bhandarkar
Next in the list of Bollywood celebrities who landed into trouble with law is film maker Madhur Bhandarkar, who was accused of rape and molestation by a struggling actress, Preeti Jain. He was, however, granted bail due to lack of evidence in the case.
8. Fardeen Khan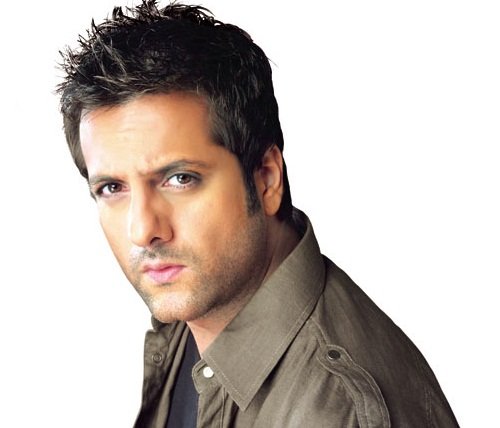 Fardeen Khan was trapped in a drugs case in 2001, when he was caught making an attempt to buy cocaine. The court left him on the condition that he would go for de addiction treatment, when the actor pleaded guilty and promised that hye would never deal in drugs in future.
7. Shah Rukh Khan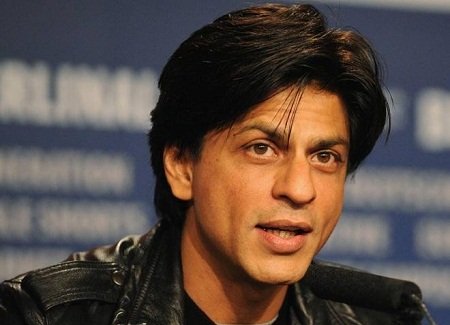 Another well known actor who landed into trouble with law is Shah Rukh Khan, when he was accused of sex determination of his unborn child before the birth of his youngest child Abram.
6. Neelam, Tabu and Sonali Bendre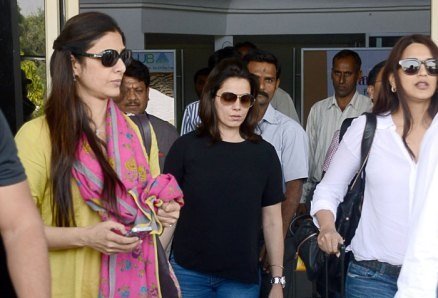 The high profile black buck shooting case in Rajasthan during the making of "Hum Saath Saath Hain" wrapped up many celebrities like Salman Khan, Saif Ali Khan, Neelam, Tabu and Sonali Bendre. They are involved in repeated hearings of the case.